EUR/USD pair closed higher on Monday and followed through higher on Tuesday
By andreyS
- on February 13, 2018
---
The Euro US Dollar (EUR/USD) exchange rate is climbing today, following the poor reaction to yesterday's US budget proposals. At the time of writing EUR/USD is up by around 0.3% today, with the pairing recouping around half of last week's losses.
The US Dollar found itself sliding against the Euro and the majority of its other peers on Tuesday morning following a lukewarm reception to Donald Trump's budget proposals for 2019. Trump outlined his plans for a $4.4 trillion spending spree over the coming year, which despite curbs to welfare spending, would likely see the US federal deficit climb to $1 trillion next year, should they be approved by Congress.
The EUR/USD is currently moving within the upward rising trend channel since London noon on Monday. The risk associated sentiment is currently against the US Dollar after last week's equity market rout that has favored the US Dollar as a safe haven currency.
The pair's 4 hours chart shows that the positive tone persists in the short-term as the price is above its 20 and 200 SMAs, although the early rally stalled a couple of pips below the 100 SMA, now the immediate resistance around 1.2360. The Momentum indicator in the mentioned chart keeps grinding higher well into positive territory, but the RSI lost upward strength, now hovering around 57. As long as the price remains above 1.2300, the downward risk will remain limited, but the bullish potential will be clearer only with a recovery above 1.2400, unlikely for today.
Support levels: 1.2300 1.2260 1.2225
Resistance levels: 1.2650 1.2400 1.2440
Sources:
https://www.fxstreet.com/news/eur-usd-euro-trades-higher-as-us-dollar-selloff-prevails-
201802131430
https://www.investing.com/currencies/eur-usd
https://www.ft.com/content/ed4e43fe-1064-11e8-940e-08320fc2a277
https://www.ft.com/content/ed4e43fe-1064-11e8-940e-08320fc2a277
https://www.fxstreet.com/news/eur-usd-euro-trades-higher-as-us-dollar-selloff-prevails-
201802131430
https://fxempire.com/forecasts/article/eur-usd-price-forecast-february-13-2018-technical- analysis-474574
https://finance.yahoo.com/news/eur-usd-aud-usd-gbp-075935301.html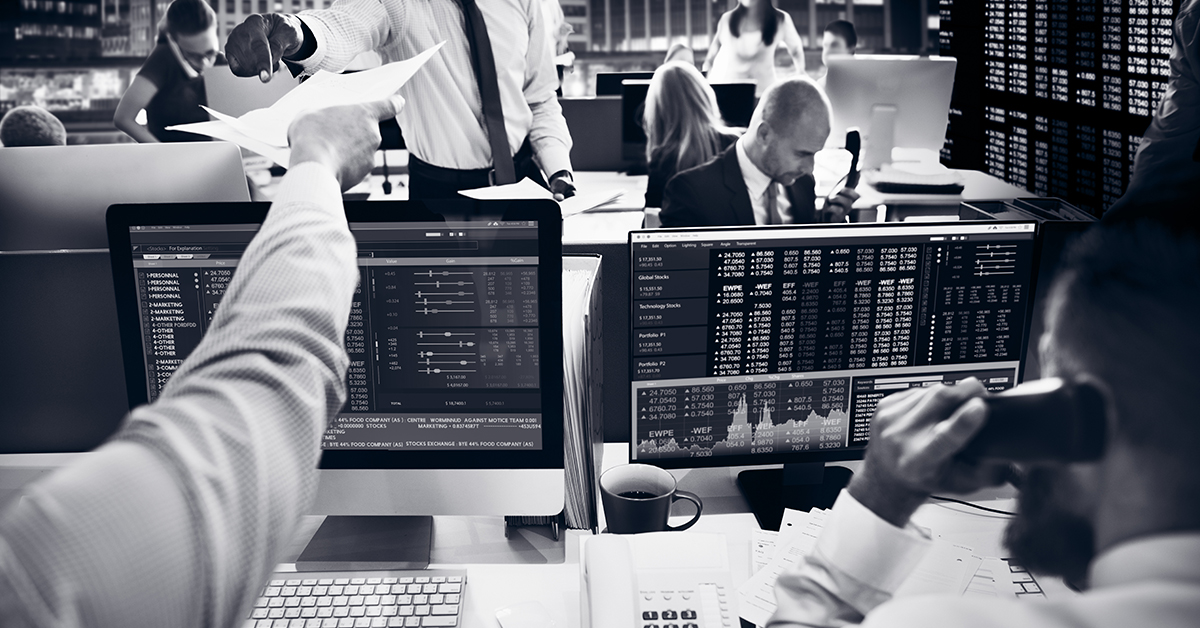 January 18, 2019
Kenneth@Xtrade
---
Another Friday Profit-Taking & Market Reflections Kicks In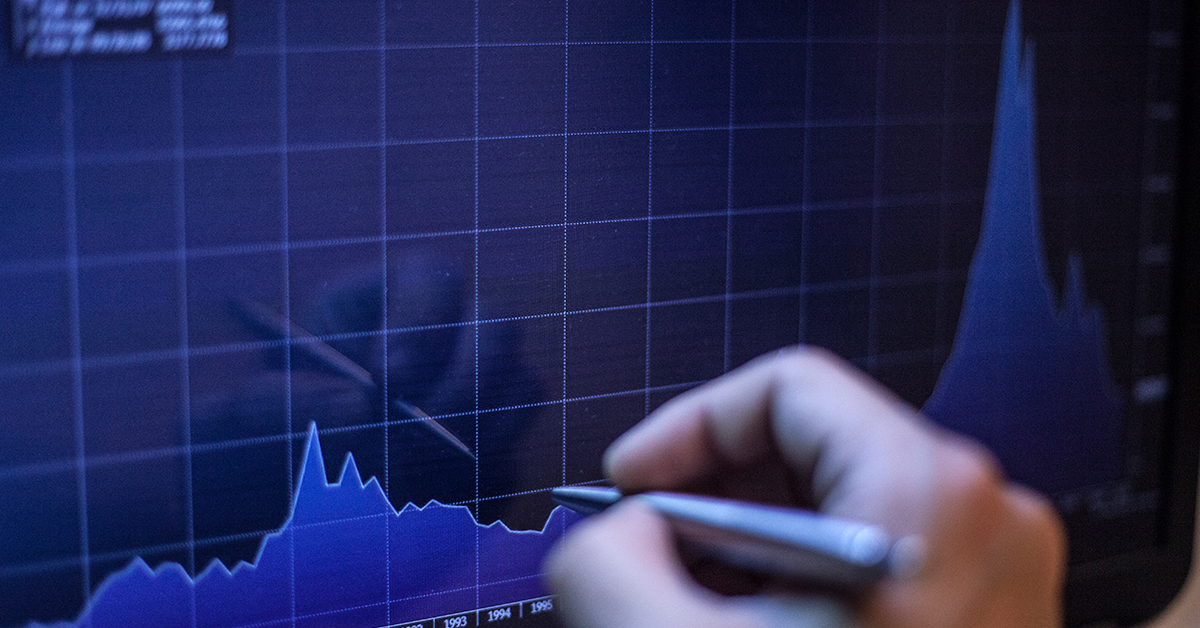 January 17, 2019
Kenneth@Xtrade
---
Surviving Current Market Volatility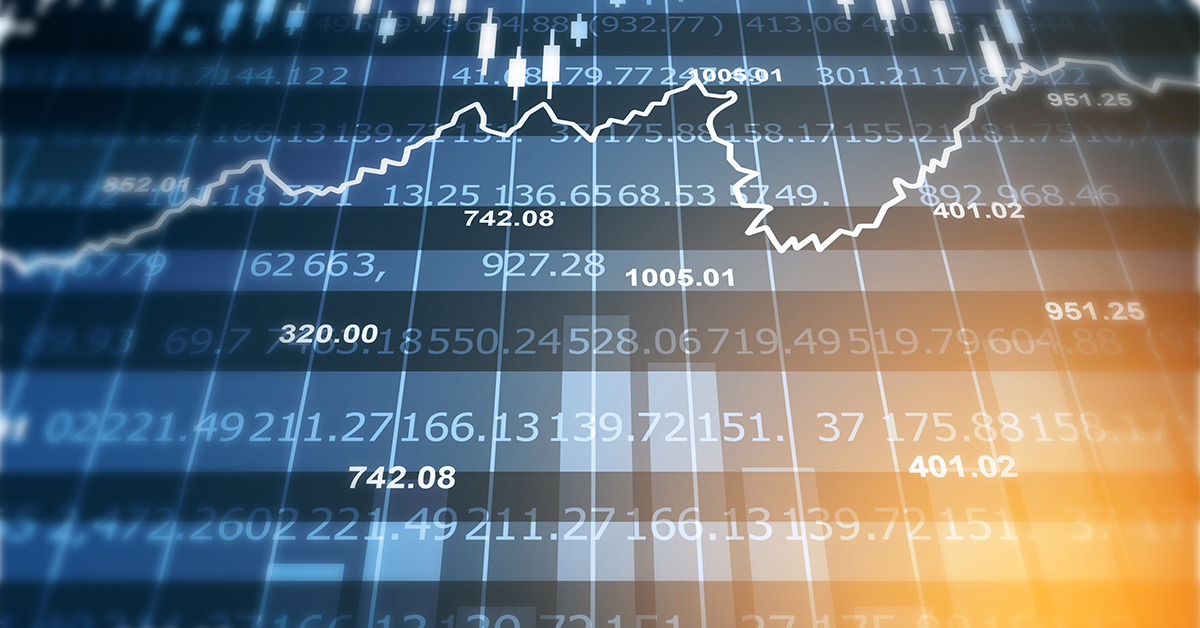 January 16, 2019
Kenneth@Xtrade
---
The Trickling In Of 2019, First Quaterly Earnings & Market Reaction After The BPV