Oil gains 2% amid stabilization on wold`s markets
By andreyS
- on February 12, 2018
---
Weakening dollar helps to boost oil by making dollar-priced crude cheaper for holders of other currencies. Brent crude futures (LCOc1) rose 95% to $63.74 a barrel by 1012 GMT, up nearly 2%, while U.S. West Texas Intermediate futures (CLc1) gained $1.03 to $60.23, up 1.8%. While oil is rebounding from its biggest weekly decline in two years, a surge in U.S. shale still looms over the market. OPEC boosted estimates for rival supplies for a third month in a row as prices encourage U.S. drillers, who have raised the number of oil rigs to the highest since April 2015. Still, OPEC's president said U.S. shale won't derail the group's plan to clear a chronic surplus.
U.S. oil production C-OUT-T-EIA has risen above 10 million barrels per day (bpd), overtaking top exporter Saudi Arabia and coming within reach of top producer Russia.
OPEC and partners including Russia have agreed to cut their crude output by 1.8 million bpd for a second year, but U.S. production looks set to continue to grow.
Oil prices have skyrocketed almost 50 percent since the middle of last year, but investors were said to be unsure over a number of factors seen propelling the rally. U.S. producer discipline, healthy global demand and supply disruptions were all viewed with a sense of caution among investors, according to the investment bank.
Last week's decline in oil prices was the largest one-week percentage decline since January 2016 after the market was hit by a raft of negative factors. Data showed an increase in U.S. oil production and an industry that is poised to pump more. The appreciation of the U.S. dollar also made oil more expensive for those holding other currencies and the selloff in equity markets saw investors abandon so-called risky assets like oil.
Sources:
https://www.bloomberg.com/news/articles/2018-02-12/oil-trades-below-60-as-shale-revival-counters-opec-output-curbs
https://www.reuters.com/article/us-global-oil/oil-gains-2-percent-as-global-markets-stabilize-dollar-dips-idUSKBN1FW02Q?il=0
https://www.chron.com/business/energy/article/Oil-rebounds-after-worst-week-in-two-years-12606787.php
https://oilprice.com/Energy/Oil-Prices/Oil-Prices-Collapse-Now-Spike-Later.html
https://www.cnbc.com/2018/02/12/goldman-sachs-oil-market-is-unconvinced-by-the-recent-price-rally.html
https://www.marketwatch.com/story/oil-prices-rebound-after-worst-weekly-loss-in-more-than-a-year-2018-02-12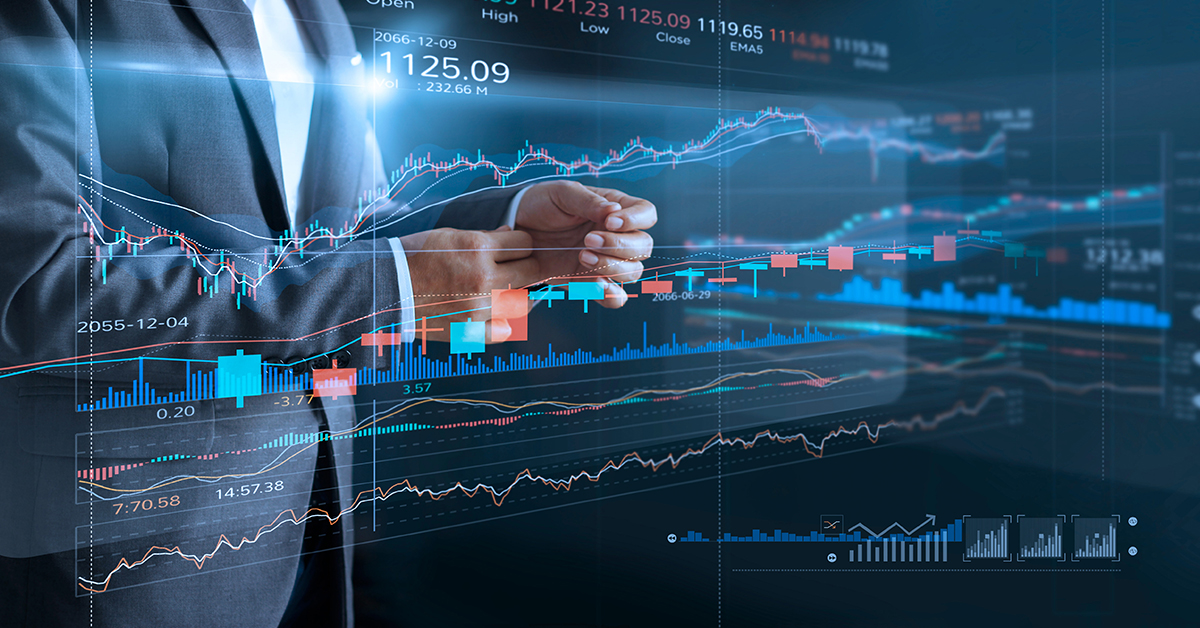 June 24, 2019
Kenneth@Xtrade
Monday All Hands On Deck Deciphering The Catalysts To Market Trends.
---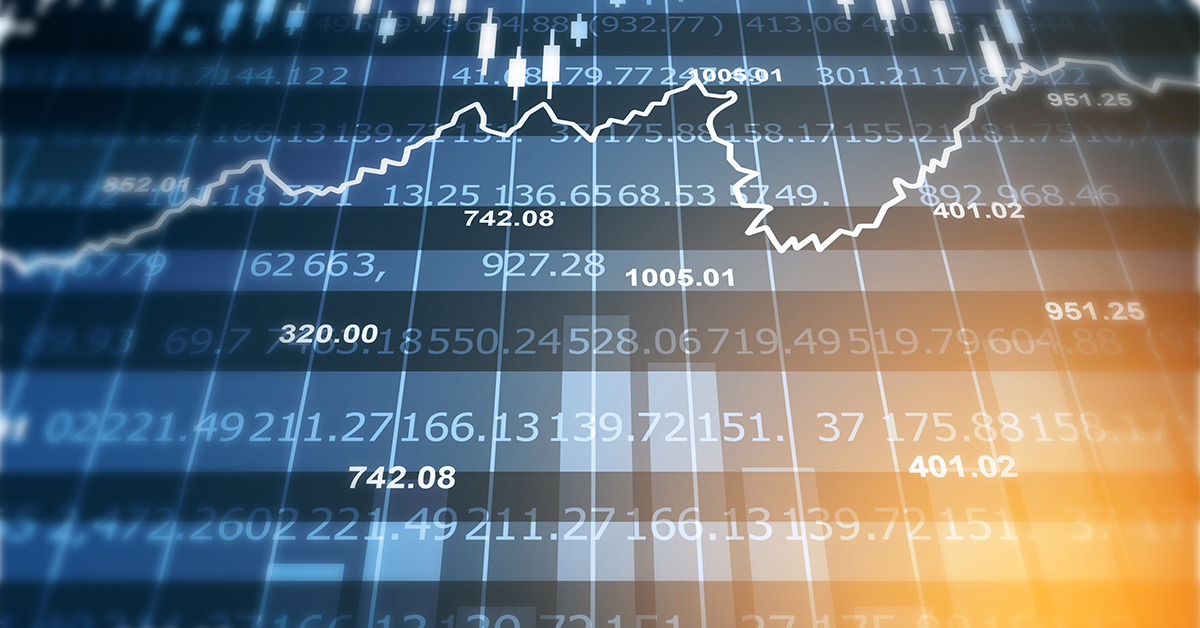 June 21, 2019
Kenneth@Xtrade
A Highly Charged Week Comes To An End With The "Hawks" Out, USD Parks.
---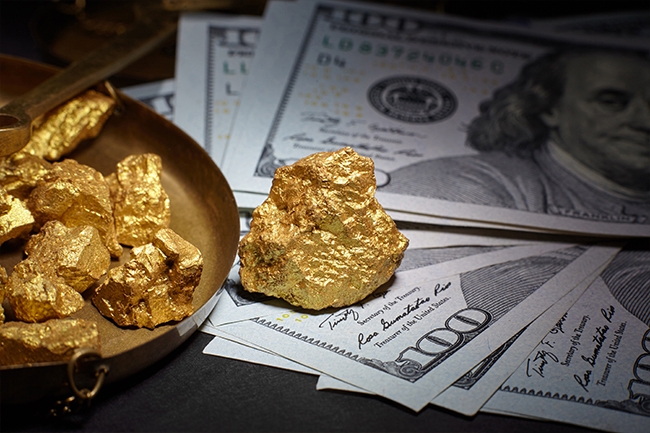 June 20, 2019
Kenneth@Xtrade
Gold Surges In Shifting Market Tides, Spiced New War Front, With Central Banks Obscurant.
---