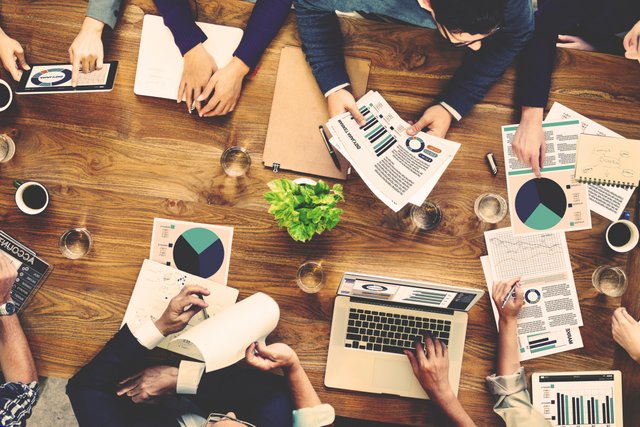 A proven day trading forex system is that of LSS pivot levels. The daily LSS pivot levels are the levels where market price and momentum tend to react most.
Day Trading Forex System Based on LSS Pivots
The day trading forex system which works based on the LSS pivots has been proven to work. It works much better than news trading or any other kind of daily strategy. LSS pivots have great depth, and can therefore offer both simplicity and complexity. It all depends how far the trader wants to take things. But anyone who has studied LSS pivots even for just a week. Is bound to have seen market price stopping or starting right at some such pivot. And this is important in more ways than one. Because remember that asymmetries in price momentum can be used to adjust your hedging trades. LSS pivots also help traders achieve better risk control, by adjusting their stop loss orders accordingly. As oppose to using fixed size stops, which is so inefficient. All forex trading strategies can be greatly improved through the use of some LSS based method. And all forex charts today offer LSS indicators at a mouse click, there's no need to calculate anything manually. 2016 was a year where LSS pivots were extensively used by traders, in an effort to enhance their trading methods. You can think of LSS as a momentum indicator, as support-resistance numbers, or simply as indecision levels. Where traders are not sure what's coming next. The point is that they do work, much more often than not. And they are a great trading tool, as opposed to news based tools. They are also useful to scalpers, because scalpers have to figure out the price baseline to scalp around. And LSS numbers provide a solid picture of what is likely to happen. If the baseline happens to fall right on some LSS number, then there's a serious risk of a breakout. So the wise scalper will not trade on that day. Or will look to find some other currency pair.
Day Trading Forex System for Wise Traders
A day trading forex system is expected to deliver some kind of edge, some advantage. LSS pivot numbers are often underestimated by new traders. And yet they work way better than Fibonacci, Elliot wave theory, or news based trading. The natural volatility cycles of the market often match LSS numbers. And this is the greatest insight a day trader can have on a day. The debate of day trading forex vs stocks is another interesting debate. And generally, traders prefer to use LSS pivots on forex trading. But the concept applies to many markets. Stock day trading is more advanced, more difficult. And it will have to include the use of complicated level II quotes. But when all this is combined with LSS, day traders gain good insights and can make very good money.
Forex is Simpler, at Least for Beginners
Forex is simpler than stocks, in all ways. Day traders may choose to trade one or the other, from time to time. But forex is simpler, there are no level II quotes, and there's wide range of choice. Among so many foreign exchange currency symbols. Stock day traders are looking for something else in the market, not wide range of choice. But rather increased probability that the stock in question will move in one direction. This is possible to tell through fundamental analysis and daily level II quotes. But regardless of what one is day trading. All markets can be traded efficiently through CFDs. And there's no need to reinvent the wheel or develop the next superstar CFD trading app.