A Bemused Market Amid Abrupt Swings & Sell Offs in Almost All Asset Classes.
By Kenneth@Xtrade
- on May 20, 2019
---
A Bemused Market Amid Abrupt Swings & Sell Offs in Almost All Asset Classes Except Oil in Sideways mood.
Market participants returned from the weekend with the same woes plaguing the supply and demand side of a wide class of Assets. Namely, The US-China Trade Negotiations, Brexit, Oil Dynamics, with a tinge of "Tumponomics" all have a hand in the current status. Which registers uncertainties to be abound.
Global Stocks:
After roller coasting global stock prices are then seen slumping. As the Sino-US Trade negotiations poses challenges of its own.
USA30: Despite the scheduled earnings report the Dow remains locked in a tight range, trading from highs of 25,900.0 to possible lows of 25,636.0 by the time of print 12:30 GMT it was seen down 0.43% a 25,670.0.
UK100: Had tried to be resilient holding its ground to the upside helped by soaring oil prices. However, Brexit weights as the share prices for the FTSE 100 went on all four clawing between the day's resistance, seen at 7,358.0 and the support established at 7,270.77.
Germany 30: The DE30 was also bearish trading between 12,044.0 – 12,266.3 upside view is limited for now. Down 1.46%. at the time of print.
Italy 40: Was in dire straits down nearly 0.56% trading in reverse between 20,902.00 – 20,532.50 as of the time of publication 12:45GMT.
Commodities:
Most of the commodities were also down trending. Occasional up swings are expected as the day's economic data release gives some spread betters a more informed picture on the likely short term trends. Naturally as the USD gained bring the DXY to levels above 98.00+ It becomes expensive to acquire the commodities. The uncertainties generated from the US-China trade talks did not help the Stocks or commodities
Oil: In light of Thursday's post oils did climb into the 63 bbl threshold trading between 63.96 and 63.13 further downside is visible to 62.40 perhaps. Price rose as OPEC committed to sticking to agree on Cuts to curb prices
Gold: Was largely bearish trading between 1,273.85 -1,278.65 however after reaching this level some knee jerking upwards maybe visible. Remember Gold is a Safe Haven asset any downward pull may be a good entry for some short profit – taking.
FX Market: Will not be spared from the Markets abrupt swings.
GBP/USD: Was spotted trading between 1.2715 – 1.2807
EUR/USD: Afterclosing at 1.1156 The pair is seen knee – jerking between 1.1151 – 1.1169
USD/JPY: The Yen takes back the wheel from the US trading between 109.82 – 110.32.
The Cryptocurrencies.
In recent weeks the Crypto arena has been very bullish with the BTC/USD establish 8k as the support. Unfortunately, as could be seen by the start of the new week some traders decreased or closed their exposure. This could be a precaution some spread better are alluding too. However, Personal am a Crypto bull. So do let me sell you my "bull" check it out for yourself. The next climb of the BTC could touch the 10k. Even Facebook is rumoured to be opening a Crypto centre in Switzerland. Some Headline news claim JPM strategist suggests, "Bitcoin Has Soared Above Intrinsic Value During Latest Rally, well let's just say we understood this to mean BTC gained wings fast. And avoid getting caught in the Intrinsic Value debate.
BTC/USD: The pair was seen down trending 3.20% between 7,600.1 – 8,269.2
Trending: Meanwhile, Tencent holdings plummets, google suspends some software transfers to Huawei, perhaps an attempt to aid US President Trump in a Ban against Huawei and it 5G advancement. Obviously Softbank feels the heat with Ubers IPO blooper.
Deutsche Bank's shares were also observed at record lows as the UBS downgrades it stocks. Maybe this also weighs on the DE 30 Germany 30. Well with that said let's not forget to keep an eye on Boeing shares for when the gain upward momentum.
Further details, please visit Xtrade.com. You may also leave your comments below.
Related links:
May 10, 2021
Kenneth@Xtrade
Painfully Wasting Your Ad Budget? Get Help!
---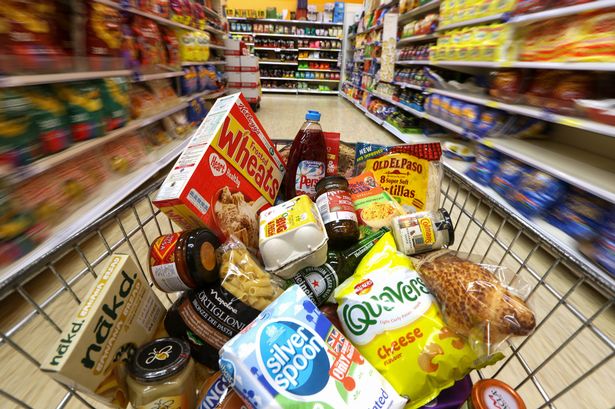 October 17, 2019
Kenneth@Xtrade
Brexit & Q3 Earnings Report with Data Deluge.
---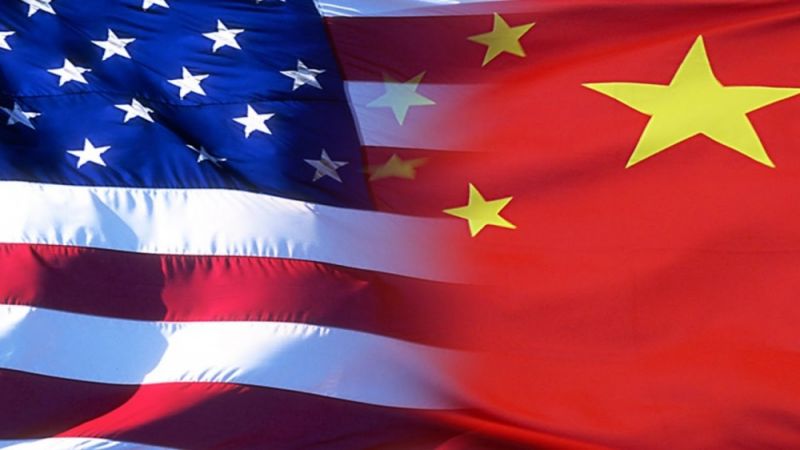 October 10, 2019
Kenneth@Xtrade
The Trade War US & China Market Warp.
---