A Bright Day For Markets As Confrontations Are Checked.
By Kenneth@Xtrade
- on September 4, 2019
---
A bright day for markets as confrontations are checked.
Late Tuesday, Prime Minister Boris Johnson was "defeated" by opponents of the Brexit. Seeking order or for the Eventual exit of the UK from the EU to be extended to 31 January instead of the October 31st. The pound recovered on that.
China seeking to contain President Trump from any further imposition of tariffs turned to the World Trade Organization for direction or intervention.
Carrie Lam, Hong Kong's leader's complete withdrawal of the controversial extradition bill calms nerves and encourage markets.
On Tuesday we alerted you to the US API report on weekly US Oil stockpiles. However, this did not materialize due to Labour day celebrations on Monday. Hence the API report will be announced today.
Global Stocks:
Today the markets are blissful again trying to shake off the turd. Asia closed, bullish with the EU following suit and Wall Street up trending in pre-markets.
USA30: After the steep declines closing the previous session at 26,122.0 The Dow was observed up 0.85% ranging between 26,086.5 -26,374.5 with several FOMC members due to speak today. The futures are likely to be knee-jerking. Our Technical Analysts suggest that the current resistance levels could be breached to highs of 26,450.0
Germany30: Regained upside momentum trading up 1.09% at 12,053.8 in a range between 11,898.7 -12,074.5 looking for reasons to continue maintaining an optimistic bullish tone.
Italy40: Recovering from Tuesday's fall spotted up trending 1.50% at 21,732.50. Trading between 21,632.00 -21,772.50 after which knee-jerking in this range is likely.
UK100: Gained flight on the back of the quenched unrest in Hong Kong ahead of the procrastinated API Oil report. Seem up 0.82% at 7,327.76 ranging between 7,285.11- 7,334.53
Commodities:
It's still mixed view for the commodities
Oil: WTI Oil prices were seen up trending 0.41% at 54.16 ranging from lows of 53.84 -54.46 upsides to 55.39 are possible according to our technical analysts before the US open market. If the reports reveal a significant draw price may tick up close to test 56.00 as the day's resistance.
Gold: Seemed depressed down 0.58% at 1,546.85 up and down between 1,542.75 – 1,559.09 on a see-saw.
Nickel: maintains uptrends up 0.50% at 17,982.50 ranging 17,827.50 – 18,137.50
Copper: was also seen climbing 1.50% at 23566 by the time of print, trading between 2.528-2.570.
FX Market:
USD/JPY: The pair were seen lurched in similar territory to Tuesday's trading range. Caught up trending 0.26% at 106.20 ranging in 105.84 -106.27
EUR/USD: With the USD letting out some steam the EUR is seen extending gains cautiously up 0.28% at 1.1003. Trading between 1.0969 -1.1005 further upside to 1.1026 could be in the making.
GBP/USD: After the pound tumbled to its lowest level seen in recent times. It was caught catapulting to the upside, up 0.44% at 1.2137 ranging between 1.2077-1.2165 by the end of the trading day, the pair could rally to a 2nd resistance at 1.21850 if breached upside to 1.2221 as the UK parliament gives way to several debates to access the Brexit debacle. The GBP is estimated to be capable of surging about 6% if Brexit with no deal is defeated.
The Cryptocurrencies.
Most of the Cryptocurrencies well be seen down trending and market participants attempt to take small profits. The BTC/USD is expected to be the most stable amongst the altcoins.
The Pair is likely to be trading between 10,410.0 – 10,766.0 by the time of print at 09:50 GMT. It was trading up 1.08% at 10,499.0 irking sideways.
Further details, please visit Xtrade.com. You may also leave your comments below.
Related links: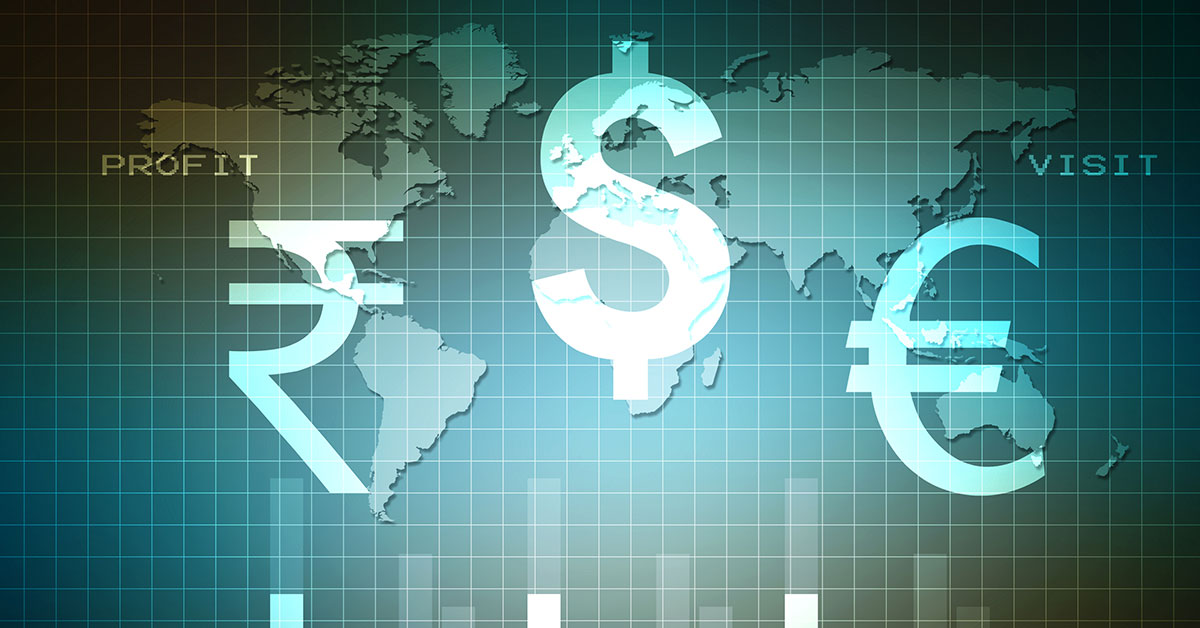 September 17, 2019
Kenneth@Xtrade
Same Assets, Familiar Catalysts Market Jingles
---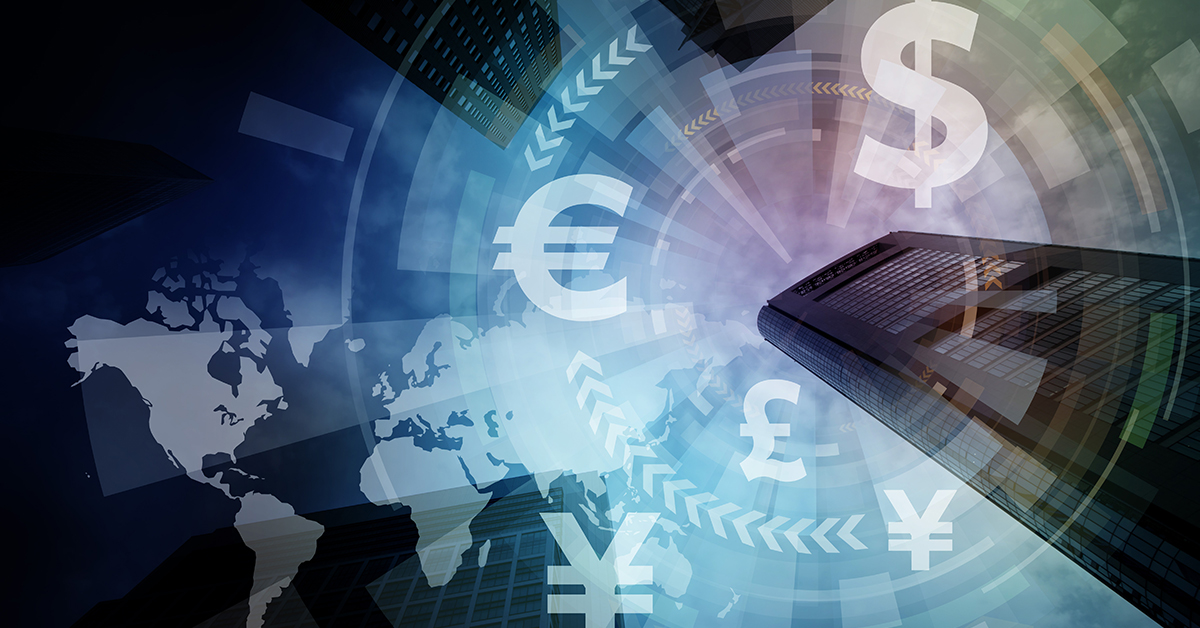 September 13, 2019
Kenneth@Xtrade
Profit-Taking & ECB Aftermath
---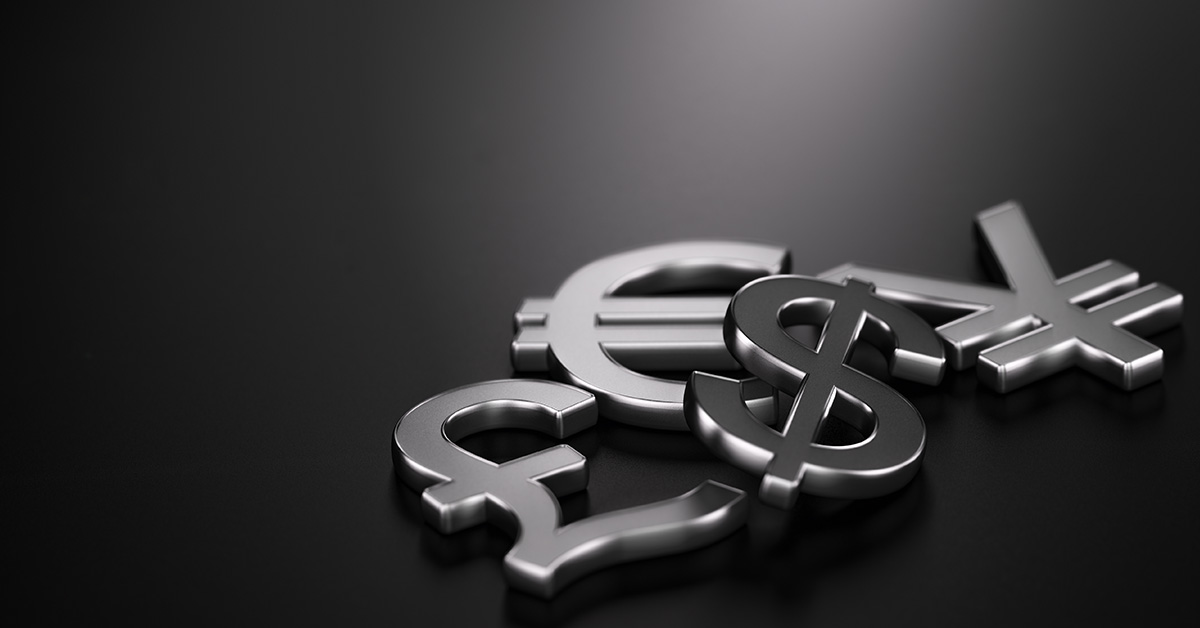 September 12, 2019
Kenneth@Xtrade
The European Central Bank ECB Engages Markets, Could It Disappoint? In The Central Banking Foray.
---