A New Week With The Same Market Drivers. Morphing! BTC Breaches 9k
By Kenneth@Xtrade
- on June 17, 2019
---
A New week with the same market drivers. Morphing! BTC Breaches 9k… The recent Geopolitics has helped with current market volatility as well as woes for traders. Not all traders and investors are on the losing end. Some avid investors have been capitalizing from the peaks and troughs.
The week commences with reports from central banks globally, most notable ones are the FED on future guidance, The BOE, the BCB, the ECB, BOC, and others. All discussing Monetary policy.
Global Stocks: Are fronting with Asian and EU stocks mixed however, trying to stay above water with the vast majority up trending. The US is trading set to be bullish with Investors paying close tabs on the upcoming events.
UK100: Was spotted trading down 0.90% at 09:58 GMT, between highs of 7,375.3 and lows of 7,272.0 although technical indicators indicate resistance levels at 7,410.00 and the support to have been 7,324.0.
Germany 30: Seen trading between 12,141.8 and 12,078.8 at 12,108.8 at the time of print down 0.09%. With the Technical providing, a macro potential view where the resistance is set to 12,200.0 and the support noted at 12,055.0. there is a downtrend risk in the late afternoon. Following the German BUBA, The Bundesbank Monthly Report. The outlook is told is murky.
Italy 40: Taking A micro view for those intraday traders the FTSE MIB was caught up trending 0.30% by 10:05 GMT. The range was set between 20,722.00 – 20,492.50. standing at 20,672.00 prior to the EU open session these were the noted levels. Resistance Levels: 20.690.00 Support Levels: 20.385.00 the wide trading scope speaks volumes of the impending Budget woes hanging over the Italian economy and driving trader and investors to act within uncertainties.
USA30: Wall Street professes of uptrends. Especially with potential news that the Fed may opt adopting a rate cut. The Dow was seen up 0.13% at 26,163.0 with highs noted at 26,217.5 and the support at 26,129.5 especially with some 20 companies expected to release positive earning s reports.During the EU open adjustments, the resistance at 26,200.00 and the support at 25,900.00 should be considered technical.
Commodities:
Commodities are down trotting to say the least China Industrial Slowdown, Oil tanker attacks, Trade war uncertainties ways on metals and energy as investors take a gasp for air on Gold.
Oil: WTI oscillates in familiar ranges, However, Friday's drop in the Baker Hughes Rig count did not move prices too much to the upside. With same concerns over future drop in demand and Supplies maintained at current levels Crude prices may dip below 50. Seen trading at 52.22 down 0.44% in a range between 52.11 and 52.51 around 10:15 GMT considering geopolitics technical resistance points are around 53.40 while the support stands at 50.95 The divergence are not mistake they are prone to the time scales and intervals affected by a daily dump of data or the lack of it.
Gold: Nothing new to report as market participants continue to act in tandem to risk and uncertainties. After the weekend most traders readjust their bet on Gold to make room for other riskier bets especially with the Fed rate decision coming on Wednesday, The USD remains relatively high. Gold was trading between 1,346.85 and 1,337.05 at 1,337.75
FX Market:
GBP/USD: was arrested at 0.04% down.Standing on 1.2586 with a range between 1.2572 and 1.2604 the outlook is for an up and down swing in this range. On a broader scope the technical analysis points to 1.26100 as the resistance and 1.25775 as the support.
EUR/USD: The pair trades up 0.07% between 1.1204 & 1.1225 at 1.1215 by 10:25 GMT. Depending on Mr. Mario Draghi's speech or the expectation of it could spike prices to the resistance levels or even a breach of it. In which case the technical analysis may reveal a wider trading range of 1.12500 and 1.11900.
USD/JPY: The USD took on some gains from Friday when it was down. Trading is limited to between the low end and upper ends of the 108 level. meaning the pair trades between 108.48 – 108.73 in a tight range. Should there be a snap change in the economic outlook, the resistance will be at 108.70 while thesupport 108.33
The Cryptocurrencies.
The Crypto arena is sizzling and we have been say this for a while. Last month in several post we, or I personally had been anticipating a rally to the 9k. Markets came close to this get to the end of the Month of May. However, left us hanging for nearly 3 weeks. On Friday after months of monitoring we made the statement below.
As we enter another weekend trading volume on the crypto is expected to increase moderately introspective to the ongoing trade debacle. The BTC/USD pair is expected to range upwards between 8,106.4 – 8,370.0 that is with a climb of 3.20%.

Kenneth@xtrade
With a caveat. As you can see for yourself the 9k is here the question is, what's next. I say a bit of knee jerking and then, Hello 10k.
Don't forget Facebook is making head ways with it stable coin too. Which helps Facebook Shares despite is legal battles the stock is a promising one.
Further details, please visit Xtrade.com. You may also leave your comments below.
Related links:
May 10, 2021
Kenneth@Xtrade
Painfully Wasting Your Ad Budget? Get Help!
---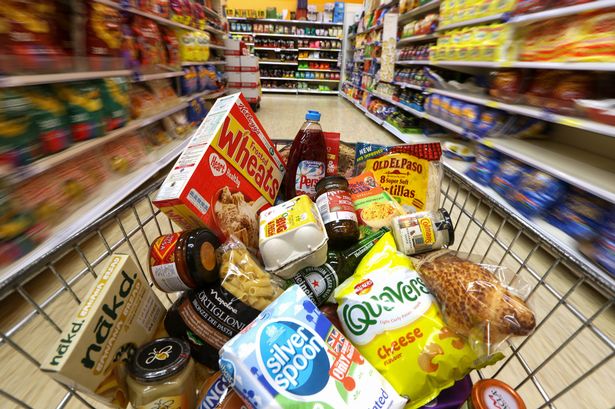 October 17, 2019
Kenneth@Xtrade
Brexit & Q3 Earnings Report with Data Deluge.
---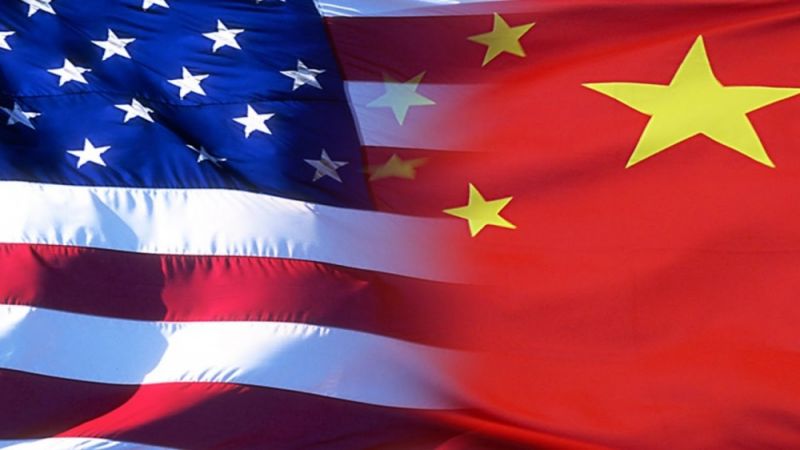 October 10, 2019
Kenneth@Xtrade
The Trade War US & China Market Warp.
---