A Reprieved Market Hinging On A Hard Brexit Crash Course While, Bitcoin Jubilates!
By Kenneth@Xtrade
- on April 2, 2019
---
A Reprieved Market Hinging on a Hard Brexit Crash Course, while Bitcoin Jubilates.
Following April fool's day, and Brexit dilemma The USD was bolstered. With the DXY trading up 0.13% at around 97.36.
The lack of consensus in the UK's parliament leaves four possible alternatives to embark on in finalizing the Brexit.
Gold lets out some steam while Oil stands fast ahead of the day's API Oil stockpiles. As per Monday's post Oil prices are supported so long as the US shale productions faces challenges, and supply constraints weigh. Some Analysts warn of a heightened recession if the US- China Trade impasse is not resolved in a few months.
Meanwhile the Cryptocurrencies are extending gains.
Stocks: Global Stocks maintained a bullish stance. With Asian closing up expect for the NIKKEI. In the EU market all the usual suspects, FTSE 100, FTSE MIB, 30, DE30 which are referred to with Xtrade's vernacular below were all trading up. However, caution is warranted as backslides are very likely, with only 32 companies reporting today.
UK100: Remained bullish trading 0.94% up by the time of print from the day's open of 7,255.8 to 7,316.3 with the upside at 7,325.5 further upside is visible.
Germany 30: Continues to be supported up 0.60% Tradingbetween 11,658.84 –11,761.53
Italy 40: Crossed the 21k threshold from an open rate of 20,984.50 to trade around 20,987.50 trading between 20,907.00 – 21,009.50
USA30: Seems to be in a tight corner after rallying to the day's open of 26,246.00 It is observed ranging between 26,171.0 – 26,279.5.
Commodities:
Since Monday gold prices have been trapped in a sideways range.
Oil: Prices are seen knee-jerking to the upside trading between 61.61 – 62.33 should the API report due later today disappoint market the prices are likely going to drop. If not $65 bbl. could be the next resistance for WTI crude oil prices.
Gold: Prices as hinted earlier remain in the range seen Monday ranging between 1,289.55 – 1,295.05
FX Market:
The forex market is capricious, with currency pairs plagued by ongoing fundamental market events. The Turkish lira remains battered. The USD extends gains hammering emerging markets.
GBP/USD: The GBP falls as the UK Parliament failed to decent on a favorable and agreed on course to take. The pair were spotted down trending 0.47% jumpy around (1.3036 / 1.3040) and trades between lows of 1.3015 and highs of 1.3104.
EUR/USD: The EUR was receding to the USD may be too soon to call out on the possibility of reaching parity, In the meantime trades between 1.1191 – 1.1223. down 0.11%
USD/JPY: The USD climbs while JPY drops trading from 111.29 to 111.46 up and down.
The Cryptocurrencies.
Analysts reported a rally in the crypto arena which saw the BTC/USD rally 14.19% to highs of 5,106.9 levels not seen for nearly 200 days.
It is still too soon to conclude on the support or resistance level. hence all tokens just like the rest of its counterparts remains volatile. With a trading range noted between 4,186.8 –5,106.9
Further details, please visit Xtrade.com. You may also leave your comments below.
Related links:
May 10, 2021
Kenneth@Xtrade
Painfully Wasting Your Ad Budget? Get Help!
---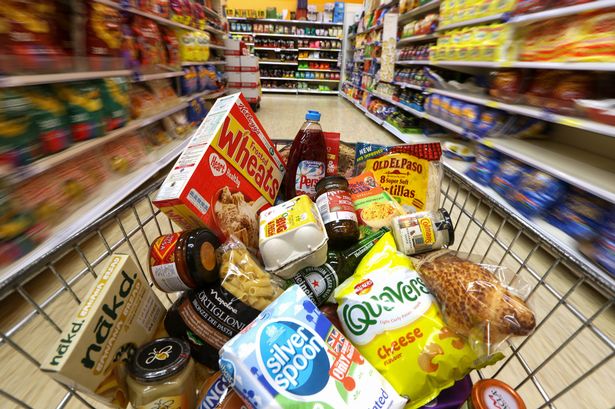 October 17, 2019
Kenneth@Xtrade
Brexit & Q3 Earnings Report with Data Deluge.
---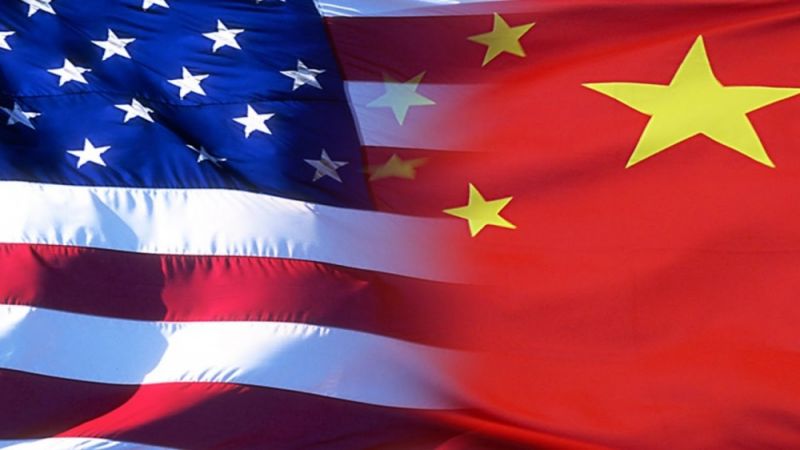 October 10, 2019
Kenneth@Xtrade
The Trade War US & China Market Warp.
---