A Week Of Lambertian Reflection
By Kenneth@Xtrade
- on March 18, 2019
---
"A week of Lambertian reflection" as Markets participants try to look at markets from different angles. The week is laced with reports from several Banks namely, the FED on Wednesday, the BOE on Thursday, and ECB and Eurozone Purchasing Manager Index reports on Friday.
During the weekend Investors got more wind as to the direction in which the Brexit may be heading with possible trend tendencies.  After a consensus agreeing not to leave the EU without a deal. PM. May, is planning on subjecting parliament to another vote. With hopes of gaining favor. The Fact that the lawmakers in the UK ruled against a hard Brexit. Is not "fait accompli" i.e. done-deed that the EU lawmakers have to accept as binding on them.
The USD sunk to two weeks' low, and global markets were seen team up except for the US, GBP also fell from glory as Thursday's victory weans off.
Concerned Traders attempt to jump ship to the safe havens. i.e. Gold.
Stocks: 
Global Stocks were climbing, following Asian shares that were seen mostly bullish in the early EU open hours. However, wall street lags and outlook on EU stocks may change to bearish by 12:00 GMT.
UK100: Trades between 7,201.0 – 7,140.4 after climbing its, observed losing steam into bearish territory. With another "Meaningful Vote" i.e. Brexit on the docket for Wednesday 19:00 GMT. British Citizens turned a bit cautious on spending as anxiety grows.
Germany 30: Is also beginning a mild slide. From highs of 11,727.8 likely to touch 11,674.0.
Italy 40: Was seen down 1.47% at the time of print 10:40 GMT.  Trading between 20,517.00 – 20,697.50.
US30: Obviously the Dow crossed the resistance level set for Friday. Ranging between 25,809.5 – 25,929.0.
Commodities:
With the USD down and Saudi Arabia calling on OPEC+ to stick to their cutting quotas. It is plausible that prices for some of our most traded assets like GOLD, OIL, SILVER COPPER etc. are going to rally.
Oil: WTI prices stretch out their wings trading from 58.38 heading back again to 58.95 and maybe breaching the resistance.
Gold: Was caught lingering in familiar range between 1,298.05 – 1,305.95. However, bullish.
FX Market:
Perhaps, a subtle trading day for the currencies.
EUR/USD: Gained more leverage over Friday's resistance level of 1.1331. Today, due to the USD's weakness the EUR is still bullish over the USD.
USD/JPY: Despite better than expected results on the Japanese Industrial Production MoM. The Capacity Utilization for Japan MoM. Was very disappoint. Keeping a lid on the JPY. The Pair was spotted trading between 111.44 -111.64 with the USD claiming dominance even though it only by 0.06%
GBP/USD: The Cable as predicted Friday clams down trading in a range from1.3301 to1.3229 as markets weigh the advent of Wednesday Brexit parliamentary vote.
Cryptocurrencies'
The Crypto reassess their position as the week begins. The likely expectations are for so correction downwards as could be seen below at the time of print.
  Asset Pair         Rate      Change in %
BTC/USD 4,055.2 -0.44%
ETH/USD 140.17 -1.28%
BCH/USD 158.50 +5.46%
IOT/USD 0.29726 -2.68%
LTC/USD 58.890 -2.60%
BTC/GBP 2,689.5 +16.20%
XRP/USD 0.31320 -0.94%
XLM/USD 0.10696 -0.93%
Further details, please visit Xtrade.com. You may also leave your comments below.
Related links:
Have an awesome week!! Meanwhile, Boeing, Facebook shares remain under the microscope. As Traders prepare to embrace some 67 earnings reports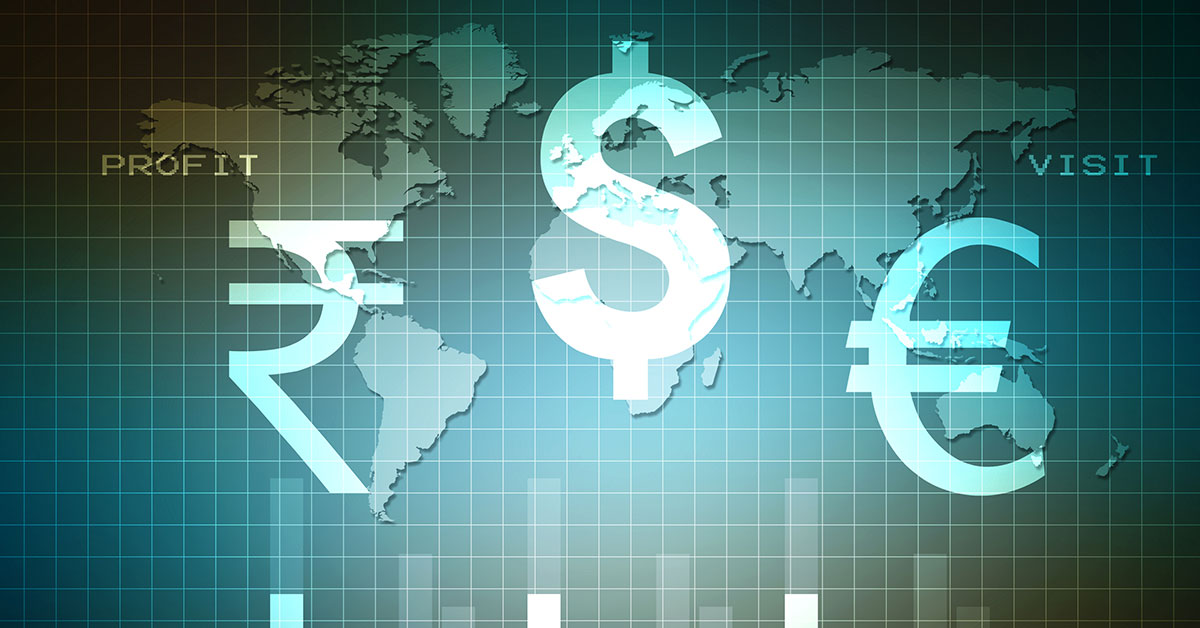 September 17, 2019
Kenneth@Xtrade
Same Assets, Familiar Catalysts Market Jingles
---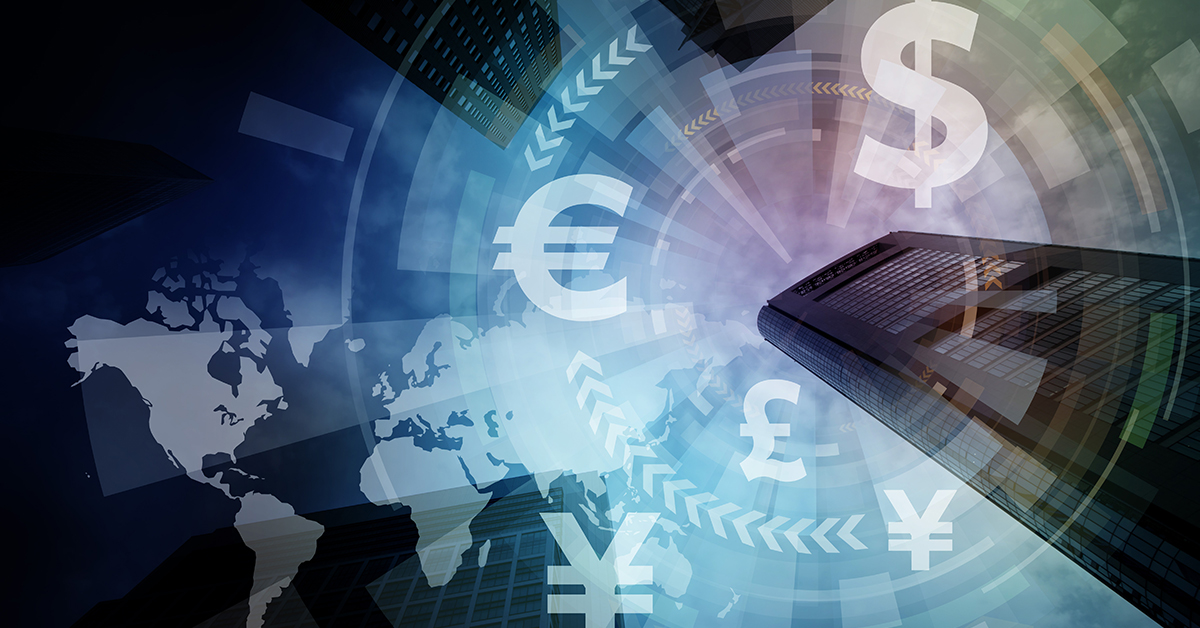 September 13, 2019
Kenneth@Xtrade
Profit-Taking & ECB Aftermath
---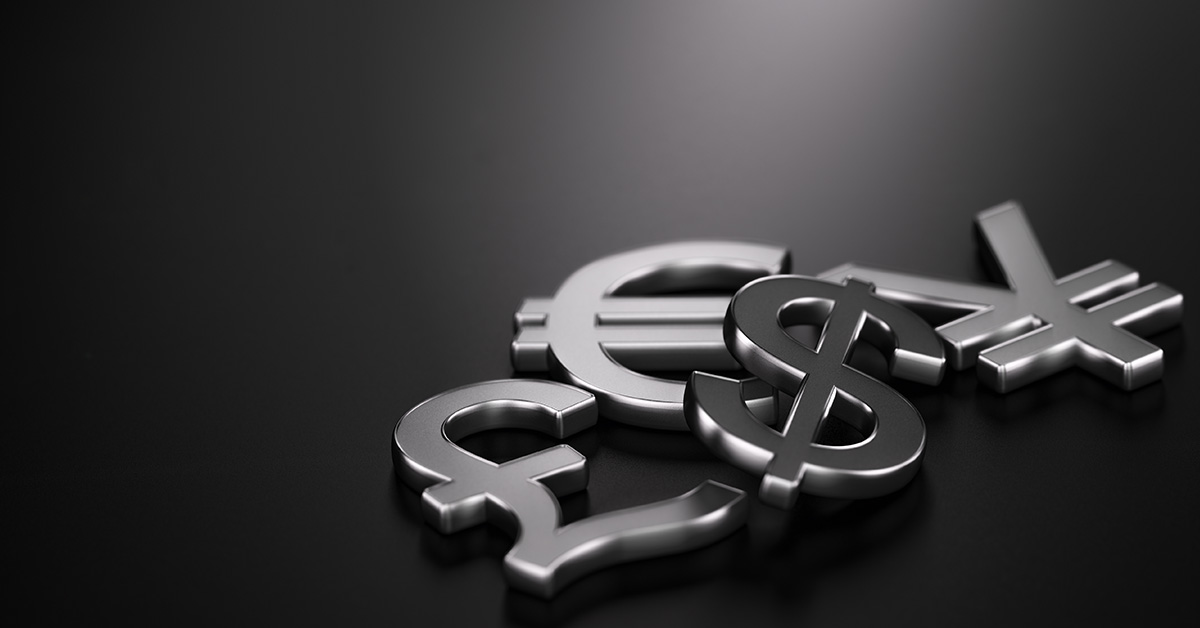 September 12, 2019
Kenneth@Xtrade
The European Central Bank ECB Engages Markets, Could It Disappoint? In The Central Banking Foray.
---