All Eyes Are On GBP Ahead Of The Brexit Key Vote. Frisking Markets.
By Kenneth@Xtrade
- on March 11, 2019
---
All eyes are on GBP ahead of the Brexit Key Vote. Frisking Markets.
The week begins with market participants, trigger ready or completely bemused either to react to any movement or frozen in position due to uncertainties. Italy inevitably enters into a recession.
Amid the days' events trader will be trying to make sense of Friday's NFP number which reported a rise of only 20k. Completely out of tune with all other stats like the ADP, and ISM. However, the USD beside wobbling for a few minutes remained steady. The aggregated report on jobs has been 180,000+ on average which make this month's report the odd one out. Excusable on counts on the harsh weather and the US government shutdown, which caused many government workers to explore their future careers with government agencies.
Global Markets:
Global stocks remain mixed, Asian shares were helped by Chinese tweaking after stock slipped on weak Chinese data last week. Global stocks were hit down late Thursday. By Friday shares were noted in bearish territory. The EU stocks are however seen gaining a tad with rumors of a possible merger between Commerzbank and Deutsche Bank.
US30: Was caught roller skating all over the place. As Traders panicked over the unfortunate crash of Boeings 737 Ethiopian Airlines which killed some 157 people, sent Boeings shares plummeting as countries like China and Indonesia adopt preventive measures. The US30 aka Dow was seen no far below Friday's support trading between 25,509.0- 25,310.5 by the time of print it 11:00GMT it was down 0.62%
Germany 30: Stretches after days of confinement to the bearish lane it is seen up 0.31% trading from 11,459.8 and heading to 11,514.2.
UK100: Is under pressure with Brexit jitters from 7,096.8 heading to 7,045.0 down 0.76% at the time of print.
Italy 40: Recession creeped into the Italian economy. Down 2.52% From highs of 19,987.50 to lows of 19,902.50. If nothing is done markets could see the support line nearing 18,000.
Commodities:
The commodities are also seen to be mixed.
Oil: Prices remains in the balance. Following Saudi Oil Minister Khalid Al Falih statements that revealing that OPEC + will stick to its commitment until June and further named China and the US as the drivers of Oil demands albeit not doing enough to keep prices stable. Trading up 0.73% from 55.95-56.79.
Gold: Relaxes a bit. Trading just shy of the 1,300 levels between 1,294.25 – 1,299.15. Down 0.33%.
FX Market:
Ahead of the days' Euro-group meetings and US Retail sales report the USD is seen firm. The expectation is for the EUR to challenge the USD later in the afternoon.
EUR/USD: Seen trading down 0.07% around 1.1246 trading between 1.1223 – 1.1258 caution is warranted and sudden swings are anticipated
USD/JPY: Was seen up 0.06% at 111.22 as traders get closer to the announcement of the US retail sales the pair could drop to lows of 110.88 to highs of 111.32
GBP/USD: On Friday we asked if the GBP could drop to 1.20 ahead of the second parliamentary or key note vote on Brexit the pound was seen sweating down 0.28% at 1.2979 a range with lows at 1.2960 with highs at 1.3035 could be registered.
Cryptocurrencies:
With the weekend out of the way it comes as no surprise to see most of the token down trotting.
Asset Pair Rate Change in %
BTC/USD 3,940.5 -1.16%
ETH/USD 135.04 -2.23%
BCH/USD 128.10 -2.06%
IOT/USD 0.28081 -0.78%
LTC/USD 54.410 -3.19%
BTC/GBP 2,690.2 -0.03%
XRP/USD 0.30813 -0.59%
XLM/USD 0.10288 +10.93%
Those that missed the rally could consider trading in corrective mood. In conclusion, Watch Oil rise, Boeing fall for a few days then climb back up. Brexit will keep cable trades on tip toes.
Further details, please visit Xtrade.com. You may also leave your comments below.
Related links: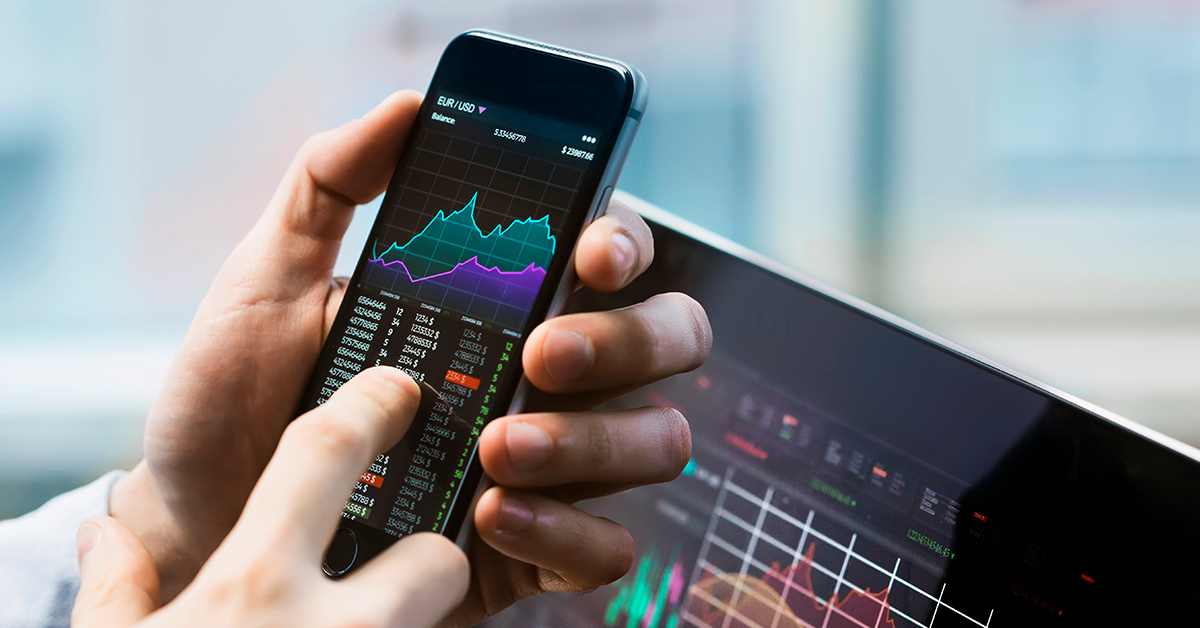 June 26, 2019
Kenneth@Xtrade
Traders And Investors Practice Keeping Steady Hands Amid Market shocks.
---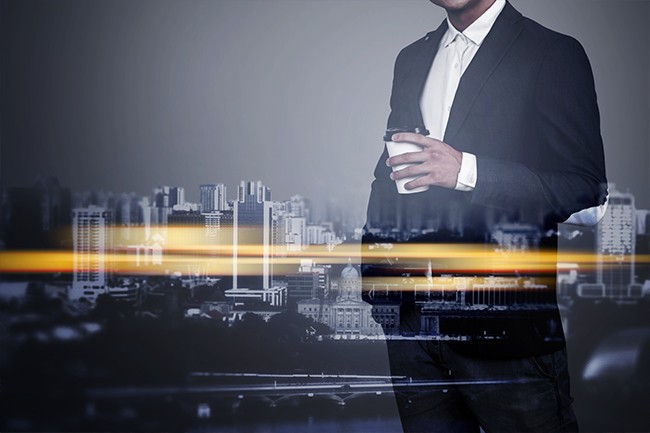 June 25, 2019
Kenneth@Xtrade
Markets Slides And Smooth Operations Ahead Of The G-20 Summit.
---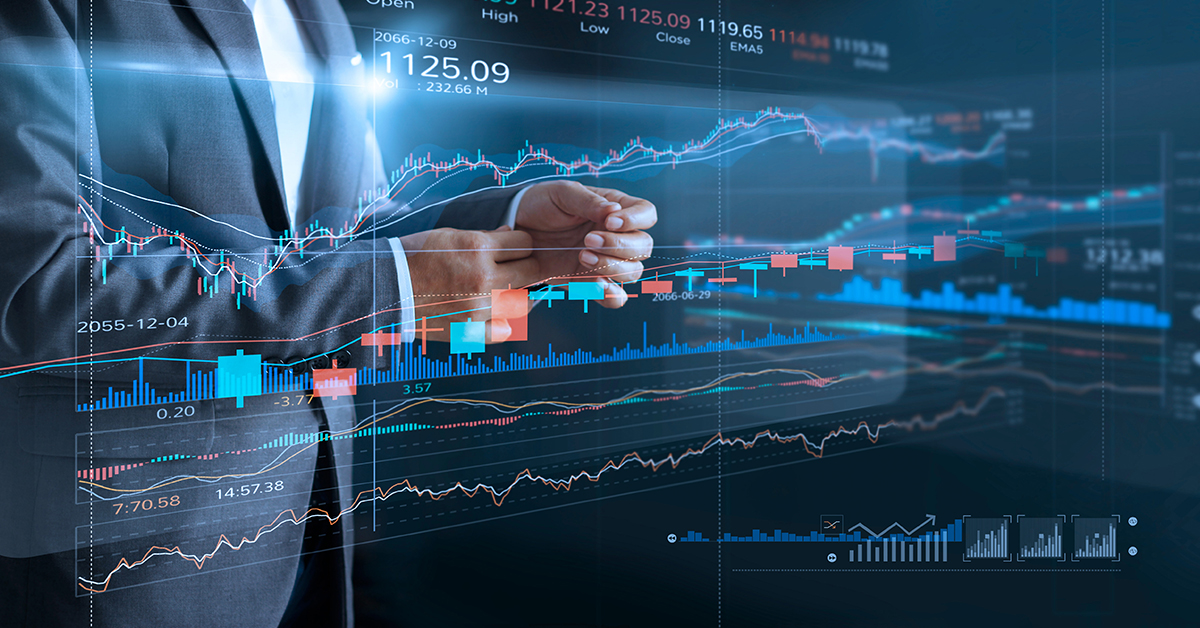 June 24, 2019
Kenneth@Xtrade
Monday All Hands On Deck Deciphering The Catalysts To Market Trends.
---