Another Friday Profit-Taking & Market Reflections Kicks In
By Kenneth@Xtrade
- on January 18, 2019
---
Another Friday Profit taking and reflections kicks in. Rumors of China-US negotiations, off the rocks incites Asian markets with some hope which has been carried to the EU open. Although the rumours are being disputed, nonetheless markets took flight.
Global Markets:
Global Stocks are set on a hawkish flight at least up to the US open and perhaps into the weekend. Surges of anywhere from 40pips up to 110pips are feasible movement.
Germany 30: was very bullish Friday, at the EU open trading between 10,936.4 -11,015.5 standing at 11,005 by time of print 08:10 GMT. Analysts expect arise to above 11,015.5 which is the current resistance level to rest around 11,035 and 11,055. at least before the US open.
Italy 40: Was caught trading between 19,460.00 – 19,575.00 by the time of print. Up 0.68% around 19,538.00
UK100: Following PM. May's victory over the no-confidence vote the asset is seen tacking on gains at 6,823.2 from lows of 6,784.3 to highs of 6,826.0 up 1.04% once again there is an expectation for a rise towards 6,860.0 and beyond.
US30: Stood at 24,401 coming from lows of 24,299 springboarding from the 23k levels where it was stuck for a while. With the rumors of a US-Chinese meeting set for the 30th of January amid the earnings reports the share prices likely to climb above the current resistance levels of 24,428. to 24,450 before letting out steam
Commodities:
Oil: Profit-taking winds of reason and ongoing considerations in the Oil market sent WTI crude oil prices across the $52 bbl. threshold. With lows of 52.10 and resistance set at 52.86. as market participants keep an eye out for the day's Baker Hughes Rig Count.
Gold: Investors, traders and spread betters verged away from the safe havens in an attempt for profit taking on some of the risker assets like the USD. Gold was found standing at 1,289.55 from lows of 1,289.05 and current highs of 1,292.15.
FX Market
EUR/USD: The pair seems to be plagued by the GBP woe's economic indicators on the financial calendar's docket could not support a rally. Trading from 1.1404 to 1.1391 and maybe touching the 1.1371 support level should the US's economic data release shine.  Eyes will be on the Philadelphia Fed Manufacturing for some guidance.
GBP/USD: The pair become bullish surging to cross the 1.29 threshold support was recorded at 1.2942 while resistance was noted at 1.2995. sideways movement prevails as the Brexit saga wade on.  GBP surged with prospects and calls for a second referendum. Following PM. May's narrow escape from a no confidence vote.  It is likely that GBP will lose some momentum back to the upper 1.28 or lower 1.29 ideally 1.2912/1.2920 by end of day.
USD/JPY: The greenback managed to defy the odds, found standing at 109.43 trading between 109.00-109.47 as the day progresses the pair could rise future to flirt with 109.50/109.65
For further details, please visit Xtrade.com. You may also leave your comments below.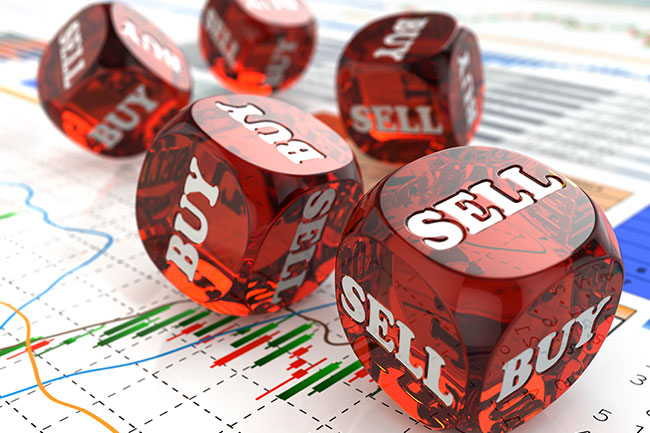 July 23, 2019
Kenneth@Xtrade
Earnings Report Avalanche With UK Declaring The Winner For The New British P.M
---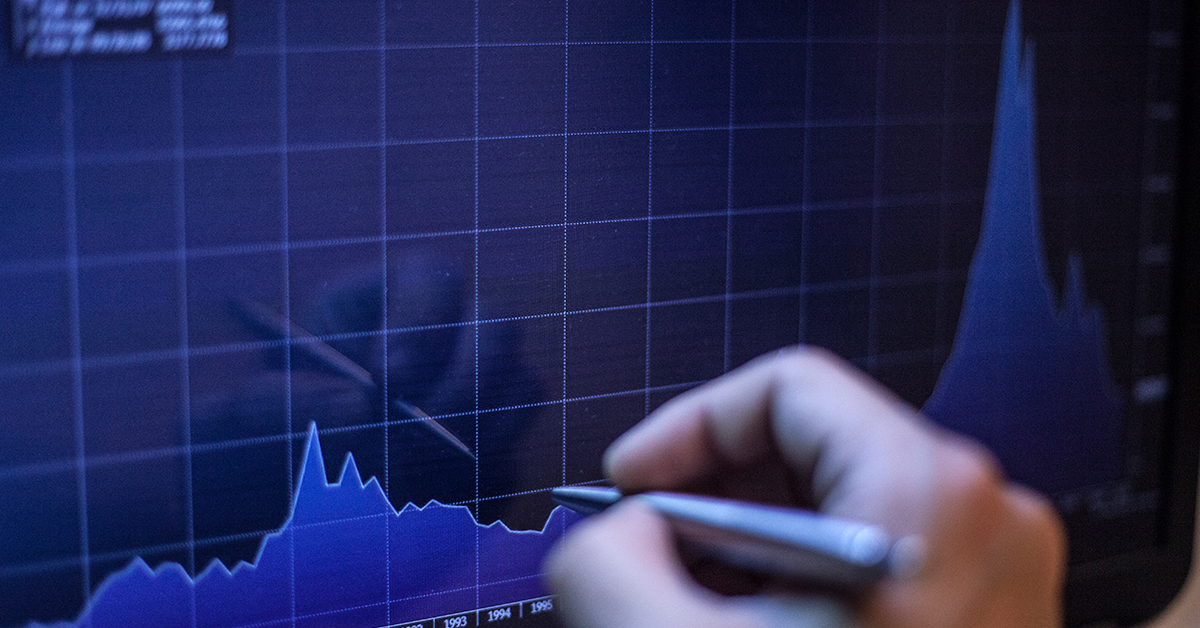 July 19, 2019
Kenneth@Xtrade
The Weekend To A Volatile Trading Week Draws Near
---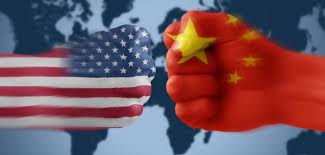 July 18, 2019
Xtrade Academy
An Overview Report Of US - China's Trade War Effect On Safe Havens In 2019's Q2
---