Another Interest Rate Decision. Mingled With Over 300 Earnings Reports As USD Gains Footing. Oil Gets Slippery.
By Content-mgr
- on May 2, 2019
---
Another Interest Rate Decision. Mingled with Over 300 Earnings Reports as USD Gains Footing. Oil Gets Slippery.
Following Wednesdays tempestuous Trading day laced in Q1 Earnings reports and the debacle surrounding the Fed Rate Decision which as expected was left unchanged at 2.50% Market participants are left eyeing today's BOE Rate Decision which is also likely to be left at 0.75% its current rate.
The Effect of Q1 earnings report continues to weigh or support markets. The Dow what we call the USA30 is seen up some 14% and knee jerking ahead of Friday's NFP non-farm report. Since Wednesday's ADP report beat market expectations with 275K vs the forecasted 181K. The Dollar gained wings and investors reverted to comparing the ADP to NFP as correlation for what is likely going to happen.
Despite all the reported constraints on oil the EIA reported a built of nearly 10 Million barrels 9.900million to be exact. Naturally WTI and Brent prices slumped and is likely going to remain pressured for the rest of the week until further revelations on Friday, gives insight of the strength of the USD. The stronger the USD, oil prices become challenged as it becomes expensive for those purchasing oil in dollars.
At this point we wish to remind all who have been considering Boeing, Tesla, and the FAANG stocks to tread cautiously. Remembering that in most cases any significant pullback could potentially be a good entry.
Global Stocks:
The US market is likely to open bearish after the Fed shot down any immediate possibility of monetary easing. However, EU remains bearish for the most part. While China is closed for labour day celebrations slows trading activities down.
USA30: Slipped over 159 points however Earnings provided some soft landing and hope for a possible climb up by the time of print the Dow was pressured trading in and out of losses in a range between26,331.0 – 26,459.5
UK100: Brexit weighs Oil heavy companies on this listing and the mining industry kept a lid on the FTSE 100 uptrends not mention the BOE's decision to stand pat could may affect. spread better's decision to go long on the asset. Trading between 7,274.5 – 7,348.0.
Germany 30: The asset was seen up 0.52% from the day open of 12,348.8 trading around 12,406.6. The trading ranges between 12,295.8 – 12,417.8
Italy 40: The FTSE MIB was seen trading down 0.38% between 21,252.00 – 21,517.00
Commodities:
Oil: The raise of the USD and the surprise built up of WTI Crude oil inventories sent prices down crawling between 61.80 – 63.68 upside now is going to be determined partially by OPEC and US interactions, The NFP report, and Baker Hughes Rig count.
Gold: Trades in familiar territory yet below the previous session's range between 1,267.45 – 1,279.35
FX Market:
Reversal and corrections abound.
GBP/USD: The pair was seen edgy climbing ahead of the BOE's Statements, However, it is expected to nose dive when the decision comes out ranging between 1,267.45 – 1,279.35.
EUR/USD: With the USD reaffirming itself the pair is seen down trending from highs of 1.1220 heading down to 1.1176
USD/JPY: This pair usual acts as a good indicator of for risk appetite growth. As the US firms it could be seen that the Yen lost some steam 111.35 – 111.67
The Cryptocurrencies.
Meanwhile the crypto arena seems to be performing in accordance to our summations.
With Bitcoin gaining more attention. While other tokens like the ETH, and XRP turn bullish BTC/USD where seen up nearly 3.5% up rallying between 5,577.5 – 5,764.0. Way above our prediction of 5,610.00 Traders who followed up on this are amongst the today's gainers.
Further details, please visit Xtrade.com. You may also leave your comments below.
Related links:
May 10, 2021
Content-mgr
Painfully Wasting Your Ad Budget? Get Help!
---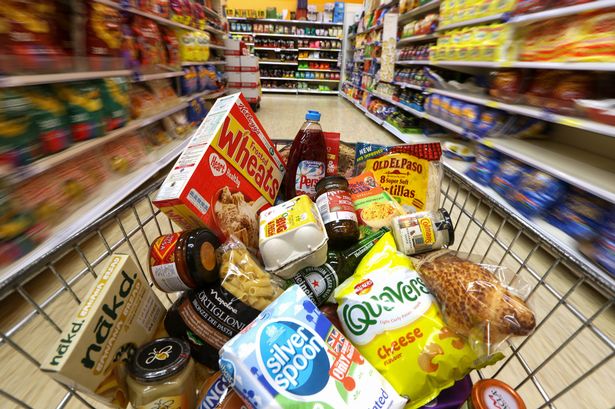 October 17, 2019
Content-mgr
Brexit & Q3 Earnings Report with Data Deluge.
---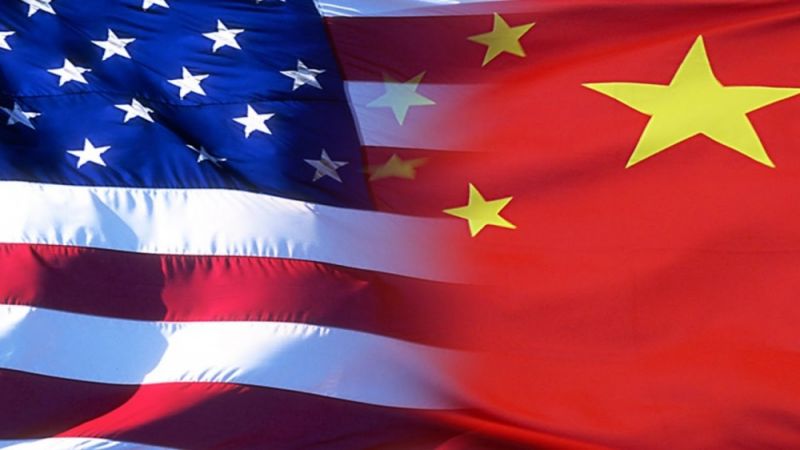 October 10, 2019
Content-mgr
The Trade War US & China Market Warp.
---