Are Markets "Mooning" Investors Hopes & Expectations
By Kenneth@Xtrade
- on January 14, 2019
---
Are Markets mooning Investors hopes and expectations for the upcoming week, following last week's volatile close, are hopes for some more clarity from the UK front on the Brexit saga, further insights to the US government shut down will be sort after as well as any developments leading to the resolution of the Sino-US Trade Tiffs.
The Dollar remains relatively high without much room to grow amid global growth challenges and a dovish fed outlook.
Meanwhile markets are attentive to the outcome of Tuesday Brexit Parliamentary Vote and prepares to decipher the Q1 earnings report rolling out.
Global Markets:
Global Stocks are very, wobbly following weakness in the Chinese Industrial output projections and exports.
Germany 30: Had plummeted 0.51% down from 10,871.5 to 10,826.5 diving support levels of 10,794.2 by the time of print 08:15GMT
Italy 40: Went from 19,342.50 down 0.70% at 19,040.50 possibly sliding till 19,028.50. by late EU trading hours.
UK100: By the time of print the shares had falling 0.40% to 6,823.5 from highs of 6,847.0 perhaps falling till 6,810 by the end of the day's trading session.
US30: Was spotted 0.84% down, from 23,911.5 heading to 23,731.0
FX Market:
EUR/USD: Remains hawkish with the USD under pressure after reaching a bottle neck level above 1.15, now ranges up and down, between 1.1454 – 1.1482.
GBP/USD: The pair was seen resilient swing between 1.2818 – 1.2865 with the UK parliamentary vote set for Tuesday 15th January, weighing.
USD/JPY: Has been stuck around the 108 threshold. Trading between 108.05 – 108.56
Commodities:
Oil: Prices remain under pressure. Despite slow US drilling activities, seen with the number of Rig Counts dropping, and OPEC + committed to do their best to curb prices, WTI crude Oil fell nearly 1% as the Chinese Industrial growth slowed. Market participants may watch out for a drop to 50.60 and perhaps lower before upward corrections are registered.
Gold: Remains in oscillation ranging from 1,289.00 to 1,300. Whenever it reaches as close as possible to 1,300 it fumbles. Market participants have been using these resistance and support levels to tack on gains on this safe haven.
For further details, please visit Xtrade.com. You may also leave your comments below.
Related Links: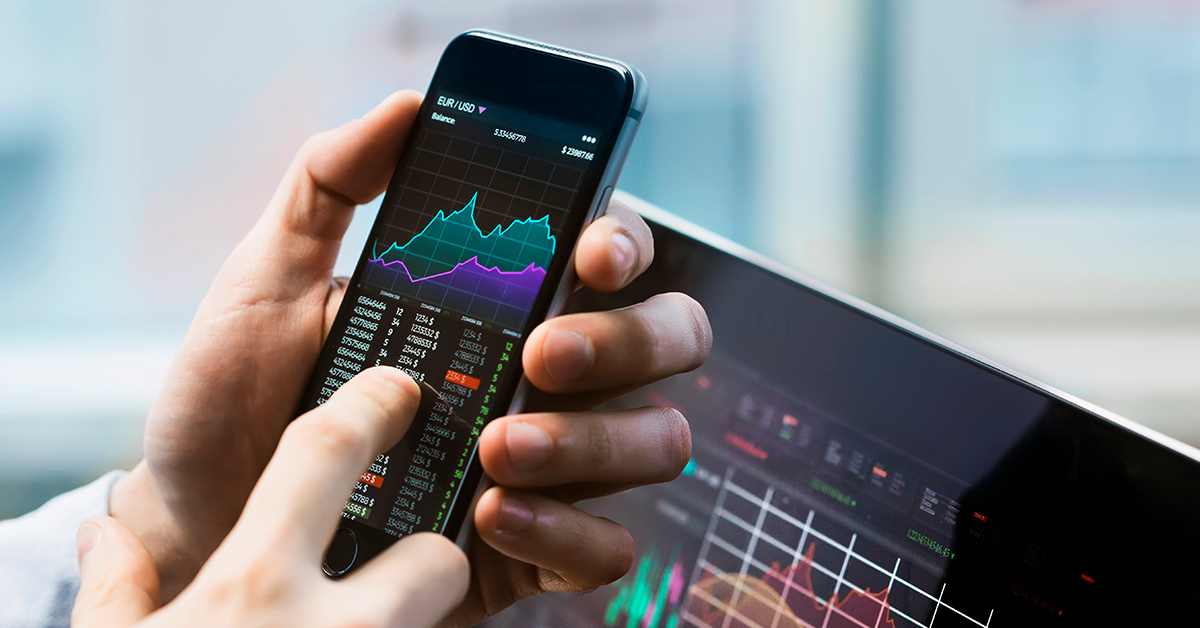 June 26, 2019
Kenneth@Xtrade
Traders And Investors Practice Keeping Steady Hands Amid Market shocks.
---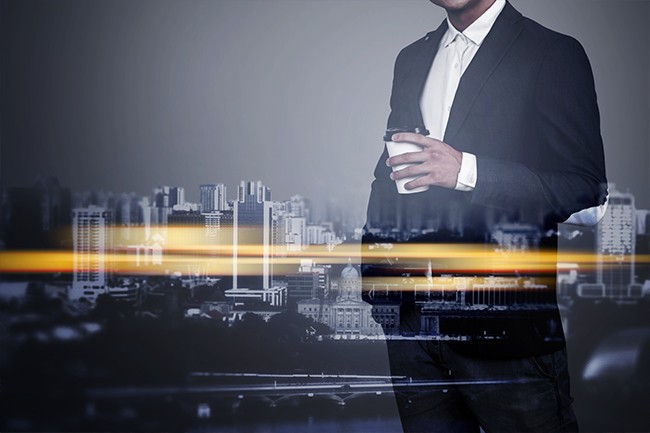 June 25, 2019
Kenneth@Xtrade
Markets Slides And Smooth Operations Ahead Of The G-20 Summit.
---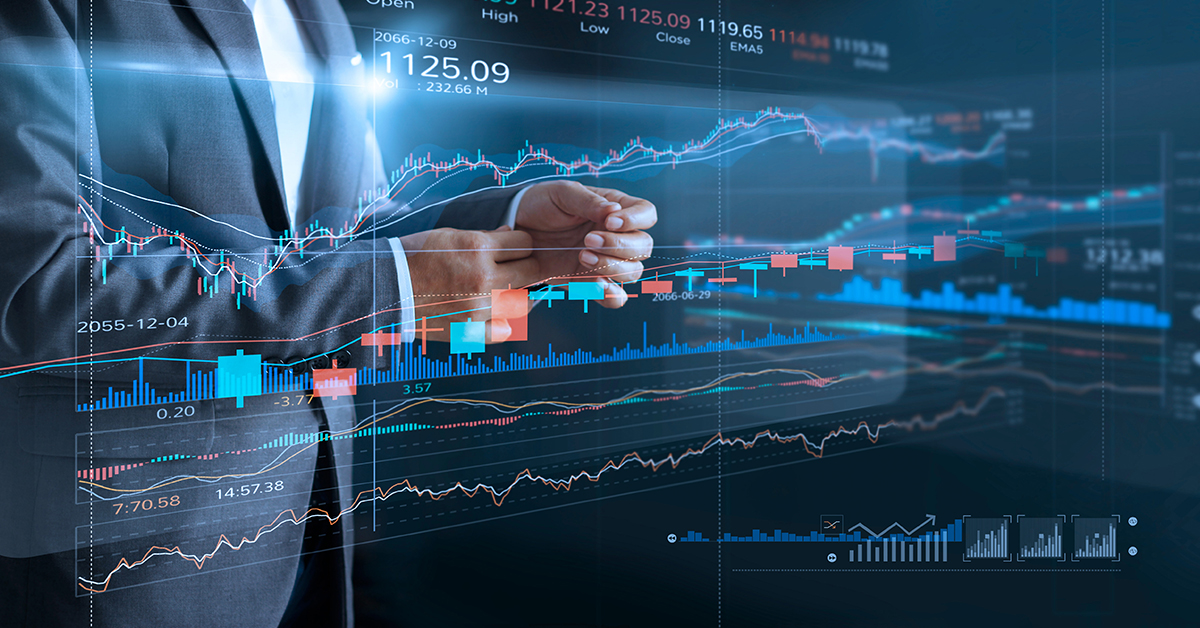 June 24, 2019
Kenneth@Xtrade
Monday All Hands On Deck Deciphering The Catalysts To Market Trends.
---