Are Markets "Valentining"?
By Kenneth@Xtrade
- on February 14, 2019
---
Are Markets "Valentining" Starting from WallStreet?
Perhaps the Market decided to celebrate valentines too. Helped by 'Trumpnomics" It seems likely that an extension to the trade truce from the beginning of March to a later date, encouraged the Asian Markets, The Asian market were also supported by an upbeat trade report from China in January, propelling the EU stocks up and likely going to support the US and wall street to maintain a supported bullish view for most of the day maybe even into the weekend.
With over 124 companies reporting, Coca-Cola, NVidia are among some of the big names reporting today. Nestle which listed on 6 Indices jumped some 3 % following reports of gains in from their organic products. News which is almost seen as divine in these trying market times. Apple Inc. On the flip side lost almost 1.8% in the previous session due to its dwindling sales in China. However, with QUALCOMM agreeing to sales of IPhone with their chip in it to be sold only in Germany, share prices are seen in the pre-markets trading north of 170.5 up0.22%.
The EIA weekly crude oil inventories revealed an increase of 3.6million barrels indicating perhaps a surge in US drilling and oil production. However, the Gasoline Inventories report also released by the Energy Information Administration showed a decline, from the forecasted 0.826 million barrels to 0.408 million barrels. That coupled with the fact that OPEC continues to cut production support Oil prices.
Elsewhere in the UK and Europe the search for an orderly Brexit consumes the headlines. Meanwhile, talks of push the Exit to sometime close to the end of year puts the GBP in a very uncomfortable boat with the rest of other major currencies. Manly losing its allure and only correcting upwards after experiencing heavy losses or during the weekends profit taking.
Global Markets:
Global Stocks: As mentioned earlier it seems global shares are planning on sunbathing today.
US30: Since yesterday's post the Dow 30 rose by nearly 2% to trade from the day open of 25,492.5 By the time of print 11:00 GMT it was at 25,589.5 up 0.39% and aiming to 25,615 slightly above the current resistance levels
UK100: Was caught 0.59% up trading from 7,109.5 to 7,179.5 wiggling at 7,169.8
Italy 40: Aka FTSE MIB flew passed the 20k threshold to 20,102.50 before putting on the breaks follow some political commotion in Italy. Seen trading in reverse at 19,967.50 down 0.04% and may reach 19,885.0.
Germany 30: Is seen with a bullish outlook trading up 0.27% between 11,159.8 – 11,262.0 at 11,204
Commodities:
The Commodities arena is very mixed
Oil: Crude Oil prices were hawkish at 54.46 up 1.04% trading from 53.91 and aiming to pass the resistance level of 54.69.
Gold: We are under the impression that analysis on Gold remains intact since the beginning of this week trading between 1,308.05 – 1,312.55 today however in the larger scope could surge to 1,319 before heading down or drop as close as possible to 1,308 before correcting upwards.
FX Market:
GBP/USD: Following a dismal outlook on the UK's economy yesterday, GBP plummeted some more trading 0.31% down from 1.2878 to 1.2799.
EUR/USD: EUR was seen bullish against the USD head of a bunch of US economic data including the Jobless claims and PPI reports. Should the reports beat market expectation to the upside trends are likely to recede. The pair trades between 1.1249 – 1.1294 up 0.03% at 1.1268 for now
USD/JPY: The pair also surged to 111.13, when yesterday Japanese GDP (QoQ) report revealed weakness, 0.3% versus the 0.4% predicted. The USD stood tall against the Yen on frail knees as it lost is value receding from 111.13 it was spotted at 111.05 at the time of print.
Further details, please visit Xtrade.com. You may also leave your comments below.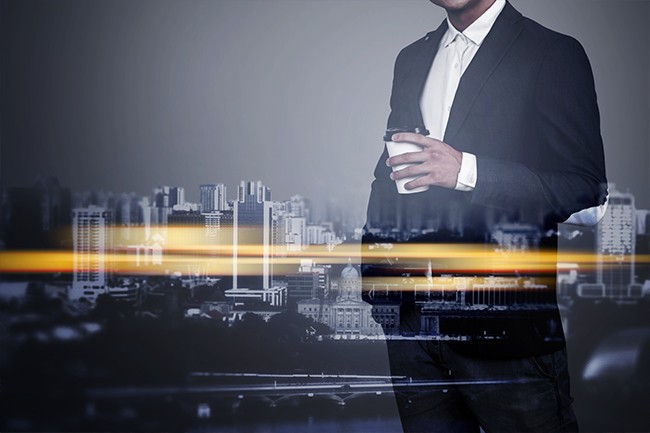 June 25, 2019
Kenneth@Xtrade
Markets Slides And Smooth Operations Ahead Of The G-20 Summit.
---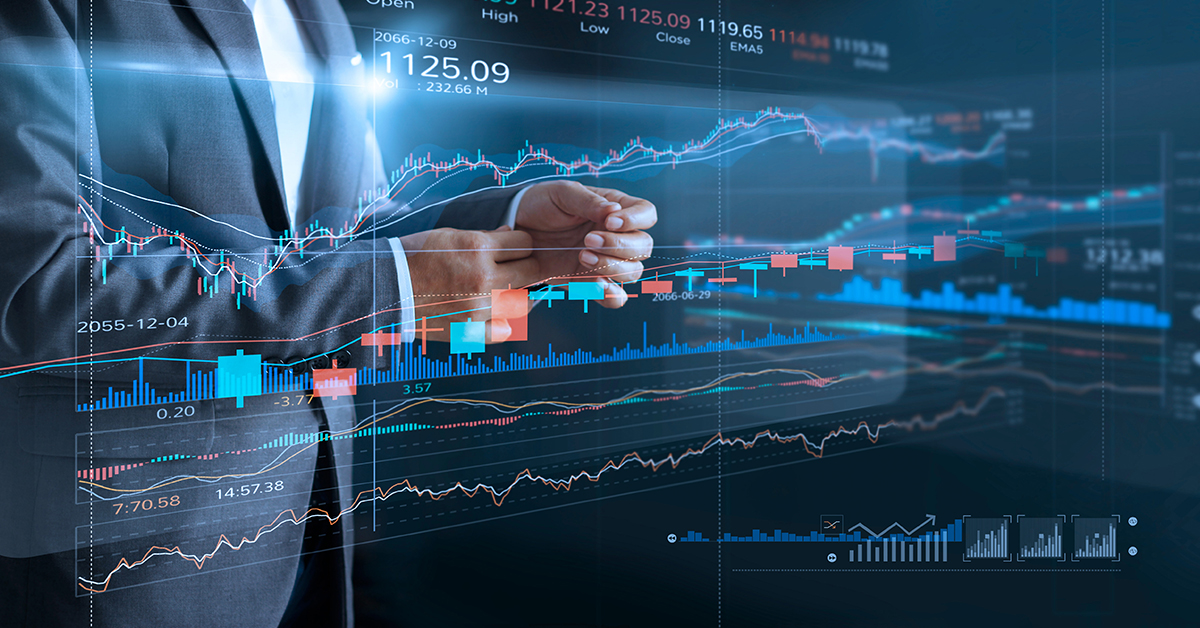 June 24, 2019
Kenneth@Xtrade
Monday All Hands On Deck Deciphering The Catalysts To Market Trends.
---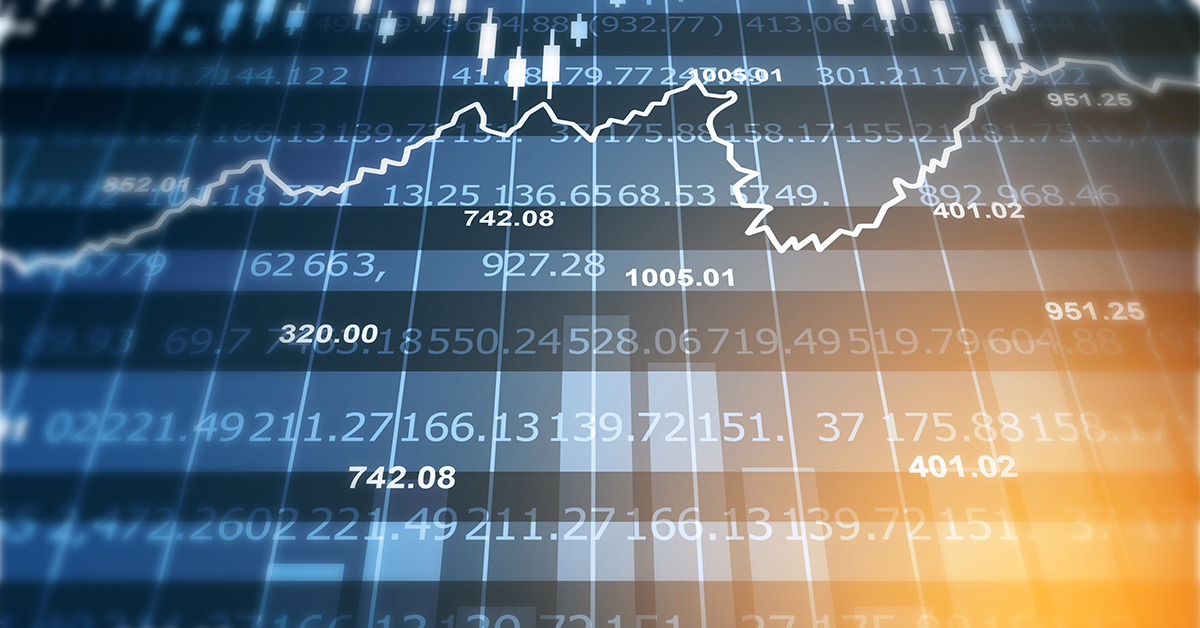 June 21, 2019
Kenneth@Xtrade
A Highly Charged Week Comes To An End With The "Hawks" Out, USD Parks.
---