Bears and Bulls "Pass-Over" To Recalibrate Post Easter Earnings.
By Kenneth@Xtrade
- on April 29, 2019
---
Bears and Bulls "Pass-over" to recalibrate post easter earnings.
Monday as Investors and Traders return to their usual routines following the holiday session in which trading volumes and capitals were limited. The Week ahead is likely to be highly charged.
Q1 Earnings Report continues unabated with many observing an impressive start thus far. Weather these Earnings Announcement continues to render support for global stock or at least Wall Street will keep spread betters and Hedge Funders on tip toes. Today some 64 companies are due to announce their reports. Including BlackRock, Inc. Netflix Inc. Johnson & Johnson and Omnicom Group Inc. Likely, reporting before the US open. iGambit Inc. is one of those reporting at market close.
Thus for report from Caterpillar and other have kept Wall Street lit.
Some of the companies whose stocks are under scrutiny, are Boeing, Tesla, and The FAANG group. Some of Xtrade's Traders and Investors monitoring these assets report favourably, in support of our earlier prognosis, trading on market emotions scalping and momentum intra-day or with short termed expirations.
Market Participants remain cautious as the US-China Trade talks remains promising however unresolved. Brexit has also been temporally hijacked while US president Trump pushes for low Oil prices. The pressure on Iran oil buyers which saw prices surge to 2019 highs tallying around $66 bbl. for Crude oil was short lived. Or perhaps a tactical deep knee jerk before shooting up. Since OPEC's major producer Saudi Arabia needs prices to be slightly higher with Some Analysts suggestion $85 bbl. as idea rates a deviation from the previous level of $73 bbl.
Global Stocks: Are going to be volatile. Traders expect swift and abrupt movements as markets recalibrate with more or less a "Full House".
USA30: Most Traders believe the Dow is likely to remain bullish counting on the earnings report to continue to beat market expectations. With a Trading range beyond 26,503.0 – 26,578.0 to the upside. Although a by the time of print 10:45 GMT it was in reverse mode volatile between 26,511.00 -26,520. Any side down below 26,508.00 maybe an incredible opportunity to go long for a short while.
UK100: Has been observed sliding as Oil heavy companies on the FTSE 100 listings retract on Trumps Caveat While has oil prices loosing steam. Trading vicariously between 7,356.2 – 7,397.5.
Germany 30: At the time of print the DE 30futures was down trending from highs of 12,396.5 down 0.40% at 12,295.4 perhaps losing steam to the day's support level of 12,284.0
Italy 40: The FTSE MIB also got smacked down trading in reverse. From highs of 21,422.50 down 0.25% at 21,259.50 and may fall to close the support levels of 21,222.50
Commodities:
There is likely going be a general departure from the commodities in general as Traders explore the possibilities of recouping some loses with currencies.
Oil: Politics and emotions seems to be the driver of Oil prices instead actually supply and demand metrics. Seen falling from the day's open of 62.91 even with The Baker Hughes Rig Count gave evidence of a decline shale and drilling activities which should have supported prices up. However, it observed that US Presidents Trumps wish to see prices low have managed to take precedents. WTI Crude oil was see trading in a range between 62.47 – 63.11
Gold: Trade side was to the downside. Falling 0.31% to 1,284.85 from the day open of 1,288.90. which coincidentally is the current resistance level. Knee jerking is expected. Meanwhile about 56% of traders hold on to the precious Metal.
FX Market: Is mostly seen in correctional mode, with most of the Major currencies bullish. Japanese, Indian and Greek traders were excluded as the Japanese market is closed for the Showa Holiday, India is out on Election day and The Greek commemorate Easter Monday
GBP/USD: After plummeting on Brexit saga some corrections upwards are seen. Although still below the 1.3 mark trading between 1.2916 – 1.2947.
EUR/USD: Pair fell far down. Some Analysts are suggestion the pair could drop further for now they were arrested between 1.1145 – 1.1167
USD/JPY: The USD stood tall against the JPY as it on holiday trading up 0.13% between 111.53 – 111.78
The Cryptocurrencies.
In light of our April 24th post, the cryptocurrencies are witnessing a gradual retraction. With occasional bounce backs. BTC/USD ranges between 5,426.4 – 5,545.7
Further details, please visit Xtrade.com. You may also leave your comments below.
Related links: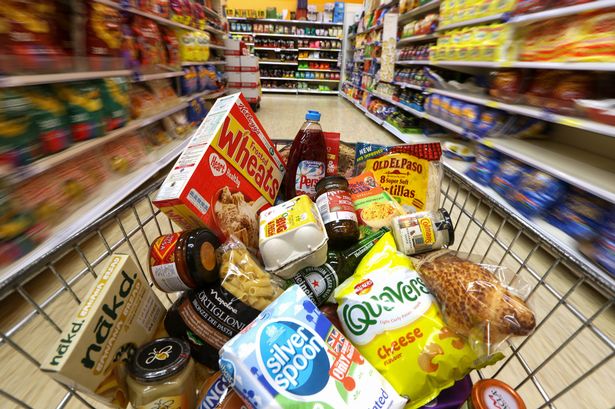 October 17, 2019
Kenneth@Xtrade
Brexit & Q3 Earnings Report with Data Deluge.
---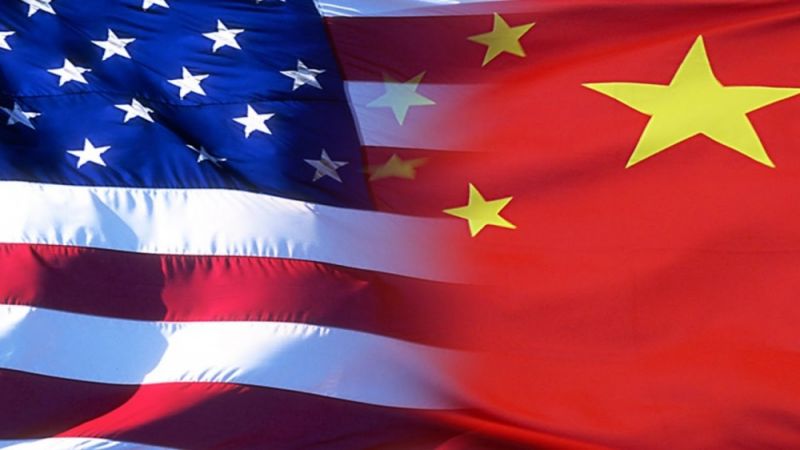 October 10, 2019
Kenneth@Xtrade
The Trade War US & China Market Warp.
---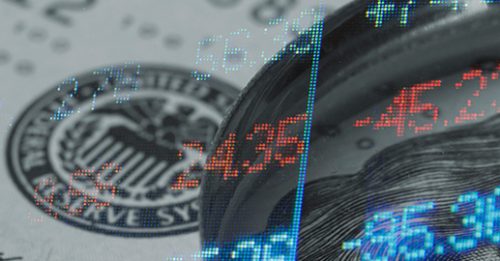 October 4, 2019
Kenneth@Xtrade
US NFP Cooks. Market Gyrations Remain Choppy. US Trade Tariffs For EU Is On.
---