Brexit Manipulation Pounds The Pound. RBA Stands Pat, Trade Uncertainties Loom.
By Kenneth@Xtrade
- on September 3, 2019
---
Brexit manipulation pounds the pound. RBA stands pat, trade uncertainties loom.
It's no surprise that the rollercoaster continues across the Markets, Brexit deliberations or the lack of a collectively agreed on stance is deeply tempering with forecasts. Lingering trade negotiations tallying almost 1 year 6 months thus far, weigh on production quotas and contracted Industrial Activity.
Meanwhile, the RBA decided to stand pat on its interest rate leaving it at 1.00% rendering slight support to the commodity-backed AUD vs the USD.

As hinted in Monday's post some Asian stocks may be gaining over the Chinese simply, due to some relocations away from the mainland of China to Vietnam and neighboring countries to avoid becoming part of the collateral damage in the trade war.
Global Stocks:
Global Stocks are depressed as market participants from the US & Canada return form their extended weekend and labor day celebrations, which ushered in an exchange of tariffs from both the US& Chinese side. China meanwhile filed a complaint with the World Trade Organization against the US.
USA30: Managed to close the previous session at 26,406.00 above our Monday's prediction of 26,371.00 yet it could not make it to our technical prediction of 26,685.00 before the US market got wind of what had transpired over the weekend. By the time of print 10:00GMT. The Dow was trading between 26,135.0 – 26,302.0 down 0.80% at 26,196.0. further slips to 26,096.0. May be seen if the day's ISM reports come out strong.
Germany30: Lost most of its gains from the previous session caught down 0.53% at 11,886.5. trading between highs of 11,985.8 & lows at 11,867.5 from the day's open of 11,931.4 a drop to 11,860.00 will not be seen as odd today.
Italy40: Was seen down-trending 0.59% highs of 21,449.50 knee-jerking to support levels at 21,302.50 lurking around 21,314.50 our technical analysis reveals upside movement to 21,460.0 is plausible.
UK100: Brexit bites the FTSE futures, slipped in tandem as oil shares fall. Likely set to oscillate between highs of 7,311.0 and lows of 7,250.65. by the time of print, it was trading spotted at 7,260.8 down 0.28%
Commodities:
The commodities zone is mixed. Most of the Metals were bullish except for copper. Even Nickel Futures: had managed to add about 50% to its value in recent weeks. Trading between 17,890.00 – 18,717.50 in comparison to its 52 weeks range between 10,532.5 – 18,842.5
Silver Futures: Followed gold bullishly trading between 18.433 – 19.012 up 3.48% at the time of print at 18,898.00.
Oil: Ahead of the usual Tuesday API report on US oil stockpiles. Prices which should have extended on limited production from the US fell as gains are hampered by fears of the havoc hurricane Dorian could unleash. Other Oil-producing countries ramped up supply in hopes to address the shortages from the US if any. With the hurricane leading to what some are ascribing to as gasoline crisis. WTI Crude Oil fell from was seen down 1.36% at 54.37 by the time of print trading from highs of 55.03 to 54.31. with all due diligence in place, Oil traders may witness some steep downside with the 2nd support around 54.20 if breached a tails spin to 53.50 and even further down to 52.80 before anyway any upwards knee jerks are spotted.
Gold: After oscillating in the ranged charted for Monday, Traders likely to see gold extend gains beyond the previous session. By the time of print, it was seen up 0.72% at 1,540.35 ranging between the days open of 1,530.10 and the current resistance at 1,542.05 China and the US Failed to provide a concrete date to resume the trade talks adding to more uncertainties. Prudent traders shall be acquiring more of the precious metal. Perhaps bringing the value close to 1,600 psychological threshold. Our technical analysts mark the 2nd resistance at 1,552.00 or more.
FX Market:
The DXY, US Dollar index reveals that ahead of the day's light economic data release, the USD remained favorable amongst investors surging to range between 99.06 -99.35 Naturally if any of the ISM reports disappoint the USD may lose some steam. It is still too soon to know if losses will be contained or not.
USD/JPY: Seen at 106.07 down 0.13% trading between 105.5 -106.39
EUR/USD: The pair traded at 1.0946 down 0.19% ranging between 1.0926 – 1.0979.
GBP/USD: The cable had long traders gobsmacked as the pound fell to levels seen over a year and a half ago. Namely below the 1.20 mark. Remember we alert you to this is the previous post. By the time of print, the pair stood at 1.2003 down 0.52% in a range between 1.1959- 1.2176 swinging up and down it is predicted that by the end of the EU trading session the trends are likely to pick up some upward correction momentum.
The Cryptocurrencies.
The BTC/USD pair were seen tacking on more gains as noted in Monday's summation.
Today trading between 9,889.1 -10,766.0 gains exceeding for 4% should be easily attained by the US open market session after which it likely knee-jerking.
Further details, please visit Xtrade.com. You may also leave your comments below.
Related links: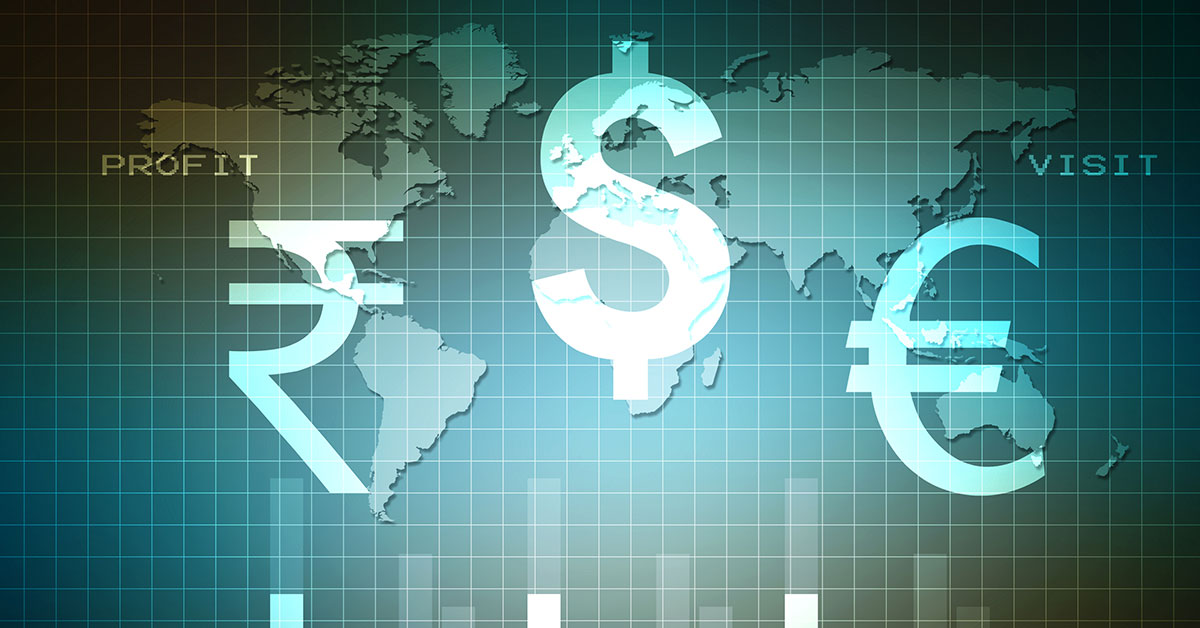 September 17, 2019
Kenneth@Xtrade
Same Assets, Familiar Catalysts Market Jingles
---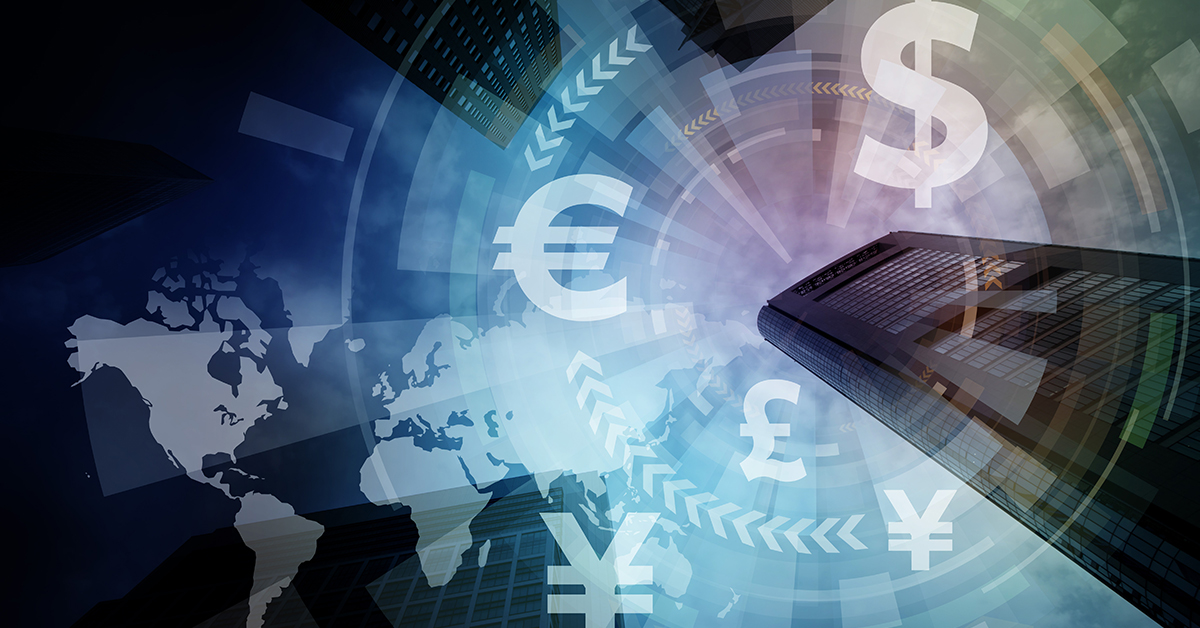 September 13, 2019
Kenneth@Xtrade
Profit-Taking & ECB Aftermath
---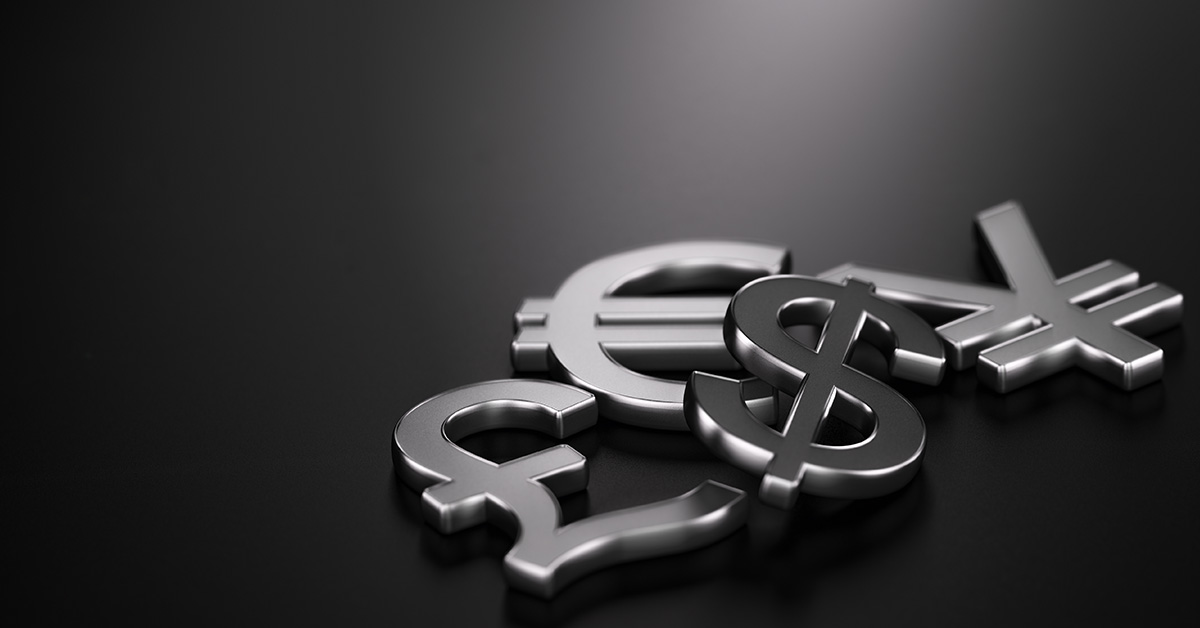 September 12, 2019
Kenneth@Xtrade
The European Central Bank ECB Engages Markets, Could It Disappoint? In The Central Banking Foray.
---