Brexit Summit Crude Oil Inventories, Q1 Earnings Report & Market Recalibration.
By Kenneth@Xtrade
- on April 10, 2019
---
Brexit Summit Crude Oil Inventories, Q1 Earnings Report & Market Recalibration.
One of the busiest days on the financial calendar. Besides the usual weekly crude oil inventories report, The UK is due to release a bunch of Supply and demand side indicators namely the Manufacturing Production, Trade Balance and GDP, Gross Domestic Product numbers. Elsewhere in Europe Italian Industrial Production and the ECB's Interest Decision is on tap. The US will then indulge marketers with its share of Core Consumer Price Index, CPI. OPEC will also deliver it Monthly Report.
With the aforementioned events unfolding the marketers are likely to find the day's trading a tad turbulent. However, within reason most of the usual traded on assets will be trading in their own prescribed trading ranges, which makes it rewarding for agile and observant traders while managing risk at least factor in the rough percentile of ROI on investments.
What are you fixated on?
I am compelled, to call your attention to the share prices of the assets close to home i.e. Tesla, Boeing, Apple, Alphabet, Alibaba to name but a few for our diversification of portfolio purposes and if not as possible ways to hedge. If you are not already do so with Exotic currencies like the MXN, RUB & ZAR.
Stocks:
Wednesday following a gloomy start, for the US Stocks, A mixed close for Asian Stocks and mixed outlook for EU stocks, Wall street is seen hopeful. As Central Bankers and Economic data release supportive data.
UK100: Was spotted trading between 7,413.59 – 7,441.75 sideways in and out of gains ahead of the emergency Brexit summit. It is likely the GBP may be supported as the EU is rumoured to agree to a Brexit extension with conditions yet to be fully disclosed. The Oscillation cycle of the FTSE 100 futures makes ideal for trading and among the top traded assets.
Germany 30: It is a volatile day for the DE 30 futures trading from lows of 11,862.9 and caught up 0.29% at 11,928.2 heading for the resistance level of 11,938.00.
Italy 40: Trades in a controlled range between 21,122.50 – 21,212.50 by the time of print 0.18% up. With the Italian economy threated with a deep recession and an albatross of over $25 Billion in debts. Traders and investors find this arena interesting with potential. FALLING Shares does not mean everybody is losing.
USA30: It is likely this asset will be swinging between the support levels of 26,111.0 and the resistance level of 26,232.5 breakouts beyond these fields are not likely but possible meaning a breach above 26,230.00 could warrant a selling tactic. While deviations south of 26,111.0 Could promote a buying spree. Especially with only 18 or so companies reporting not much is expected.
Commodities:
Oil: The Oil market continues to be driven by sentiment triggered by reactions to Sanctions, supply woes, and Crude oil inventory report coupled with OPEC's Monthly report today. Trading in a range between 64.06 – 64.54 The API reported a build of over 4 million barrels. Investors await the EIA report for confirmation. Any abrupt draws will support prices upwards. The next target is obviously $ 65bbl. For WTI.
Gold: Is sensitive and attracting attention when an alarm is sounded. Trading side-ways seen ranges between 1,304.85 – 1,309.25
FX Market:
The Foreign Exchange arena is far from boring as some may suggest yes the currencies are trading in a tight range with less liquidity as Bankers allude to Monetary tightening i.e. Ending or doing away with Quantitative Easing.
GBP/USD: With PM trying her best with the EU for an extension to hopefully obtain an orderly BREXIT. The pair is seen trading between 1.3045 – 1.3103 further upside could be possible if ECB President Draghi give too much of a dovish out look to the Euro.
EUR/USD: The ECB likely to stand pat on its Interest Decision. Which puts the pair in a possible downward slide. Trading in a range between 1.1246 – 1.1287.
USD/JPY: The pair trades sideways between 111.07 – 111.28 with the USD attempting to take the lead.
The Cryptocurrencies.
Not wanting to take attention from the day's drivers. Keep close tabs on this arena. BTC, ETH, BCH, IOT, LTC and XRP are all bullish.
BTC/USD attempts a run above 5,330.0
Further details, please visit Xtrade.com. You may also leave your comments below.
Related links: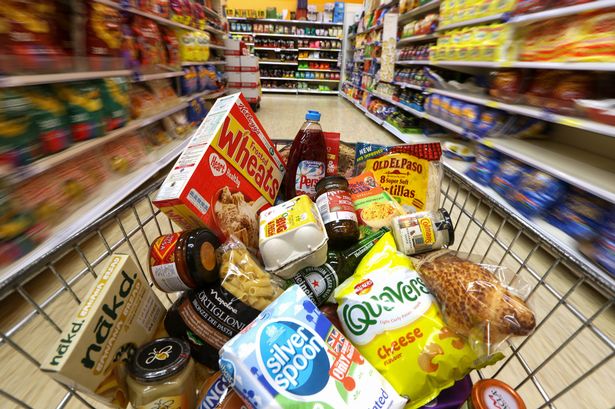 October 17, 2019
Kenneth@Xtrade
Brexit & Q3 Earnings Report with Data Deluge.
---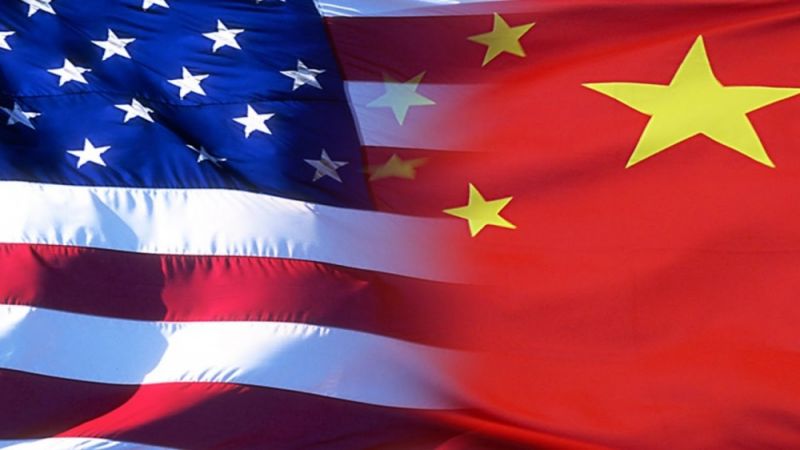 October 10, 2019
Kenneth@Xtrade
The Trade War US & China Market Warp.
---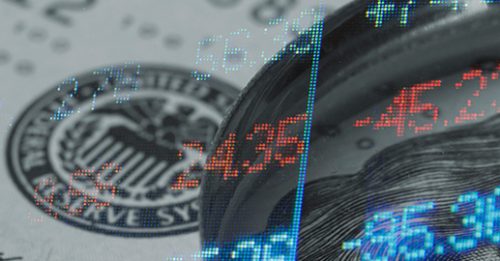 October 4, 2019
Kenneth@Xtrade
US NFP Cooks. Market Gyrations Remain Choppy. US Trade Tariffs For EU Is On.
---