Plotting Brexit And Wednesday Oil Inventories Report Drives Market.
By Kenneth@Xtrade
- on March 13, 2019
---
Plotting Brexit and Wednesday Oil inventories report drives Market.
The grueling hours of debate in Parliament yesterday eventually led to another defeat for the UK is refusing to accept the New Brexit deal. Although most say its Prime Minister May's defeat. The UK remains divided as before on the way forward without the EU.
The obvious way forward now after 391 voted against and 242 for the motion. i.e. 149 lawmakers tipped the vote against PM. May's proposal. As pointed out in Tuesday's post another Key vote is due today to discuss whether the UK should leave the Eurozone with or without a deal. Depending on how that turns out another round of voting on Thursday will be aimed at considering possibilities to extend Article 50.
Market dynamics have not changed in terms of fundamentals. Trading becomes a notch interesting and a botch for the Technical indicator heavy traders. What this may infer is that Investors may have to adhere to systems known to have worked in the past, with some money management or hedging undertones.
The GBP took flight regaining back almost all losses in the previous sessions. By the time of print, it was seen trending up.
Amid anticipation for some substantial US economic data release from the United States Census Bureau on various PPI Producer's Purchasing Index. Durable Goods Orders to gauge the strength of the USD against a basket of major currencies.
It is likely to observe the DXY volatile and losing steam as the GBP, EUR, challenge the USD in the early EU market session.
Global Stocks
Global stocks are on shaky grounds again. Asian shares dipped while the EU shares climb monetarily with a view to losing steam by mid-day GMT the US is mixed hoping the earning reports for today as well as the many economic data set for delivery today may render support.
UK100: The export-dependent futures were hawkish as oil shares rose. Lifting shares of commodity-based companies like BP. Downside correction is expected in the late afternoon. Caught trading between 7,038.5 – 7,098.0 as the GBP strengthens further downside may be visible.
Germany 30: Was spotted trading between 11,535.5 and 11,473.0 jumping in and out of gains. Around 11,527.8
Italy 40: Shows signs of resilience despite the economy being in recession FTSE MIB climbed to 20,182.5 down 2.48% at the time of writing. Likely to be trading between 20,032.50 – 20,182.5 for most of the day.
US30: Trades between 25,495.5 – 25,639.5 any break out could be ushered be the earning reports. Or weakness in the USD.
Commodities:
The Commodities go bullish ahead of the US data release on Core PPI and Durable Goods orders.
Oil: On Tuesday the API reported a draw of nearly 2.5 million barrels. Which helped prices surge. Today Oil traders anticipate the reports from the EIA which is due to report a built of 2 million barrels. As per earlier posts, OPEC and OPEC+ ideal price range would between the $ 60 -$70. bbl. Currently trading in a range of 57.02 – 57.60 may the $58 bbl. prophesied about some weeks ago could be in the making this week.
Gold: Since our last report on the metal it has managed to tack on some more gains seen at the time of print 0.68% up around 1,306.00 support levels for today are noted at 1,300.65 while the resistance is marked at 1.309.35
FX Market:
The FX sphere is live and kicking The USD was seen shedding some gains vs some of the other major currencies, while standing tall against others.
EUR/USD: The pair trades between 1.1278 – 1.1306. up
USD/JPY: Was seen bullish 0.09% between 111.15 – 111.47
GBP/USD: Was up 0.67 % trading between 1.3060 – 1.3175
More Developments in the Brexit front and Oil supply and demand are trickling in
Further details, please visit Xtrade.com. You may also leave your comments below.
Related links: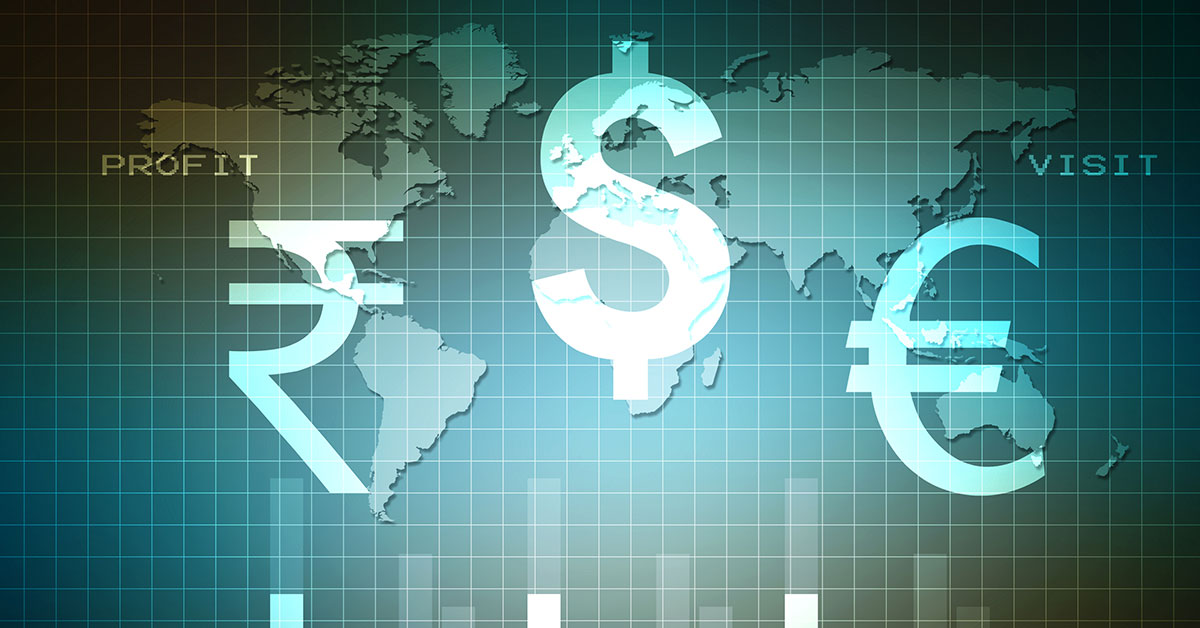 September 17, 2019
Kenneth@Xtrade
Same Assets, Familiar Catalysts Market Jingles
---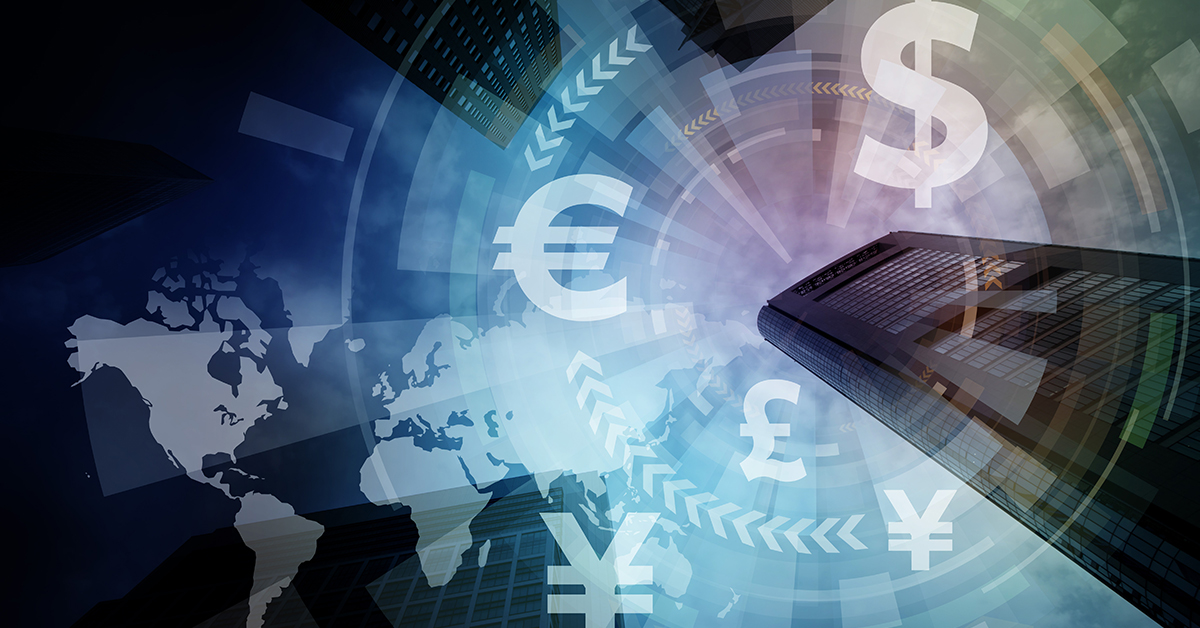 September 13, 2019
Kenneth@Xtrade
Profit-Taking & ECB Aftermath
---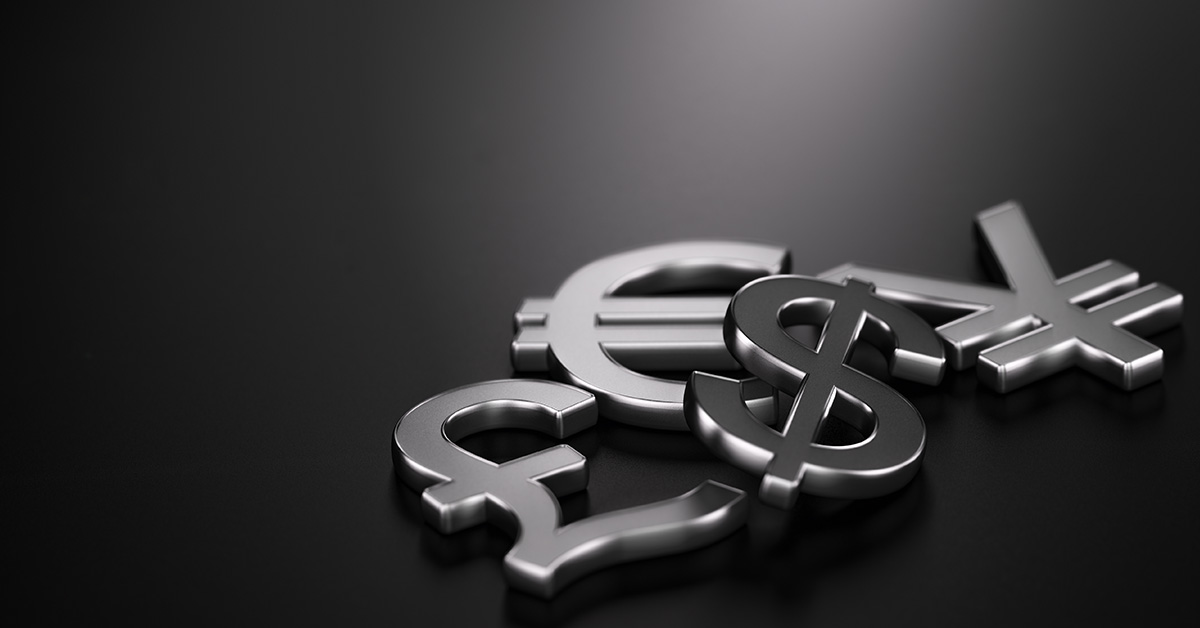 September 12, 2019
Kenneth@Xtrade
The European Central Bank ECB Engages Markets, Could It Disappoint? In The Central Banking Foray.
---