Calibrations Ahead Of US-Independence Day Celebrations Market Wrap.
By Kenneth@Xtrade
- on July 3, 2019
---
Calibrations ahead of US Independence Day celebrations Market wrap.
Ahead of the US Independence day celebrations, Market participants recalibrate their positions some, profit-taking while others hedge in a thin pre-holiday market setting. Meanwhile, political reshuffling in EU and Germany are ongoing amid Brexit panting.
Tomorrow the US market is closed trading volumes may increase with limited liquidity in some asset classes leading to trading sideways or sudden up or downswings.
Global Stocks: Were bullish today, As, investors look at the possible move by the Feds to cut rates in their upcoming meeting along with help from the current truce between the US & China in their trade relationship. Some companies are still unsure if this truce stands the test of time, hence operate with caution. Others try to make up for losses during these somewhat cease-fire. Volatility is abounding which makes it ideal for CFD traders however, just as the rewards are sweet. The loss could be very devastating.  Hedge funds are finding the current state of affairs lucrative. While others enjoy the adrenalin rush. Spread-betters that are jumping from one asset to the other or sticking to losing positions for too long are getting frustrated and losing hope. Which is rather unfortunate considering the various combination to diversify and maintain a positive ROI.
Germany 30: By 11:00 GMT was trading at 12,604.3 up 0.53% ranging between 12,505.8 and 12,618.5 The technical analysis provides the resistance levels at 12.595.00 while the support levels were marked at 12.470.00.
UK100: was caught trading between 7,496.4 -7,551.2 up 0.66% at 7,547.2 with the RSI nearly the overbought levels some downside movement is inevitable. The technical analysis places the trading thresholds between highs of 7.550.50 and lows of 7.470.50
Italy 40: FTSE MIB is bullish trading ranges were spotted between 21,327.00 -21.637.50 shortly after the EU market open around 11:10 GMT. Up at 21,622.50. with further upside possible before any downside trend kicks in probably on Thursday, If, spread betters since the possibility of capitalizing on the stocks while the US is on vacation.
USA30: The Dow was gaining upward momentum seen up 0.22% in a range from lows of 26,750.0 headings to highs of 26,864.5. perhaps a total surge of up to 0.25% before knee-jerking in thin trading. The Technical believe the could be further upside above 27,115.00 on the back of possible Fed rate cuts. The support level may rest at 26.650.00 those trading on the Dow may want to hedge their positions over the next 24 hours or book profits.
Commodities:
The week began with a seesaw roller-coaster for the commodities in which Oil could be seen up trending one day and the next down with Gold and other commodities tracking opposite paths.
Oil:  Trading indecisively with a lot of noise coming from various sources. Ahead of today's Crude oil inventories report by the EIA which is expected to report a drop in inventories levels have oil traders on the lookout. Especially when Tuesday's API. American Petroleum Institute's report revealing a draw of nearly 5million barrels did not carry WTI. West Taxes Intermediate i.e. The Texas Light Sweet Oil price back to the $60bbl. Early EU market open Oil was seen hawkish after dropping to $56 The trading range between 56.05 -57.10 standing at 56.90 by 11:25 GMT. The upside, for now, is limited with the US alone producing nearly 12 million barrels a day. Consulting our graphs show the range could be denoted with resistance levels: 56.90 and support levels at 55.40 In case the inventory report disappoints.  At the most what could be expected, today is Oil will be trading in circles allowing for those with enough equity to be able to recover most of their losses or increase their ROI.
Gold: The safe haven jumps Tuesday night up to about the time of print. after taking a breather. We did mention prudent traders staying close to the safe havens. Trading was recorded between 1,421.40-1,439.95 at 1,429.35 up 1.52%. The technical analysis does draw our attention, to further, downside at 1,419.00 and even to 1,415.00, the technical resistance is at 1,435.00 for now.
FX Market:
USD/JPY: Since the safe havens are attractive. and Economic data from Japan Monetary Base came in at 4.0% instead of 3.4% expected helped the Yen to take on more gains vs the USD. Trading down 0.14% at 107.73 between 107.54-107.93 Technical analysis provides more upside latitude as follows: Resistance Levels at 108.13 and support levels at 107.50
EUR/USD: Stood at 1.1288 up 0.04% in a range between 1.1269 – 1.1310. and likely to oscillate in this range.
GBP/USD: The graphs revealed the resistance levels at 1.2637 and support levels at 1.2545. however, at the time of print stood at 1.2570 down 0.17% trading between 1.2558 -12603.
After several rollercoasters in which many got hit and many others collected. The BTC/USD pair is likely to uptrend seen between 10,452.0 -11584.0 up over 4% by the time of print. Once I again do your homework and stay clear of the bull horns and ride the bull.
Further details, please visit Xtrade.com. You may also leave your comments below.
Related links:
May 10, 2021
Kenneth@Xtrade
Painfully Wasting Your Ad Budget? Get Help!
---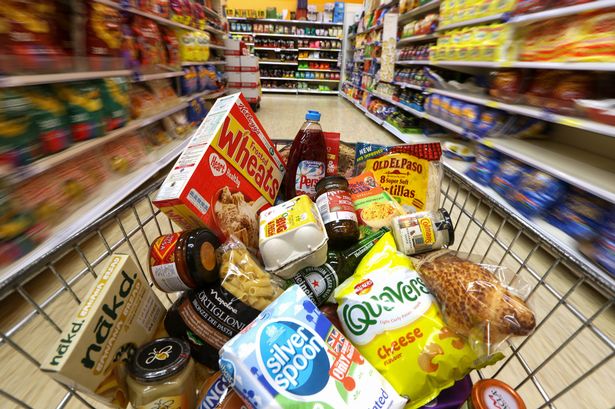 October 17, 2019
Kenneth@Xtrade
Brexit & Q3 Earnings Report with Data Deluge.
---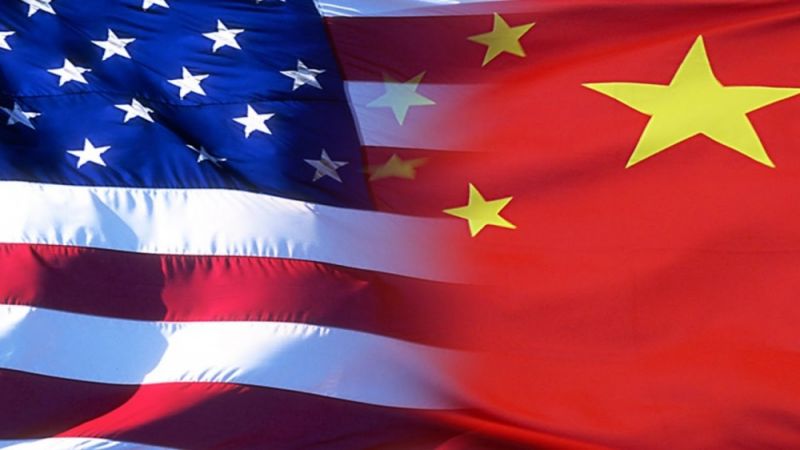 October 10, 2019
Kenneth@Xtrade
The Trade War US & China Market Warp.
---