Caveats, Caution Concerns Coos Markets.
By Kenneth@Xtrade
- on April 4, 2019
---
Caveats, Caution Concerns Coos Markets.
Ahead of the day's economic report and in preparation towards the weekend Traders and investors plot out their strategies to capitalize on recent events. Global Markets were bolstered Wednesday to highs not seen recently. However, as market participants allude to the saying, "Anything that goes up much come down and vice versa" the Caveat here, is to be cautious of certain concerns such as those plaguing the Oil market, the developing trade tensions between US and China, Brexit, and the impact of Q1 earning seasons as Q4 earnings season slowly fades into the sun.
For those paying attentions the last few days has been quiet rewarding to say the least as spread betters scalp and trade on the momentum of the assets.
"The forex market is capricious, with currency pairs plagued by ongoing fundamental market events.   As we witness the Forex arena showing familiar symptoms."


By: The Kenneth
With that said it should not be a surprise to see assets that were bullish in a certain time frame now bearish or vice-versa.
Stocks: Today Analysts are predicting a bearish outlook for the global stocks. following an impressive rally in all markets, Asian, EU and US with the up trajectory set off by encouraging progress between the US and China in resolving their Trade Tariffs saga which has been weighing on global economy driving sentiments helter-skelter. Until a concrete agreement is reached the Sino-US trade negotiations will hold dominance in global trends.
The Asian Market closed mixed with the EU Markets pointing down while the US decides its fate for today based on the results from it Jobless Claims report and speeches from FOMC members like L.J. Mester, of the Reserve Bank of Cleveland.
UK100: After climbing to 7,347.4. the FTSE 100 is seen losing steam. The UK parliament was close to voting not leave without a Deal. Alas all things fell apart with the EU's Minister Mr. Junker cautioning the UK to make haste on their decision before April 12th.
By the time of print, 13;00 GMT it was seen trading from 7,347.4 heading towards 7,304.8 and stopping for a break around 7,330.0.
Germany 30: It supposed to be an interesting day for the DE30 Futures volatility is abound upside movement maybe capped at around 12,220.00 from the day's open of 11,991.5. it may be feasible to observe most of the trading action between 11,931.2 – 12,018.0 The current resistance and support levels.
Italy 40: As reports of a sizeable downgrade resounds through the market the FTSE MIB Features slide 0.32% by the time of print to 21,145.00. with the trading range in reverse from 21,199.50 and may drop to the support levels of 21,087.00.
USA30: Is jumpy in anticipation of Friday's NFP reports speeches from J.C. Williams President of the New York Federal Reserve. A rollout of Q1 earnings reports. Of Which Tesla was among the first to release a less appetizing report sending its shares down today to 262.00 drops of nearly 10.5% trading in a range-bound between 26,199.0 – 26,317.5 knee-jerking up and down ideal for scalping.
Commodities:
With eyes on the USD as progress with China inspires investors to dare to be risky, it is plausible to see the commodities shed some gains. If I may, add. These are often a times the best times to hedge and take advantage of the corrections or reveals.
Oil: The EIA announced a built up of some 2.8 million barrels in Crude oil inventories on Wednesday sending prices into a checked slide. However, with a draw in Gasoline Inventories the aggregated level stood between $62.00-63.00bbl.and volatile between 62.12 – 62.77. Upside is visible so long as supply concerns remain.
Gold: Okay so most of you know the drill the precious metal gives way to the USD, and retains the crown of safe haven. Meaning the moment USD cries Wolf all traders and investors scramble to hedge with GOLD thus any downward trend below 1,282.00 may, or could turn out to be an ideal moment to do some purchasing for a prescribe period of time. The current range is between 1,285.05 – 1,297.75. seen down 0.78% by the time of print.
FX Market:
The FX market remains volatile as per our intro statement earlier.
GBP/USD: The pair which was bullish for most of the day Wednesday is depressed today, Brexit pains weighs. Thus the pair were caught bearish down 0.35% trading between 1.3192 & 1.3103.
EUR/USD: The ECB is due to publish its minutes on Monetary Policy Meetings. Our insiders claim the near term is bearish for the EUR. However, should there be a hard Brexit this all could change. Today the pair trades dovish between 1.1207 – 1.1250.
USD/JPY: The victor of the Day it seems may be the USD as could be observed with this pair up 0.08% at around 111.56 trading between 111.33 – 111.63. For any doubt that the US Dollar is rising we could refer to the DXY the Dollar Index which also reports a surge of 0.23% for the USD against a basket of other majors.
The Cryptocurrencies.
Okay what an impressive come back for the cryptocurrencies. However, we do things go from here? 1. Further upside to 5,200 level as the new support for BTC/USD 2. Investors panic that the rally is too good to be true and close long positions triggering a rapid selloff. Or 3. A small downward correction i.e. breather then climbing gradually throughout the weekend. Your guess is as good as mine. Although in the long term personally I am under the opinion it will gain grounds.
Further details, please visit Xtrade.com. You may also leave your comments below.
Related links: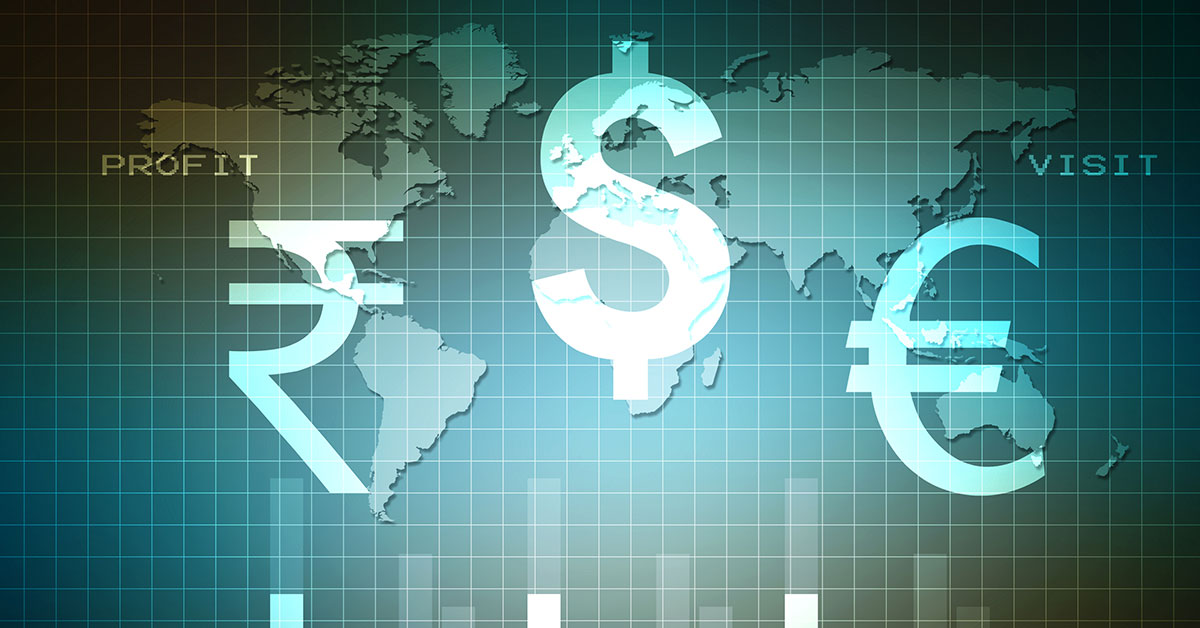 September 17, 2019
Kenneth@Xtrade
Same Assets, Familiar Catalysts Market Jingles
---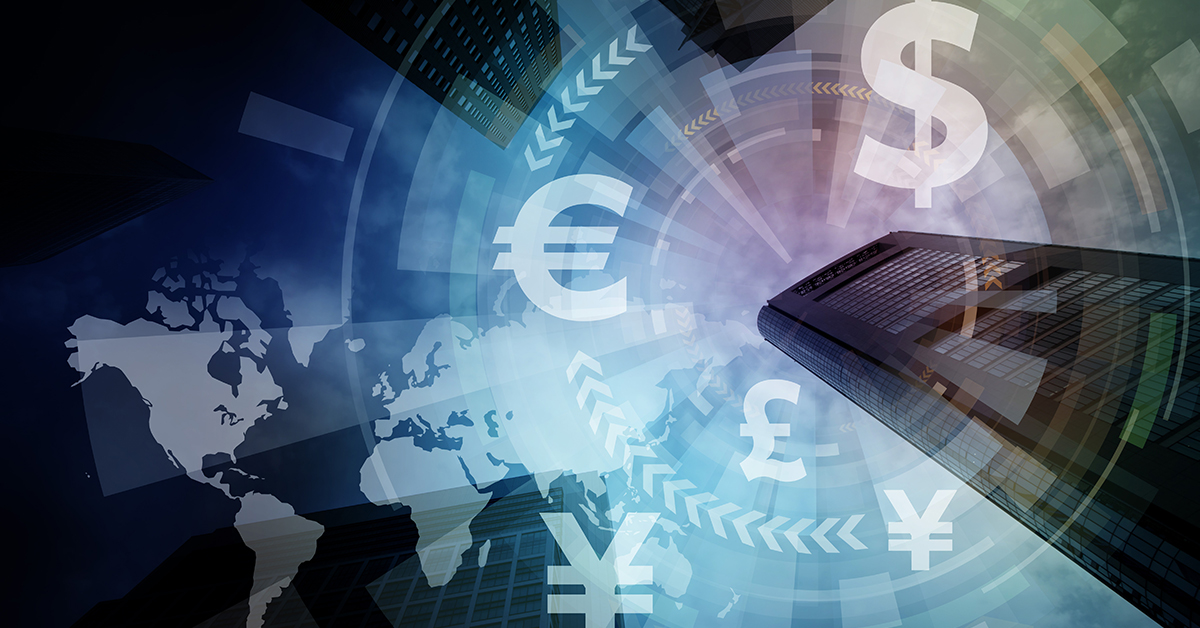 September 13, 2019
Kenneth@Xtrade
Profit-Taking & ECB Aftermath
---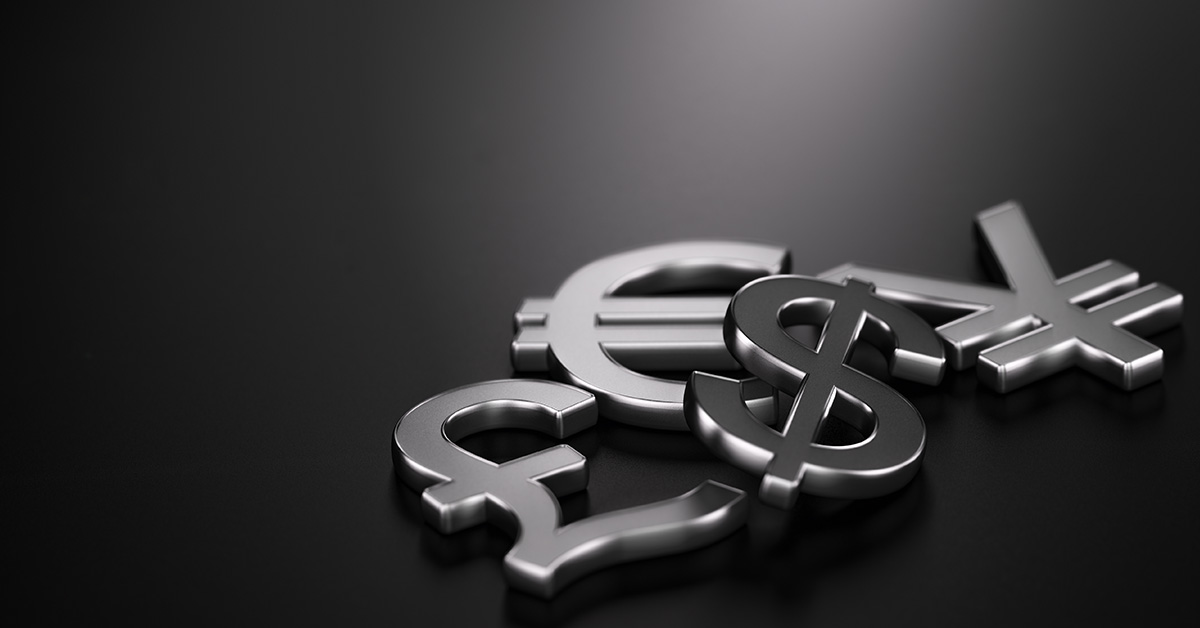 September 12, 2019
Kenneth@Xtrade
The European Central Bank ECB Engages Markets, Could It Disappoint? In The Central Banking Foray.
---