Changing Tides Changes Trends. Trade War Tapping Adds To Market Apprehension.
By Kenneth@Xtrade
- on June 6, 2019
---
Changing Tides changes trends. Trade war tapping adds to Market apprehension. and Flight to the safe-havens are still a precaution.
Observers noted some changing trends in accordance with current market fundamentals, assets that were down trending are seen in correction mode upwards and vice versa such as the Italy 40 and Oil prices could be taken as examples. So What happened?  US President Trump keeps tapping at the US-led Trade tariffs against China, Mexico and other nations such as Indian. Despite ongoing deliberations, 5% tariffs will be imposed on Mexico next week, China stands to get hit with tariffs on $300 billion worth of Chinese exported goods.
Meanwhile, traders take stock on the impact of Wednesday' disappointing ADP and Crude oil inventories report. The Automatic Data Processing Report on employment change in the US private sector revealed that only 27,000 new employees were employed instead of the estimated 180,000.  The EIA, Energy Information Administration confirmed a built up in crude inventories to the tune of nearly 6.8 million barrels a figure closely resembling the API, American Petroleum Institute's report of a build-up of 3.5 million barrels on Tuesday upsetting prices to the downside.
The Fed's openness in considering cutting rates helped US Stocks inch up.
Google Alphabet gets caught betwixt another legal battle on Anti-trust issues, which weighs on its shares. However, considering Google's market cap and influence investors are quite positive, ALPHABET will deal with whatever is thrown at it. In fact, some consider these downtrends a blessing in disguise for those that wanted to acquire its share but not for the high price. Meaning any downward trends may warrant a good entry for opening some short date sell and perhaps long-dated buy positions. (Obviously, do a complete money management assessment) before lunching out.
No doubt BOE's governor Mr. Carney's speech may have effects on the FTSE 100 and GBP while the EU GDP impacts the economic outlook and the EUR. While the US Continuing Jobless Claims and Trade, balances gives us more insights into the US economic stance.
 Global Stocks: The US Stocks were inspired to surge on the possibility of a rate cut. Whether this will actually be an eventuality remains to be seen. Meanwhile, the EU stocks were also seen bullish on stimulus hopes from the ECB. European Central Bank.
UK100: Was captured at the time of print 11:00GMT trading up 0.72% at 7,261.3 in a range between 7,189.1 -7,269.0
Germany 30: Was trading up 0.60% at the time of print 11:35GMT at 12,063.5 in a range between 11,926.8 -12,074.3. this is on shaky grounds, meaning abrupt movement in either direction is very possible.
Italy 40: The Italian bourse was up trending 0.84% following recent lows. Spotted at 20,317.00 in a trading range paved between 20,067.00 -20,385.00 with further upside in the pipelines.
USA30: Thus far maintained gains put on from Wednesday. Seen at 25,619.0 up 0.24% in a range between 25,437.5 -25,646.5. knee jerking is very likely.
Commodities:
So long as the trade wars are unresolved and OPEC + OPEC friends, indulge in supply and demand politics the commodities remain volatile charged by the impetus of the day.
Oil: WTI prices were hit even more following the crude oil inventories send prices as low as 51.27 marked as the day's support. And the resistance at 52.25 the resistance level could be breached by the time of print WTI Crude stood at 51.80 up 0.23%.
Gold: Some say gold has "parked", We prefer "oscillating" as prices range within recent support and resistance levels between 1,331.35 – 1,342.25 by the time of print it was up 0.53% at 1,340.65 swings between these prices ranges will dominate most of the trading session, volatile as the US economic data is released.
FX Market:
The USD lost some of its mojo spiked by the Fed willingness to adopt rate cuts in the future, the trade wars also pose it challenges as some countries attempt to limit or increase USD deposits and even out Trade balances.
GBP/USD: Were seen up trending 0.07% at 1.2692 with a support noted at 1.2669 and the resistance at 1.2701 by the time of print 11:40GMT the expectations is for GBP to climb beyond the current resistance level taking on at least 0.40%. Whether it able to hold on to the gains is another story.
EUR/USD: The Pair has been relatively bullish, trading between 1.1221 -1.1246 up 0.07% at the time of print standing around 1.1235. Further upside is warranted and dependant on ECB President Mario Draghi's statements.
USD/JPY: The USD, loses to the JPY seen at 108.19 down trending from highs of 108.49 -108.
Further details, please visit Xtrade.com. You may also leave your comments below.
Related links:
May 10, 2021
Kenneth@Xtrade
Painfully Wasting Your Ad Budget? Get Help!
---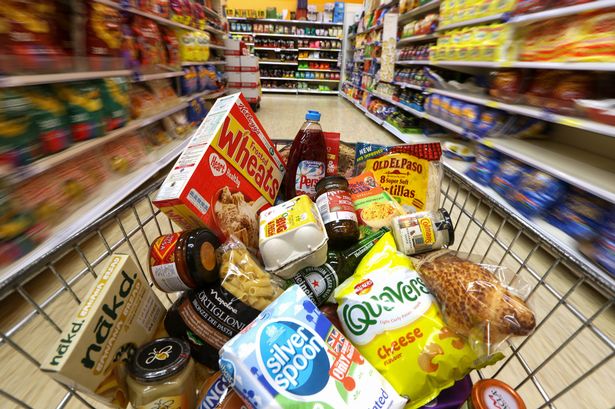 October 17, 2019
Kenneth@Xtrade
Brexit & Q3 Earnings Report with Data Deluge.
---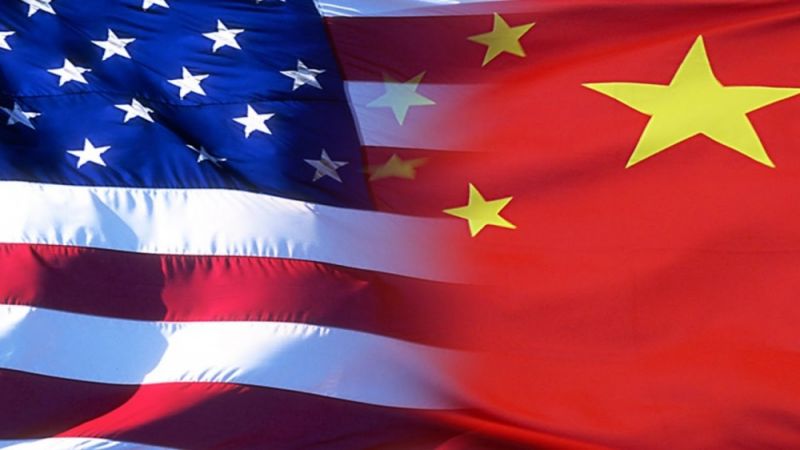 October 10, 2019
Kenneth@Xtrade
The Trade War US & China Market Warp.
---