China Hits Back, Uber Skids Of Headlines, Cryptocurrencies & Oil.
By Kenneth@Xtrade
- on May 14, 2019
---
China Hits Back, Uber Skids of Headlines, Cryptocurrencies & Oil.
Tuesday Market Tango. As usual markets are in anticipation of the day's American Petroleum Institutes, API weekly Oil stock piles report to gauge and upcoming trends. Bearing in mind the politics surround Oil pricing and efforts by the US to reduce prices to its liken while OPEC seek price stability and fairness across all member countries. Traders should prepare for a bumpy ride. Meanwhile, others eye the Uber IPO fiasco in awe while most of Xtrader's see the potential and strategize on the long tail. So on Monday Uber stocks left us hanging as its share price dropped below the $40.00 mark to 37.10. By the US open it is forecasted to open with a gap of about 1.97%. 38.00 approximately.
The Chinese, not wanting to look too soft, also imposed tariffs on the US in retaliation to the latest round of President Trump's imposition of 25% punitive tariffs on $200 billion worth of goods, with plans in the pipe lines to impose an additional 25% on all remain Chinese goods bound for the US totally nearly 300 billion. Markets cringed, however, as Investors learn that the Chinese punch will all reach the US on the 1st of June. Some early birds have decided to pick up some of the down trotting assets at their lowest for profit taking.
Global Stocks:
Global Shares were seen gathering steam to the upside. After a bemused trading session on Monday.
USA30: The Dow was seen trading up 0.70% between 25,222.0 – 25,468.5. Thus Wall Street is optimistic to open bullishly as on hopes that some of the 107 earnings reports today may boost the USA30 back to recent levels beyond the 26k.
UK100: Gain upwards momentum helped by the decrease unemployment rate 3.8 vs 3.9. although other economic indicators like, Claimant Count Change and Employment Change 3M/3M were disappointing. The FTSE UK Futures maintained a hawkish tone. Trading up 0.98% at the time of print 12:30GMT, in a range between 7,091.1 – 7,201.2
Germany 30: Indeed, the DAX 30 Futures were also seen rally up 0.72 by the time of print. Coming off recent lows ranging between 11,821.8 – 11,961.5
Italy 40: The FTSE MIB was whipsawing between 20,254.50 – 20,392.50 up 0.88%. at this point caution is warranted and abrupt pull backs and corrections are normal.
Commodities:
Oil: After the pressure on oil WTI prices were seen springing up to life ahead of the API report trading between 60.70 – 61.81
Gold: Attraction to the safe havens fades off as Traders embrace the recent debacle between the US and China weighing their options. Risk appetite is on. The Precious metal losses sometime but remains support above the 1,290.00 trading between 1,296.65 – 1,304.15.
FX Market:
The Forex Market is seen kicking today the USD rallies as the DXY maintains a trading range of 97.27 – 97.40. This status is a bit perplexing as when the USD is strong others majors fall. However, this is not the case today.
GBP/USD: Trades in and out of gains between 1.2924 – 1.2971 with volatility intensified around 1.2956 / 1.2958.
EUR/USD: The Pair are trading in a tight range of 1.1220 – 1.1247 its likely this shall remain the status for the rest of the day unless US economic data surprise.
USD/JPY: The USD rose 0.30% vs. the JPY trading between 109.15 – 109.78 further upside could be warranted
The Cryptocurrencies.
The Cryptocurrencies, a very bullish and it seems the BTC heads for 8k as a new support. Or at least in the making
Further details, please visit Xtrade.com. You may also leave your comments below.
Related links: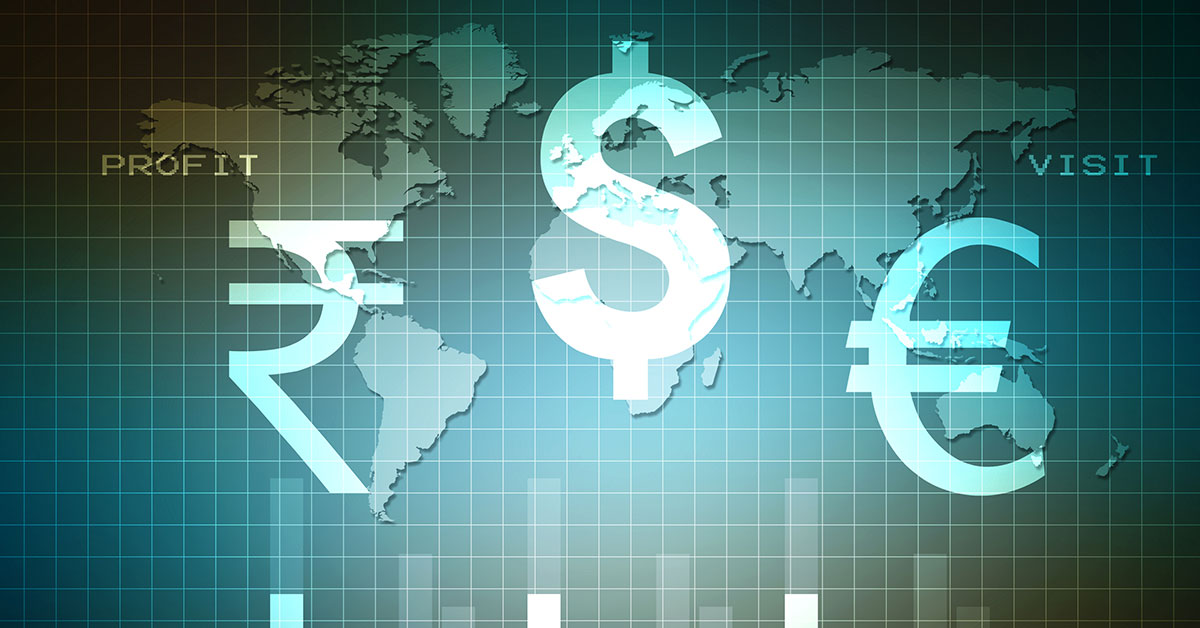 September 17, 2019
Kenneth@Xtrade
Same Assets, Familiar Catalysts Market Jingles
---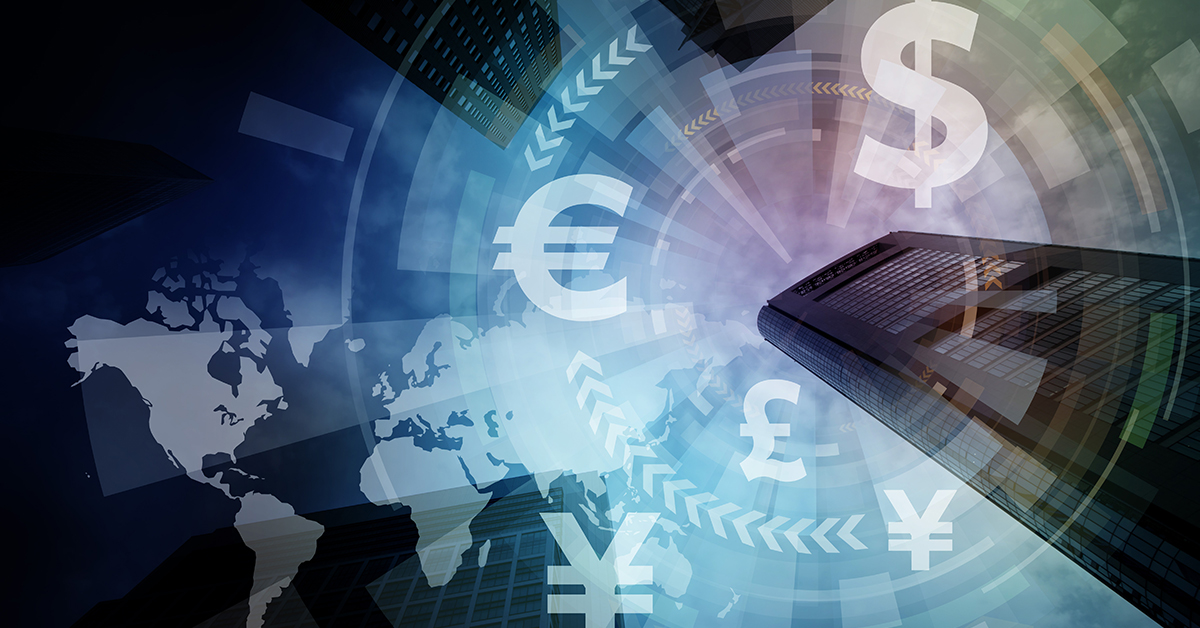 September 13, 2019
Kenneth@Xtrade
Profit-Taking & ECB Aftermath
---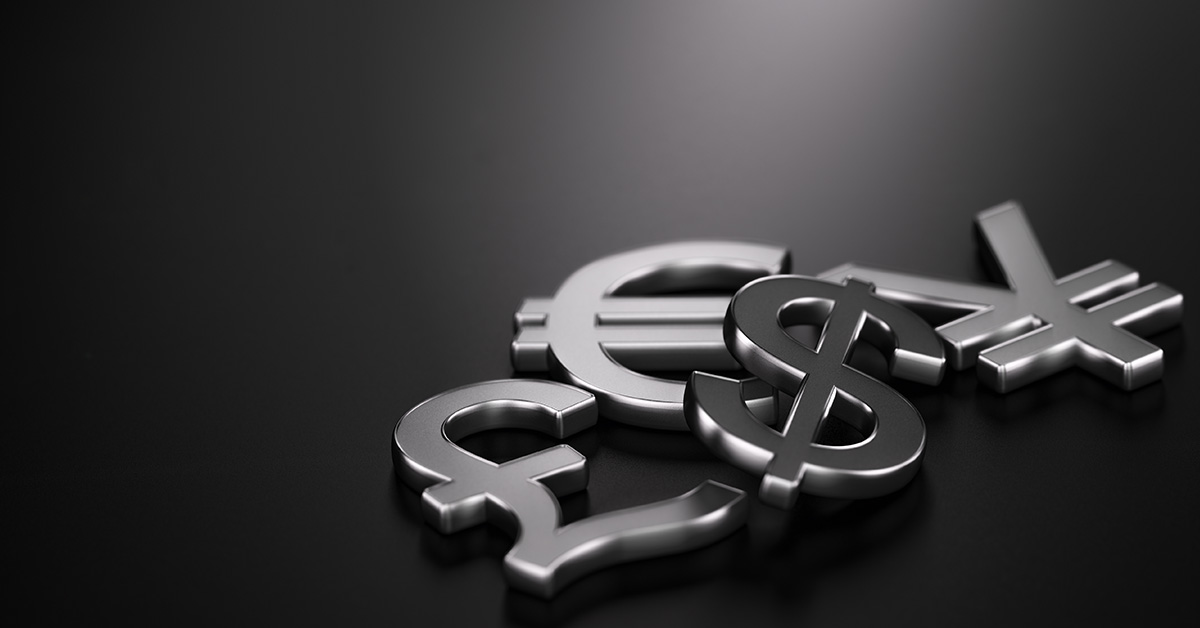 September 12, 2019
Kenneth@Xtrade
The European Central Bank ECB Engages Markets, Could It Disappoint? In The Central Banking Foray.
---