Consumer Confidence, Keeps USD Supported. Trade Angst Weighs On Stocks As Yields Climb.
By Kenneth@Xtrade
- on May 29, 2019
---
Consumer Confidence keeps USD supported. Trade Angst weighs on Stocks as yields climb.
Some traders hoped China would continue to bear the brunt in the Trade war rhetoric. However, The Chinese government has taken an audible stance against the US led Trade "aggression". Vowing to retaliate by cutting or taxing Rare Earths that imported by the US for various technologies. Some of these Rare Earths include Scandium used in Televisions, Yttrium used for Cancer treatment drug and in Cell phones, Lanthanum used for night vision and in cell phones Praseodymium, used in aircrafts engines to name a few. The effects on the market is towards risk aversion. Meaning Investors are tensed and trade closer to the safe-havens. Even though the Dollar Index, DXY which measures the strength of the USD against other currencies, sings a different tune. That the USD is supported and climbing against them. The USD's boldness could be attributed to a surge in US consumer confidence rising to 134.1 vs 130.1 expected.
Global Stocks:
The Fall in recent Global stocks has been blamed on the US-China Trade tensions and by now you should all have gathered your own opinions on how this is likely going to impact the asset you trade on. Irrespective, to your view. The Market will react on supply and demand constrains. Been dynamic or fluid enough without much emotional attachment to your chosen assets may be helpful in leveraging on direction changes.
USA30: On Tuesday the US Consumer confidence report beat expectations the result push the Dow up a notch only to pull the carpet under its feet to empower the USD. However, earning reports from Beyond Meat Inc. which also shield wall street from tumbling could not support the Dow from short bets from spread betters as the US-China trade debacle creates more uncertainties. Seen trading down from highs of 25,376.0 and heading lows of 25,155.5.
UK100: In our post on Tuesday we reserved our right not to join other analysts claiming the FTSE 100 was surging just because it was up 0.09%. Instead we stated boldly that we would subscribe if indeed the Futures crossed the 7,310.00 levels. Yesterday it closed at 7,262.5 and opened lower at 7,236.7. Today due to oil woes amid Brexit crisis it was caught nose diving from 7,237.8 and descending towards support levels of 7,136.8
Germany 30: Was seen freefalling closing at 11,965.0 the day before the expectation is for a further slide down. The day's resistance was recorded at 11,989.5 while the support was noted to be at 11,824.0 that could extend losses to about 1.20% down
Italy 40: The Italian Liga party rumoured to take an aggravated on the Budgetary issues plaguing the country. The FTSE MIB futures, slipped more that 1.30% with further downside in the pipelines from 20,095.00 heading to 19,912.50.
Commodities:
The degree of uncertainties is taking its toll on the commodities.
Oil: WTI Crude oil prices slipped 2% by the time of print ahead of the day's weekly oil stockpiles report from the API. It I feared demand for future oil may have diminished for now trading ranges are set between 57.16 – 59.09 with a tendency to head down. Any significant uptrends could come about later tonight should the API report beat expectations.
Gold: In a day where risk aversion is high, market participants hedging or just being cautious may return to the precious metal. Uplifting prices into a range between 1,278.45 – 1,285.10 by the time of print it was about 0.20% up.
FX Market:
The USD extends gains against a basket of other countries. The DXY is registering a trading path between 97.86 – 98.12.
GBP/USD: The pair is in a tight spot. Oscillating in and out of losses. Between 1.2627 – 1.2672 when the Futures drop GBP attempts to climb as investors short on stocks the look for other alternatives.
EUR/USD: The EUR has been slipping for days now vs the USD and today it is likely going to be trading between 1.1136 – 1.1173
USD/JPY: This pair is very interesting to watch and maybe lucrative as well. The JPY safe haven attracted some attention as uncertainties weigh. However, with the USD gaining sudden uptrends and falls are very likely.
The Cryptocurrencies.
The Crypto enthusiast are back in gear even BSV. The Bitcoin Satoshi Version was seen tacking nearly 200% of gains. Bring the BSV/USD to stand around 170.00. While BTC/USD trades between 8,455.0 – 8,820.4 upside for this pair is expected back to the 9k resistance level amid some temporary pull backs them to 10k. don't shoot the messenger make your assessments and to capitalize on upcoming opportunities.
Boeing shares were down trending as news of a possible delays of the reinstatement of the 737 into service until August weighs on stocks.
Alibaba shares are also bearish however could share prices raise once it in on the Hong Kong stock exchange? Seen trading bearish between 150.76 – 154.39
Facebook shares were also seen slipping between 182.48 – 184.56 however any further drop beyond this could be a blessing for those late comers to Facebook stocks.
Further details, please visit Xtrade.com. You may also leave your comments below.
Related links:
May 10, 2021
Kenneth@Xtrade
Painfully Wasting Your Ad Budget? Get Help!
---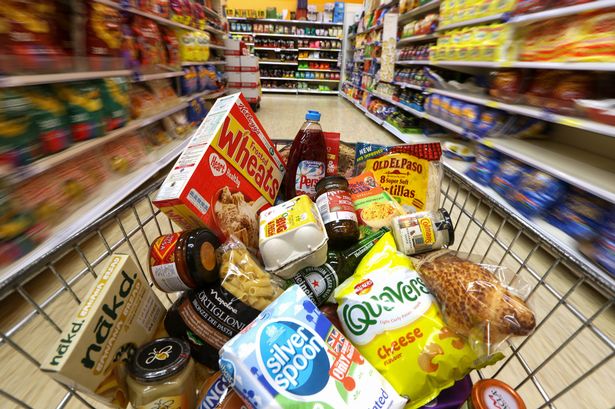 October 17, 2019
Kenneth@Xtrade
Brexit & Q3 Earnings Report with Data Deluge.
---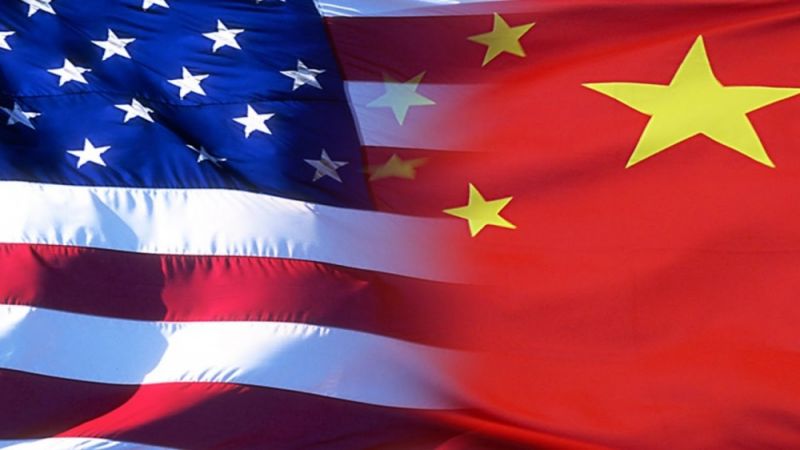 October 10, 2019
Kenneth@Xtrade
The Trade War US & China Market Warp.
---