Crude Oil Inventories Report Mellows Oil Price Oscillations. Coupled with a Data dump.
By Kenneth@Xtrade
- on August 14, 2019
---
Crude Oil Inventories Report Mellows Oil price oscillations. Coupled with a Data dump.
Just when many traders, especially Oil traders were getting used to the peaks and troughs as per our Monday's Open Week Article Edition Expressing the likely market mode in conjunctions to ongoing dynamics driving trends in contained yet extreme and sudden waves leaving behind market participants with a sensation of riding the "financial roller-coaster" in secessions. The breaks were being slightly tapped perhaps a cautious move in anticipation of the day's heavy load economic data dump and over 201 earning reports some from Tilray one of the largest medical marijuana producers. These reports may be dismal in outlook.
Commodities:
Many analysts conclude the commodities are trading sideways, which seems to be the case although with a bit of observation and agility one could actually maneuver quite well. As a decent number of traders are noted able to maintain a Positive ROI account while being consistent avoiding aggressive trading strategies for now.
Oil: The American Petroleum Institute, API report Tuesday revealed only a draw of nearly 2.2 million barrels not enough to sustain upwards trends. with global Oil demand diminishing, a clear and present danger making headlines, it is doubtful if the day's Crude Oil Inventories Report will provide any significant boost with the EIA, US Energy Information Administration report due. WTI price was seen contained in a range between 56-24 -56.84 down 1.26% from the previous sessions close at 57.10 (i.e. Our predictions were spot-on). At 56.38 by the time of print 12:50 GMT. We did not say there will not be a further downside though. Hedge your positions and brace for the ride.
Gold: Speculators seem to be amongst the most satisfied especially all those that bought in when levels were crawling below the 1400 levels. It's sometimes crazy how some have turned their accounts and fortunes on timing! The 13month range between 1,201.3 – 1,545.95 says it all. Caught ranging between 1,505.05 – 1,522.05 anything is possible, however in next few months Gold might be heading to the 1,600 thresholds. Today with the markets worried we may see more bets on Gold perhaps back up to 1,528.00 +
Global Stocks:
Several analysts had predicted global stocks correcting upwards this could be said to be true so long as the ranges in which of the various indexes trade is considered.
USA30: By the time of print the Dow had plummeted 0.57% to 26,164.0 ranging between 26,159.5 -26,343.0 the charts places, the resistance levels at 26.360.00 and support levels at 25.900.00
Germany 30: The DAX 30 Futures were seen losing steam by mid-day GMT at 11,627.0 down 1.32% Trading between 11,623.0-11,807.9 the prognosis is to further downside with the 2nd support at 11,540.00 and 3rd support at 11,470.00
UK100: by the time of print the FTSE 100 futures were down-trending 0.59% at 7,1775 from the day's open of 7,251.0 in a range between 7,175.2- 7,257.4. technical analysis points to the 2nd support at 7,100 with the possibility of the forehead of 6,900+ possible towards the weekend if the Brexit saga metrics does not change.
Italy 40: Caught at 20,207.00. down 1.59% heading to breach the support of 20,202.00 with the resistance noted at 20,539.50 the expectations are for further downside possibly to the upper 19,900+
FX Market:
See-saw, volatility, rollercoasters, and bungee jumping and a bit of boomerang are what capsules the forex arena nowadays. Even with the USD relatively strong it frequently snaps its elastic limits giving way for other majors to attempt a shown down. These brief interchanges come with risk and at the same time entry opportunities.
USD/JPY: The pair trades in the familiar territory between 105.67 – 106.77 with the JPY standing tall.
EUR/USD: Seen trading between 1.1182-1.1229, however, the uptrends of 0.02% is likely to fade after the EU reports are out of the way to a possible range between 1.1137 – 1.1190.
GBP/USD: The GBP gained left due to upbeat Core CPI reports. Seen at 1.2077 up 0.03% trading between 1.2042 -1.2098 upsides to 1.2101.
The Cryptocurrencies.
BTC/USD traded down 4% between 10,403.0 – 11,020.0 swinging sideways
Further details, please visit Xtrade.com. You may also leave your comments below.
Related links: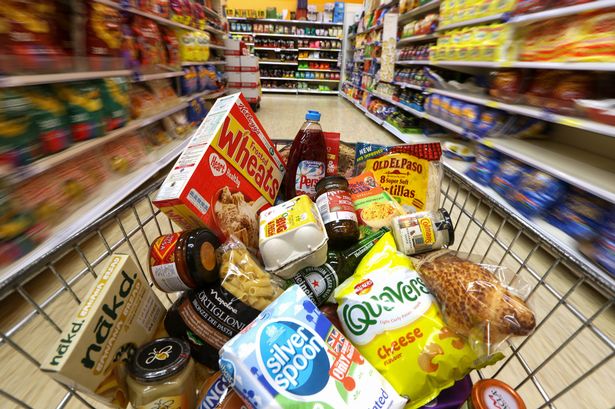 October 17, 2019
Kenneth@Xtrade
Brexit & Q3 Earnings Report with Data Deluge.
---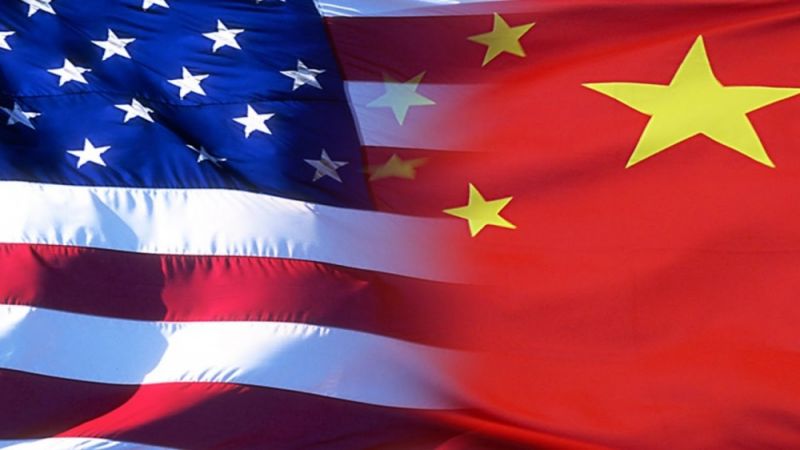 October 10, 2019
Kenneth@Xtrade
The Trade War US & China Market Warp.
---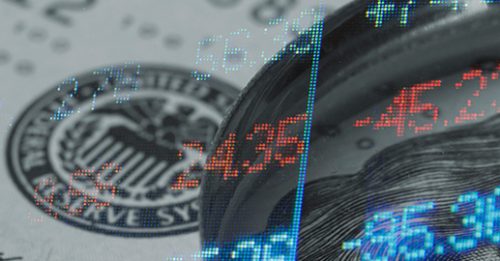 October 4, 2019
Kenneth@Xtrade
US NFP Cooks. Market Gyrations Remain Choppy. US Trade Tariffs For EU Is On.
---