Earnings, Earnings, And More Q2 Earnings Announcements Travailing in Brexit
By Kenneth@Xtrade
- on July 24, 2019
---
Earnings, earnings, and more Q2 Earnings announcements travailing in Brexit
It's another day laced in Q2 earnings announcements while Britain grapples with the idea of a new Prime Minister for Mayor of London Mr. Boris Johnson.
Today on the docket are nearly 400 companies reporting worldwide. Including members of the FAAG Group like FACEBOOK, and many other Tech, Banking, and heavy industries all taking their toll on the various individual shares or on Wall Street as a whole.  Assuming you have been reading some of our previous posts, you could deduce that this is a very choppy season. With an abundance of trading opportunities which requires your finger on the trigger and with a focused aim. To avoid getting caught in unnecessary "Negative Asset hopping" The act of jumping from one asset to another without fully calculating risks.
 For those joining in, FB has been going through some growing pains which have opened the doors to a throng of scrutiny. The US Department of Justice cautioned all the large blue-chip companies that it intends to look into the possibility of running "Broader Review" into their operations or modulus operand of these companies. Causing a mini pause as investors tried to figure out the consequences.
Furthermore, some market participants today, a poised to embrace the weekly crude oil inventories report from the EIA. To gauge WTI crude oil potential trading curve. While anticipating a heavily loaded day with economic events. Such as the US New Home Sales, German Manufacturing PMI, Australian Manufacturing PMI   and speeches from the New UK Prime Minister.
Global Stocks:
The stock market was seen in with a degree of tribulations.
China's New Star Stock market took some wind out of wall street with a debut first-day gain of over 138% with every new stock bearing Hawkish wings. Some Investors on Wall Street, wait to see how they could perhaps join the new Chinese or Oriental Stock Market.
 The DOJ, US Department of justice's announcement forced some of the big names listed on Wall street to shed gains. Amazon, Facebook, and Google were the first to shed over 1% by the US market close on yesterday.
USA30: The Dow got an albatross tied around its neck as Wall street sank from Tuesday highs seen trading down, from 27,345.5 – 27,176.0 the technical analysis suggests the range could be with the resistance levels at 27.287.0 and support levels at 27.115.00 meaning further downside is possible.
Germany 30: On Tuesday breached all of our resistance thresholds to close at 12,537. However today the DAX30 was got losing those gains as fast as it got them. At the time of print 11:23 GMT it stood around 12,521.3 down only 0.13% with an expected fall out to the 1st support level at 12,466.8 and perhaps the 2nd resistance at 12.460.0 as per our technical analysts while the resistance is capped at 12,538.8
UK100:  By the time of print the FTSE was down 1.11% even as traders hoped oil prices will keep the futures supported. Trading from between highs of 7,503.8 headings to lows of 7,410.3 The graphs point to a steeper support threshold at 7,400.0
Italy 40: Seen struggling in the early hours of the EU session trading at 22,012.50 down 0.23% ranging between 21,922.0-22,067.0 it really remains to be seen if later in the day the FTSE MIB futures will gain flight. It is most likely to conform to the technical analysis outlook. In which sudden up trends could lead to a resistance level of 22.200.0 and support levels at 21.910.0
Commodities:
Wednesday commodities were generally up trending, however, contained in familiar ranges.
Oil: Ahead of today's oil and gasoline inventories report WTI oil was seen knee-jerking. Upwards between 56.29 – 57.63 while the technical analysis suggests a range between 57.80- 56.80 if the reports beat market expectation and the status quo is no affected by escalating tension.
Gold: After losing some of its sparkles, Gold is seen correcting attempting to knee jerk upwards with a possible trading path between 1,416.75 – 1,429.80. The graphs pointed to a range between 1.435.00 and 1.419.00
FX Market:
Well as the saying goes anything that goes up will come down and that which goes down will come up at some point. The USD which was seen rallying has changed gears down. DXY was seen extending minor loses
USD/JPY: The loss of steam in the USD could be noted here. With the pair trading from 108.28 down to 107.95
EUR/USD: Even with the USD down the EU was unable to outrun the dollar. However, could Mr. Mario Draghi be rewarded to see his dream of 1:1 happen under his watch?  Trading from 1.1156 heading down to 1.1128
GBP/USD: The pound was also going through a hard time. However, if the FTSE stocks slide we could see some upward corrections for the pound the pair was seen trading between 1.2428 – 1.2522
Further details, please visit Xtrade.com. You may also leave your comments below.
Related links:
May 10, 2021
Kenneth@Xtrade
Painfully Wasting Your Ad Budget? Get Help!
---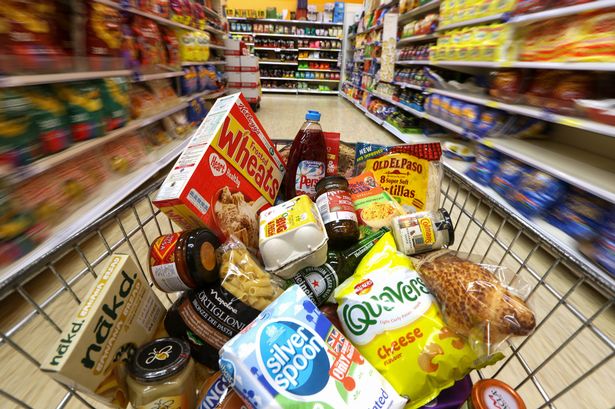 October 17, 2019
Kenneth@Xtrade
Brexit & Q3 Earnings Report with Data Deluge.
---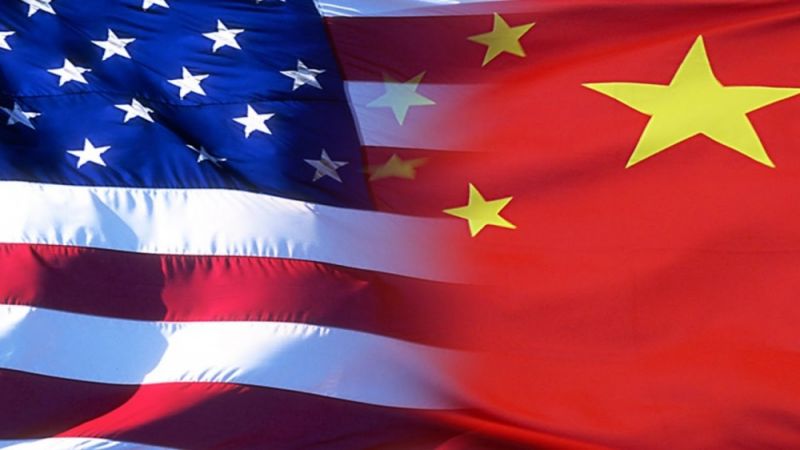 October 10, 2019
Kenneth@Xtrade
The Trade War US & China Market Warp.
---