Earnings Report Avalanche With UK Declaring The Winner For The New British P.M
By Content-mgr
- on July 23, 2019
---
Earnings Report Avalanche with UK declaring the Winner for the New British P.M Race. Boris Johnson seems to be the top pick thus far.
This week market participant will have to contend not only with rumors and action which were intended to fuel the Middle East tension. Fortunately, it seems cooler heads are at bay.
However, with the FAANG Group releasing more earnings reports. It is likely that the Tech stocks are going to be supported. Today there are over 136 companies reporting on Q2 including some big names like Coca-Cola, Lockheed Martin, etc.
Facebook is due Thursday! but before we get there tomorrow AT&T, Boeing, Ford, Harley Division
Global Stocks:
Global Stocks were observed bullish Tuesday, as investors sentiment increases to about 97% priced in for the Feds to cut rates by 0.25% there could be a surprise with a deeper cut. Meanwhile, China debut's its own New Wall Street-style trading dabbed STAR Stock Market on Monday, which saw an impressive listing and contributions
USA30: Wall Street recovered from Friday's dip trading up 0.24% at the time of print at 27,241.0 in a trading range between 27,161.0 – 27,245.0. Our Technical Analysts charted possible highs of 27.287.00 and lows at 27.115.00.
Germany 30: The DAX Future were blissfully up trending by the time of print 10:00 GMT. Its value was hovering around 12,420.2 up 1.04% ranging between 12,292.9 -12,425.5. Naturally, the graphs indicate that upside could reach a resistance level around 12,440 and support levels at 12,340.0
UK100: With the ongoing vetting for new UK Prime Minister as Brexit bites, and Oil prices swings from support to resistance the FTSE 100 was caught up trending 0.79% at 7,504.3. Trading between 7,451.2 -7,508.2. Technical Analysts predict the resistance levels reach 7,518.00 and support levels at 7,480.0
Italy 40: Was apprehended hawkish up 0.70% at 21,862.50 tradings between 21,779.50-21897.50. Our Technical analysts found room for growth topping 21,910.00 and the support at 21,630.00
Commodities:
The commodities were generally down-trending
Oil: with all the commotions surrounding oil with aggravated events such as the seizure of oil tanks, shooting down of drones, and arrest on allegedly CIA operatives in Iran. Looked like a menu to an impending war. Some market participants thought it would drive prices up. Luckily this flexing of political muscles has been downplayed. In the process, oil prices are parked and ranging between the mid $ '50s. Seen today ahead of the weekly API. American Petroleum Institute's report at 56.33 up 0.20% between 56.05 -56.55. Knee jerking downwards the support levels are highly likely with the end result dependant on the API. In case the API disappoints the technical analysis points to support levels at 55.40 and favorable report may send price close to 56.80.
Gold: Gold lost a bit of its luster. Trading down 0.56% at 1,418.95 at the time of print 10:15GMT. Charting a trading path between 1,414.70 -1,426.20 in additions attention should be paid to the technical analysis revelation where the resistance levels at 1,419.0 and support levels:at1,405.0
FX Market:
The US Dollar Index has been buoyant, seen climbing between 97.30-97.63. Up 0.39% at the time of print. Meaning most of all the other major currencies, Exotic and even the minors are observed bearish to the USD.
USD/JPY: The greenback extended more gains vs. the Japanese Yen since Friday. The pair was caught standing at 108.13 tradings from lows of 107.83-108.19. Interestingly the technical indicators provide the threshold of the resistance levels at 108.40 &support levels at 108.10
EUR/USD: The pair since Friday is been struggling to maintain consistency uptrends. Spotted trading down 0.15% at 1.1191 ranging between 1.1185-1.1211. The Technical analysis points to a steeper drop with the support, not at 1.1164 and the resistance in case the pair gains flight to 1.1203
GBP/USD: As Brexit bits and the quest to replace the UK's outgoing PM Theresa May, with a new one today, Market participants almost sure the choice maybe Mr. Boris Johnson are not in a hurry to acquire the pound. The technical indicators pointed to a drop towards 1.2425 with any upward swings cap under 1.2455. By the time of print. The pair was actually down 0.31% at 1.2435 ranging between 1.2482 highs and 1.2432 lows.
The Cryptocurrencies.
Following up with some background from Friday's post. BTC/USD was caught trading down at 10,056.0 in a range between 9,910.0 – 10,690.0 Further downside is to be seen with the 2nd support predicted around 9,864.8 and perhaps a 3rd support as per our Technical experts at 9,500.
Further details, please visit Xtrade.com. You may also leave your comments below.
Related links: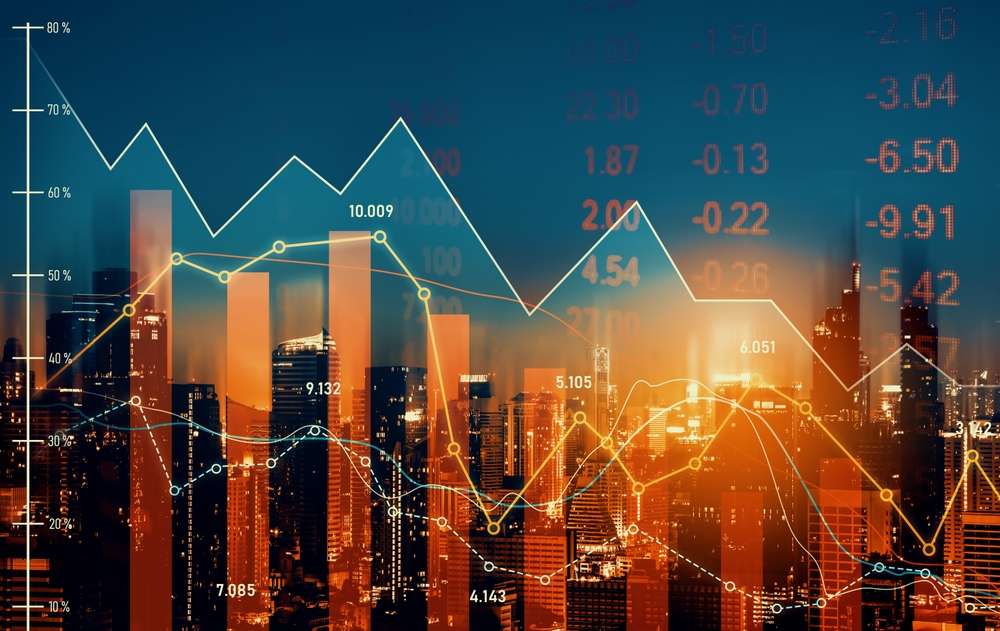 March 27, 2023
Anna
An Introduction to Stock Market Indices
---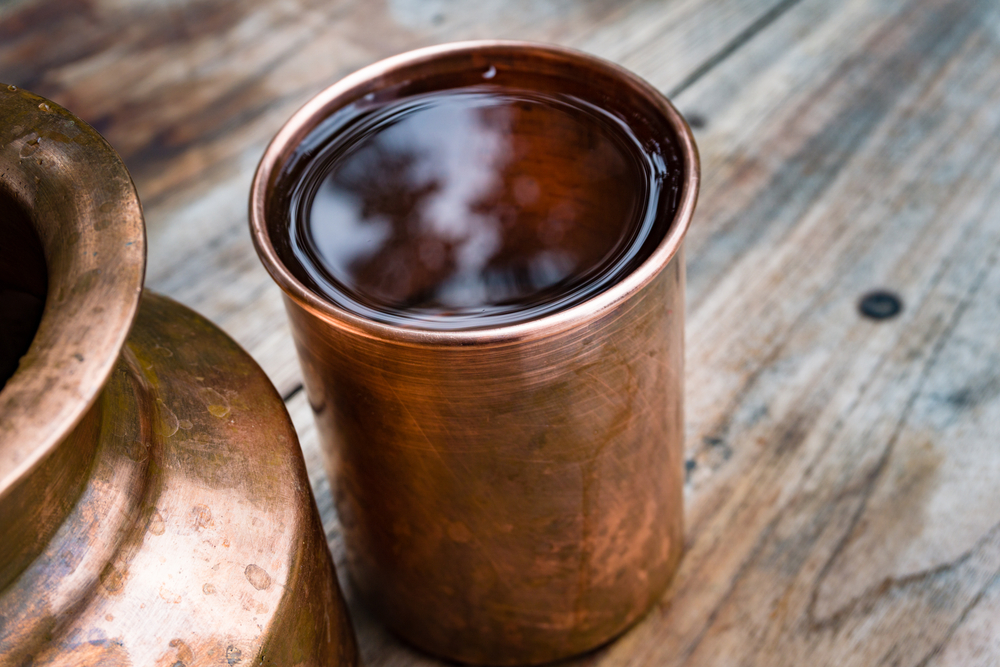 March 9, 2023
Anna
Investing in the Base Metal Market: What You Need to Know
---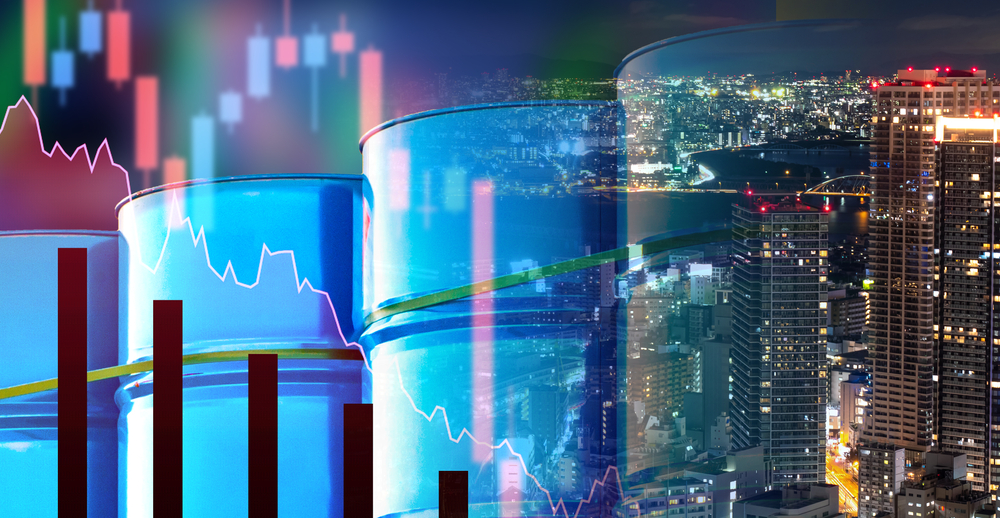 March 6, 2023
Anna
Why Demand and Supply Don't Determine Oil Prices?
---