Earnings, Rollercoaster Activated With Profit-Taking And The weekend InSight.
By Content-mgr
- on July 26, 2019
---
Earnings, Rollercoaster activated with profit-taking and the weekend in sight.
The market is quite interesting and most conducive for speculators, spread better, hedge funds and a host of market participants. Fingering out with the help of the economic calendar the main events impacting the daily yield curve while in tune with the potential of Q2 earnings season and ongoing Geopolitics concerning Oil, Brexit and The trade negotiations.
Thursday there are almost 282 companies from the US alone reporting. Including Google, Amazon, etc. With all the heat placed on the tech companies, it's likely to trigger a rollercoaster effect on the markets, this could be the time to implore some scalping or hit and run trading techniques.
Wall Street was down most of Thursday until after the US Market was closed. Google's Alphabet Inc. beat expectations jumping 7.9%. Amazon, however, drops some 1.59% as it was reported to have missed profits for the first time in two years. Boeing's miss was not a surprise either. Today Kering the French luxury goods group owners of Gucci etc. may be on the shaky ground which could lead to a mixture in stocks trading trends.
However, as the markets head into the weekend, profit-taking will be activated with investors and traders booking profits before the weekend.
Twitter Inc. & Mcdonald's Corp are some of the companies reporting today ​
Global Stocks:
The global stock continues to bend to the investor sentiment and on speculated earning results.  Traders should not be surprised to see Stock prices jumping in and out of gains almost on a daily basis. Following reading on various EPS, Earnings Per share. maybe a good idea when opting to trade on these stocks. Meanwhile Asian slips lightly.
This would not be the time to play guess games and the lottery. This may just be my personal opinion and should be taken with a pinch of salt.
USA30: The Dow was spotted at up 0.12% at 27,128.5 trading between 27,077.0 -27,156.0 by 07:55 GMT Technical analysis points to possible highs at 27,200 and low at 27,000. This is due to the unusual amount of corporate earnings scheduled for the day.
 Germany 30: Was also observed up trending softly. Up 0.18% at 12,362.3 Trading between 12,343.5-12,400.0 our Technical Analysis suggests provides the resistance levels at 12,415.00 &support levels a 12.340.0
UK100: Was seen down at 0.17% at 7,489 within a range between 7,462.73 – 7,542.64 by the EU open at 8:00 GMT. It likely to see the FTSE 100 Future gain wings to trade up or locked in a tighter range between 7,489.35 – 7,510.94
Italy 40: Was indicating signs of losing steam. Caught at 21,909.50 up 0.8% trading between 21,857.00-21,939.50. Our Technical Analysis by the time of print pointed to resistance levels at 21,825.0 and support at 21,752.0
Commodities:
With The USD fronting and indecisively high, prompting talks of a Fed rate cut next. Some of the commodities gained lift while others fell.  
Oil: Has been kicked and pruned over the last few days. Even an upbeat Crude oil inventories report alone of a draw of nearly 10 million barrels could not carry price up. In fact, WTI prices sank 3% late Wednesday on future demand woes, before recovering. Today ahead of the Baker Hughes Rig Count Prices were seen up 0.52% at 56.37 tradings between 55.86 -56.39.
Gold: The precious metal has also been capricious lately, although sideways trading may be more of the norm. up 0.29% in early EU market open at 1,418.25 with possible highs at 1,419.75 and lows at 1,413.65. with the ongoing uncertainties coupled with the arrival of the weekend, it would not be of the charts to see God gain more attention as some investor choose to hedge or bank on the safe-havens.   
FX Market:
It turns out that the USD managed to stand tall against the GBP, EUR, JPY, and several other currencies, mostly due to domestic fiscal/monetary policies being applied to address or balance the equations.
USD/JPY: The Pair was standing at 108.62. with the intention of trading between 108.57-108.74
EUR/USD: The EUR went a small roller-coaster following Mr. Mario Draghi comments on the fiscal outlook which was not going according to plan. Many market participants were under the impression the ECB would cut-rate and perhaps some insights to further QE, Quantitative Easing.  However, the ECB surprised by holding rates were they were 0.00% the pair knee-jerked upward from two-year lows, yet remained bearish trading between highs of 1.1151 and lows of 1.1132 caught at 1.1142 down 0.03%
GBP/USD: The Pound was seen down-trending 0.16% at 1.243.4 ranging from 1.2463 down to 1.2425 as Markets wait and see to see what meaningful contributions the New British Prime Minister Mr. Boris Johnson brings to the table.
With all the hype and concerns the Cryptocurrencies were curled up once again in what seems like a wait and see stance.  The BTC/USD has been trading the 9-10.5k for several days. Our analysts do not see any major change with the pair confined to a range 9,650.2 – 10,174.0 The technical analysis points to 10,200 for resistance and 9,380 for support.
Wish in all an excellent weekend!!!!
Further details, please visit Xtrade.com. You may also leave your comments below.
Related links: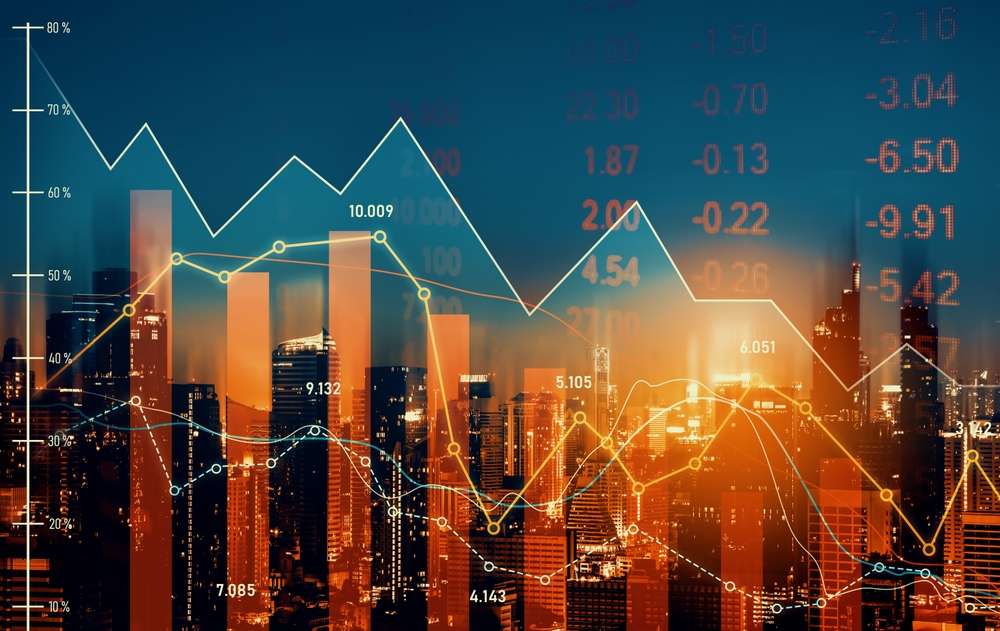 March 27, 2023
Anna
An Introduction to Stock Market Indices
---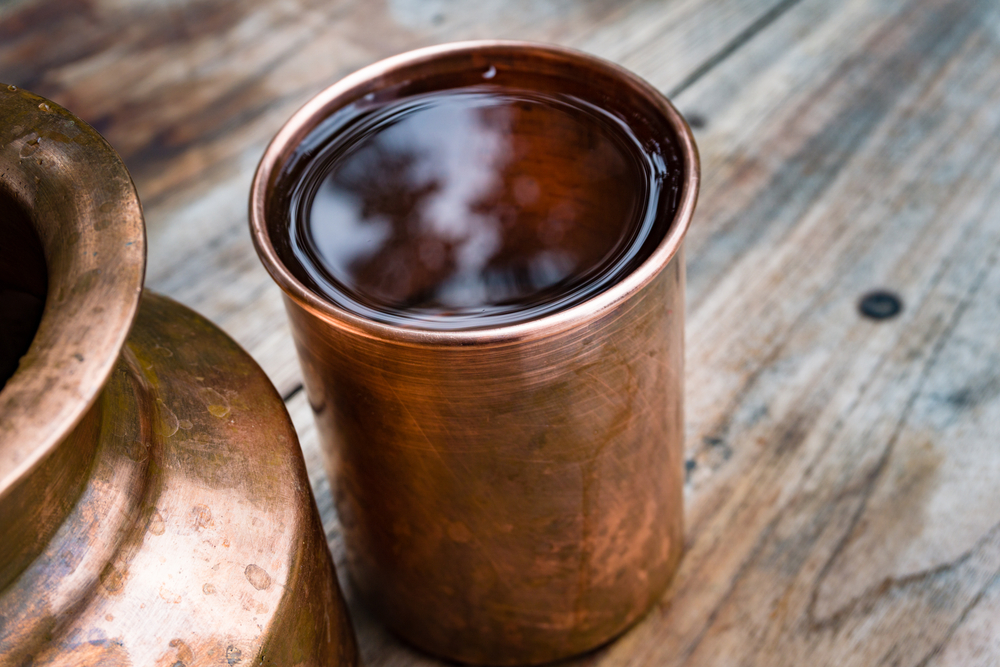 March 9, 2023
Anna
Investing in the Base Metal Market: What You Need to Know
---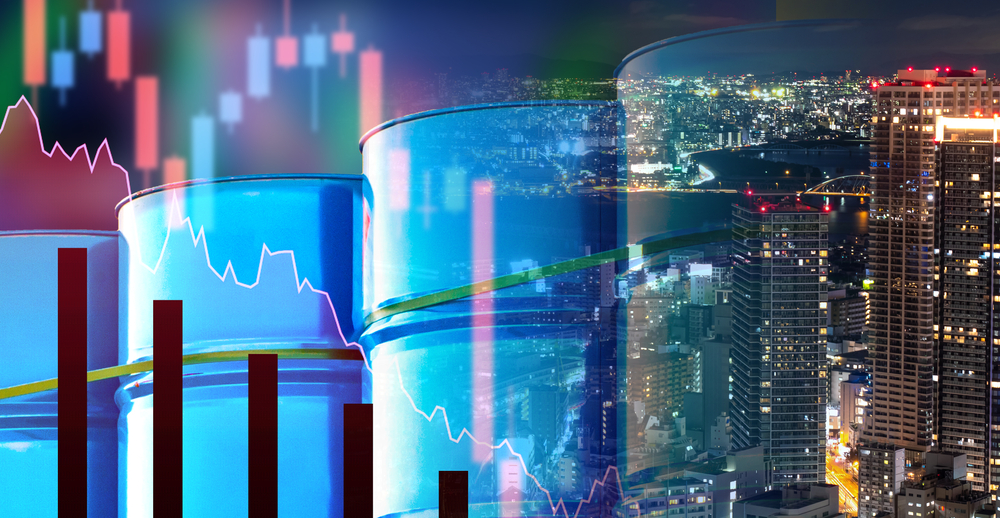 March 6, 2023
Anna
Why Demand and Supply Don't Determine Oil Prices?
---