Everywhere is Trade War! Or Effects of Trade War! With Flights To Safe-Havens
By Kenneth@Xtrade
- on May 31, 2019
---
Everywhere is Trade War! Or Effects of Trade War! With Flights To Safe-Havens: Gold takes off!
The one thing that market participants could say has been prevalent or consistent among US President Trumps Administration is "Trade Wars & Trade Deals" The effects of this approach has been profound wiping out nearly $1.1 trillion in the stock market. On May 13th Wall street plummeted nearly 615pips 2.4% one of it heaviest losses since January when China decide to put on gloves and hit back. Global markets are yet to recover from this mayhem.
Yet, even before an official US-Chinese` Deal could be resolved as Investors were alluded to hope for, the US- Japan Trade deal hangs in a balance. EU-US Trade Deal awaits rekindling. Just as if the markets had not being slapped enough, President Trump went on to impose 5% tariffs on all Mexican imported goods, effectively sparking a new trade war front. The effects have been devastating for stocks and global markets thus far, to say the least.
The Safe Havens: The Safe Havens attract attention in these aggravated periods of uncertainties.
Global Stocks: Stocks bull released the had been feed a bunch of "Bull" as a substantial number of traders and investors kept the notion that the US& China were going to find some common grounds to seal a deal. Traders witnessed the tides when the rhetoric was positive the markets were bullish and vice versa.
Moving forward into the weekend and beyond, Traders are confounded with Friday's usual profit taking.
USA30: The Dow receives its share of pounding slipping further below the 25k mark. Trading down 1.13% by the time of print 11:15 GMT between the resistance of 25,190.5 and support of 24,890.0. Uber Technologies, Inc. The Q1 earnings report showed a dent of a whopping $1 billion in losses. This did not help wall street. However, today some upward corrections should be registered for Uber. Not sure if it could support wall street in general
UK100: FTSE100 also sunk more than 1% Thursday with an overall dip of 3.49% crowning this month with the 1st monthly loss since the beginning of this year. The Fall in oil prices added to the futures woes. Ranging from highs of 7,174.50 to shaky support levels of 7,134.12
Germany 30: The DAX 30 Futures have also been wallowing further away from the 12k down 1.99% by the time of print trading between 11,926.5– 11,663.5 at this rate further downside could be possible before markets close for the weekend. Respite may only come next week after The US has assessed it moves in what is becoming a "protectionist economic policy'
Italy 40: The FTSE MIB seemed to have loose bowels too. Running low from 19,727.50 headings to support levels of 19,547.50 and maybe breaching this level by end of the day. By the time of print 11:20GMT it was down 1.95%
Commodities:
Well as we noted this arena has been volatile. Once again Commodity traders were at the mercy of an emotionally and politically charged market drive.
Oil: Price began recovering in anticipation of the Oil inventories report. unfortunately, upon delivery Investors were disappointed to learn that the Oil inventories and stockpiles levels had receded less than predicted. Meaning with all the rumors and warning of a future slowdown in Oil demand, US-led sanctions, contraction in US shale production. Prices plummeted again nearly 4% to trade within lows of 54.87 and highs of 56.61 with further contraction in Chinese production. The low prices of oil weigh on all oil or commodities currencies such as the CAD, NOK, and CNY as well as the FTSE 100 for example.
Gold: As mentioned earlier, in times of uncertainties traders stay close to the safe havens which gold is a member. Also, we should not forget May/June are the months where many Hindu marriages are held and Gold prices soar just as during the other Indian holiday's celebrations where precious gifts are given out. With that said Gold prices are poised to touch the 1,300k again. current observed trading between 1,287.50 – 1,298.65. That is 0.85% up.
FX Market:
The USD maintains is ground around the ball park of 98.09 – 98.26
GBP/USD: How much more pounding can the British Pound take. Seen bleeding between 1.2572 – 1.2629
EUR/USD: The pair is seen swing vicariously between 1.1125 – 1.1157.
USD/JPY: As more traders avoid the riskier assets veering for the safe havens JPY consolidates with the USD losing ground, down almost 0.80 % ranging between 108.72 – 109.64
Further details, please visit Xtrade.com. You may also leave your comments below.
Related links:
May 10, 2021
Kenneth@Xtrade
Painfully Wasting Your Ad Budget? Get Help!
---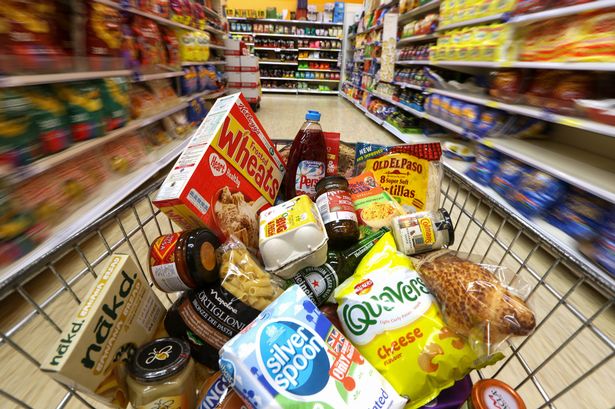 October 17, 2019
Kenneth@Xtrade
Brexit & Q3 Earnings Report with Data Deluge.
---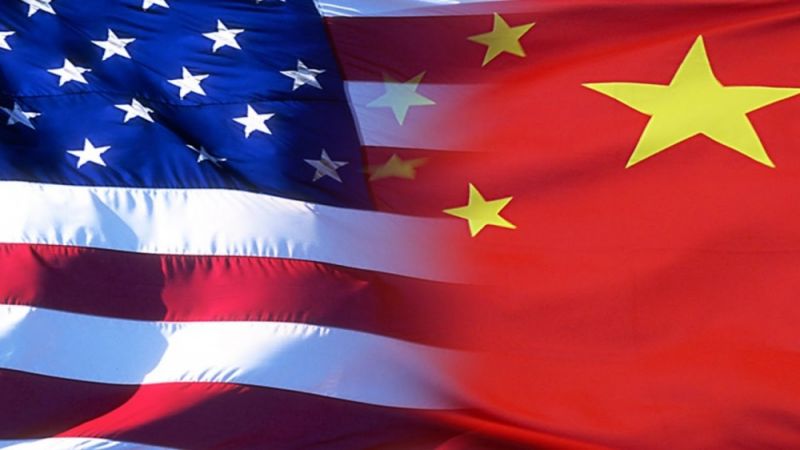 October 10, 2019
Kenneth@Xtrade
The Trade War US & China Market Warp.
---