Fasten your seatbelts. Buy The Rumor, Sell The Fact? Or Just Scalp!
By Kenneth@Xtrade
- on June 27, 2019
---
Fasten your seatbelts. Buy the rumor, sell the fact? Or just Scalp! Be ready for capricious movements.
President Trump arrives in Tokyo for the G-20 summit. And in the meantime market observers and participants are cooking and preparing conflicting narratives either to dispel the other or support their own view. It could be plausible to adopt a scalping strategy if and when day trading.
Global Stocks: Have been trading at their elastic limits. Taking no prisoners and sparing no one. Obviously, investors are agitated attempting to understand the end game, which is currently being driving by several factors. Most notably the G-20 summit, Brexit, Oil, and the Trade Negotiations.
UK100: Was seen up trending in the early hours of the EU open. Up 0.13% at 7,359.8 in a range between 7,328.7 -7,377.5 with market participants trying to weigh the mood for the G-20 we could expert wild swings up and down. The technical analysis reveals two possible resistance levels as follows: 1St Resistance Levels at 7.410.00 2nd Resistance Levels at 7.378.00 and Support Levels at 7.318.00
Germany 30: Was also observed extending gains by 10:00 GMT the time of print, up 0.44% at 12,285.0. Trading, between 12,214.8-12,318.8 further upside seems limited to days' resistance levels. Although the technical analysis provides a wider range between 12.343.50 -12.192.60 for hedging considerations.
Italy 40: Seen swinging up and down between 21,047.50 – 21,122.50 up 0.50% at 21,092.00 by the time of print 10:08 GMT. Due to the unsettling macroeconomics, the technical analysis of the day provided a wider range to compensate for any unforeseen reaction. Suggesting the resistance levels at 21.400.00 pretty high.1st support levels at 21.030.00 and the 2ndsupport levels at 20.700.00 in case things turn for the worst.
USA30: Observed trading at 26,613.5 up 0.24 & trading between 26,507.5 -26,665.0 If earlier news of a possible tentative trade truce between the US and China does not materialize it is likely going to pull the Dow down. For a better picture, the technical analysis places the Resistance Levels: at 26.850.00 and Support Levels at 26.550.0
Commodities:
It looks messy. But the fundamentals to rule or weigh on investor sentiments.
Oil: Oil traders experienced prices spike bolstered by US crude oil inventory and stockpile drops. However, upside above the $60 bbl. has been met with challenges as OPEC prepares to meet its Joint Ministers on July 1st. growing concerns of heated interaction between the US and China could derail hopes. The day's trading could be termed as an oscillating one where prices rotate from ups to downs and vice versa. By 10:15 GMT WTI crude price was at 59.02 up 0.61% ranging between 58.77 -59.28 the graphs gave reading between 61.25-57.80 for a wide range and perhaps longer time frames.
Gold: In light of Wednesday Post. It could be seen that Gold is acting as predicted. Ranging in between 1,401.85 – 1,415.25. it was arrested at 1,405.40 0.71% down with further downside visible before correcting upwards if warranted by the day's events. Technical analysis denotes the Resistance Levels at 1.435.00 andSupport Level at 1.386.00.
FX Market: The USD attempts to stand firm. However, the other majors are not making it easy.
USD/JPY: By the EU open the pair was bullish up 0.13% at 107.92 Trading between 107.66 and 108.16 Similar to the technical analysis: Resistance Levels: 108.100 Support Levels: 107.500
EUR/USD: The EUR was treading water although up 0.05% at the time of print it is not expected to climb further mostly to remain flat or trade sideways. between 1.1348 – 1.1382. At 1.1374 meanwhile technical analysis points to Resistance Levels at 1.14380 this may be too high and Support Levels at 1.13400.
GBP/USD: "The pair were seen trading indecisively, between 1.2663 – 1.2700" remains true today at the time of print, GBP was up 0.21% at 1.2715 ranging between 1.2664-1.2717 Technical analysis paves more room between 1.27300 and 1.26650
The Cryptocurrencies.
Okay, still bullish. The BTC witnessed some "Complex" pullbacks as is expected after such an impressive rout from 7k to 11+ k Some had predicted a drop way back to 10.5k by the time of print it was seen between 10,920.0 – 13,764.0 looking at the Technical analysis it was indicating Resistance Levels at 13.640.00 and Support Levels at 11.400.00. The tendency for upwards corrections remains founded hence any extreme drop may provide safe entries.
Further details, please visit Xtrade.com. You may also leave your comments below.
Related links: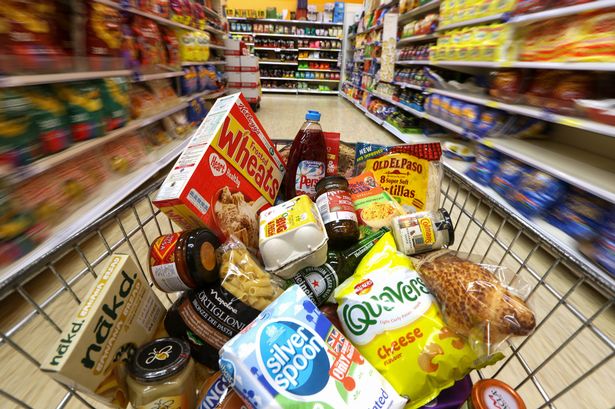 October 17, 2019
Kenneth@Xtrade
Brexit & Q3 Earnings Report with Data Deluge.
---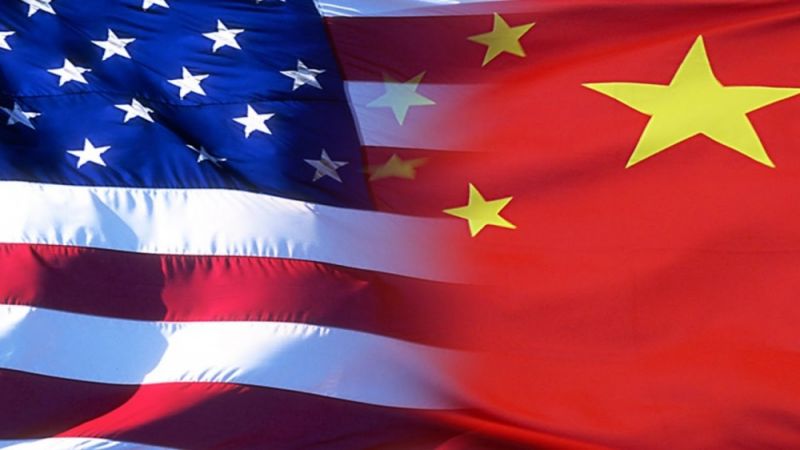 October 10, 2019
Kenneth@Xtrade
The Trade War US & China Market Warp.
---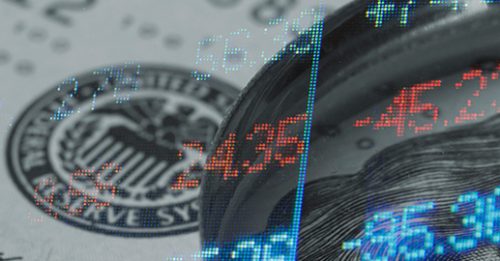 October 4, 2019
Kenneth@Xtrade
US NFP Cooks. Market Gyrations Remain Choppy. US Trade Tariffs For EU Is On.
---