Gold Surges In Shifting Market Tides, Spiced New War Front, With Central Banks Obscurant.
By Kenneth@Xtrade
- on June 20, 2019
---
Gold surges in shifting Market tides, spiced new war front, with Central Banks obscurant.
It is no surprise to observe market trends skimping. War fronts seem to be shifting or morphing from Trade Wars to Currency Wars. Although this should not come as a surprise as Marketers were giving ample clues when the US Administration began branding some countries including China as Currency Manipulators.
Central Banks to a degree, are being viewed as obscurant Especially in the case of the Feds where the trader believe the Fed should not have hiked in December and shout have cut rate on Wednesday. As it goes the BOJ, Bank of Japan, BOE Bank of England and The Norges Bank, Norway Central Bank all held rates at pat.
The Omissions caused the USD to bow its head but not on its knees. Us Bonds roses and other Majors resurrected against the USD. The Feds actions may have induced global stocks rally.
Global Stocks:
Were noted to be poised for a bullish run today. Following the Fed, BOE, and all the aforementioned Banks decided to hold rates.
USA30: Was demonstrating signs for a continuous rally. Seen standing at 26,758.5 up 0.84% by 11:00 GMT and swing between 26,517.0 -26,768.5 noting that the technical analysis puts the Resistance Levels at 26.800.00 and the Support Levels at 26.550.00 which means, further upside is likely.
UK100: Closed the previous session at 7,402.0 and caught down 0.53% at 7,362.00 with a trading path set between 7,342.1 -7,376.0 at the time of print. Upside movements may be limited Brexit still looms
Germany 30: Was spotted up trending 0.93% at 12,412.0 oscillating between 12,300.0 –12425.5 technicals suggestion the Resistance Levels at 12.470.00 and Support Levels at 12.290.00
Italy 40: The FTSE MIB was seen extending gains up 0.33% at 21,285.00 with the trading range spanning between 21,207.50 -21,360.00. The technical threshold may be too extreme for today, putting the Resistance Levels at 21.590.00 Support Levels at 21.030.00
Commodities:
The commodities arena was found to be up trending as well. Each reacting or driven by similar constraints.
Oil: Was seen climbing 2.85% around 11:15 GMT to 55.50 following Wednesday's draw in Oil and Gasoline Inventories. However, it was later reported that Iran may have shot down a US drone. The act was translated by the Market as a possible escalation of trouble in the Middle East. The trading range was noted between 54.36 -55.86 with the technical analysis gauging the Resistance Levels at 57.80 and Support Levels at 54.30 further upside is warranted.
Gold: With the USD dovish, on dovish Fed statements gold gathered momentum to nearly 5-year highs. By the EU open it was trading between 1,361.45 -1395.35 up 20.80% at 1,386.55 while the technical point to Resistance Levels at 1.387.00 and Support Levels at 1.375.00. The expectation is for further uptrends.
FX Market:
The US Dollar Index (DXY) reveals a clearer picture with the greenback down trotting from 97.20 heading, to lows of 96.57 It is expected to observe other currencies extending gains to the USD.
EUR/USD: Was seen climbing 0.70% at 1.1303 tradings between 1.1226-1.1306 with further upside in view. Technical Analysis points the Resistance Levels at 1.13380 and Support Levels at 1.12500.
GBP/USD: Trades between 1.2633 -1.2726 seen up 0.64% at 1.2721 with the technical Resistance Level at 1.27300 Support Levels at 1.26650
USD/JPY: The Yen took over as the USD began its downward slide seen at 107.82 tradings between 108.15 -107.47
Further details, please visit Xtrade.com. You may also leave your comments below.
Related links:
May 10, 2021
Kenneth@Xtrade
Painfully Wasting Your Ad Budget? Get Help!
---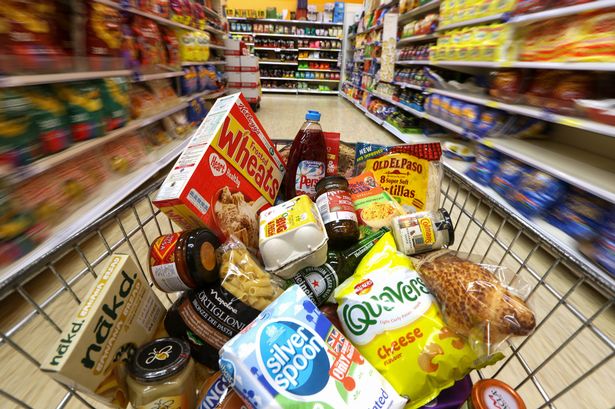 October 17, 2019
Kenneth@Xtrade
Brexit & Q3 Earnings Report with Data Deluge.
---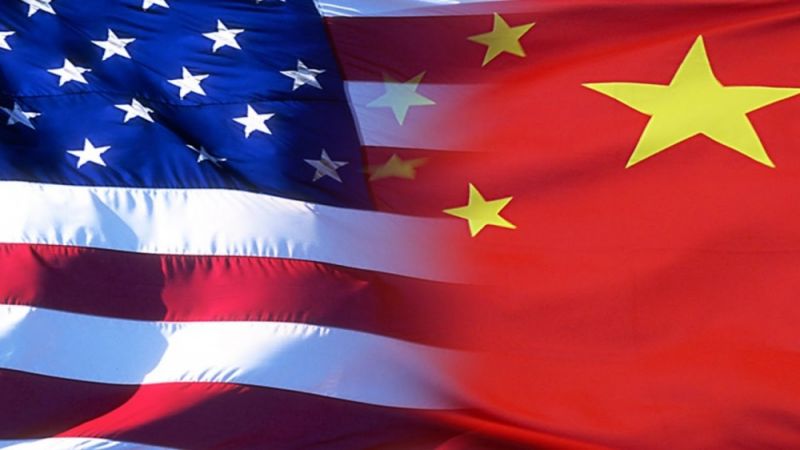 October 10, 2019
Kenneth@Xtrade
The Trade War US & China Market Warp.
---