Holy Moly, Have Markets Gone Berserk?
By Kenneth@Xtrade
- on March 5, 2019
---
Holy moly, have Markets gone Bezek? Or is this just another normal market reaction that was overshadowed.
On Monday following our post in which the US and EU stocks were portrayed to be traveling north, the deck came crumbling down about an hour into the US market open. The US30 took a dive into the abys, leaving a trail of disappointed traders who were warming up to the welcoming progress made in the trade talks between the US and China. However, those that acted swiftly were able to take quick profits on the brief climb.
It is not surprising for seasoned traders but perhaps odd for new traders. It is a well-known fact that when the USD gets stronger 1. It affects commodities negatively. 2. Indices drop as more investors jump to the USD or riskier assets.
Thus the USD was boosted by J. Powell's comment and the NFP report on Friday. As stated in Monday's post the DXY, US Dollar index was trading up and the USD/JPY pair were seen bullish above 111.00 mark.
Q4 earnings report were unable to support the US30 aka Dow 30 from falling. The status quo remains mildly changed the DXY is bullish the USD maintains it footing ahead of the day's reports.
Today ahead of the American Petroleum Institute's weekly oil stockpiles report, which may shed more light on the oil's direction. The BOE's Financial Policy Committee will be releasing their munities along the delivery of UK's Service PMI. It is believed those reports will be mildly positive towards the GBP enough a 0.3%-0.7% kneejerk.
In Australia the RBA, stands pat on interest rate decision at 1.50%.
In these times when Technical and Fundamental analysis don't always complement each other it becomes imperative to be abreast with unto date data as much as possible in order to be able to consider all possible scenarios. The up side is human lateral thinking is warranted to a degree. Until there is a fully agreed on Trade terms, signed, seal and blessed by all participants the advancement so far is only welcoming to soothe sentiments and perhaps encourage spread-betters to make some moves. Investors and Huge-Funds are driving in both lanes taking advantage of the troughs and peaks.
Furthermore, there are about 88 companies reporting today with familiar names like Target Corp (TGT), due to release its Q4 earnings before the open bell. Those that make it on time have a fair chance to capitalize on it. At it is set to open with a gap higher. After which a slight down ward correction is expected. By the time of print 10:00 GMT it was up 0.04% at 72.71 with a possible range between 72.45 – 73.97
Global Markets:
It could be perhaps said that Global stocks, maybe taking the "hit and lick".
Germany 30: After reach highs nearing 11,700 the DAX30 took a deep sigh shedding almost all gains to close at 11,556. From the day's open of 11,550.70 there was a climb up 0.22% by the time of print 10:30GMT knee jerking going to be fashionable today with the futures set to trade between11,536.2 – 11,622.8.
UK100: Managed to hold the forted despite the hullabaloo. Trading sideways between Monday's resistance of 7,150.0 and the day's support at 7,094.6 The could be temporal breaches to the up side. By the time of print it was up 0.39%.
Italy 40: Decided to spread its wings today, seen up 0.08% at the time of print standing at 20,732.50. Trading between 20,692.50 – 20,832.50.
US30: Fell like a rock, from near highs of 26,155.00 down to close at 25,814.0. The day's trading curve is likely to range from 25,755.0 to 25,889.5
There are chances of abrupt swings.
Commodities:
The Commodities remain bearish with some trading sideways.
Oil: Oil, is fuzzy ahead of the oil report. Trading between 56.09 – 56.64 in and out of losses.
Gold: on the other had chills out around 1,280.00/1,288.00 with the support of the day set at 1,280.00 -1,290.55. by the time of print down 0.15%.
FX Market:
The Story here is the USD is bullish. Thus all other majors unless helped by domestic monetary policies or upbeat economic data dump. They play second fiddle to the Dollar.
GBP/USD: The GBP's earlier signs or recovery helped by the better than expected Service PMI. Did not hold water. In fact, the pair trades below Monday's support levels 1.3181.  down 0.20% and trading in reverse from 1.3198 to 1.3150. with "Brexiting" saga weighing
EUR/USD: Remains under pressure, seen trading from 1.1352 – 1.1317.
USD/JPY: The Yen is officially parked as the USD extends gains with a caveat.  Trading up 0.18% between 111.72 – 111.99 any breakout beyond this threshold may not last long.
Cryptocurrencies:
The crypto are trying to make run for it, again. Catch them now. Before they gather more momentum and path becomes faded or in the down trend
Asset Pair Rate Change in %
BTC/USD 3,820.1 +0.58%
ETH/USD 130.45 +2.38%
BCH/USD 125.02 +2.14%
IOT/USD 0.28170 +1.94%
LTC/USD 46.430 +2.45%
BTC/GBP 2,432.0 +0.27%
Overall markets are very conductive for some short trading spouts..
Further details, please visit Xtrade.com. You may also leave your comments below.
Related links: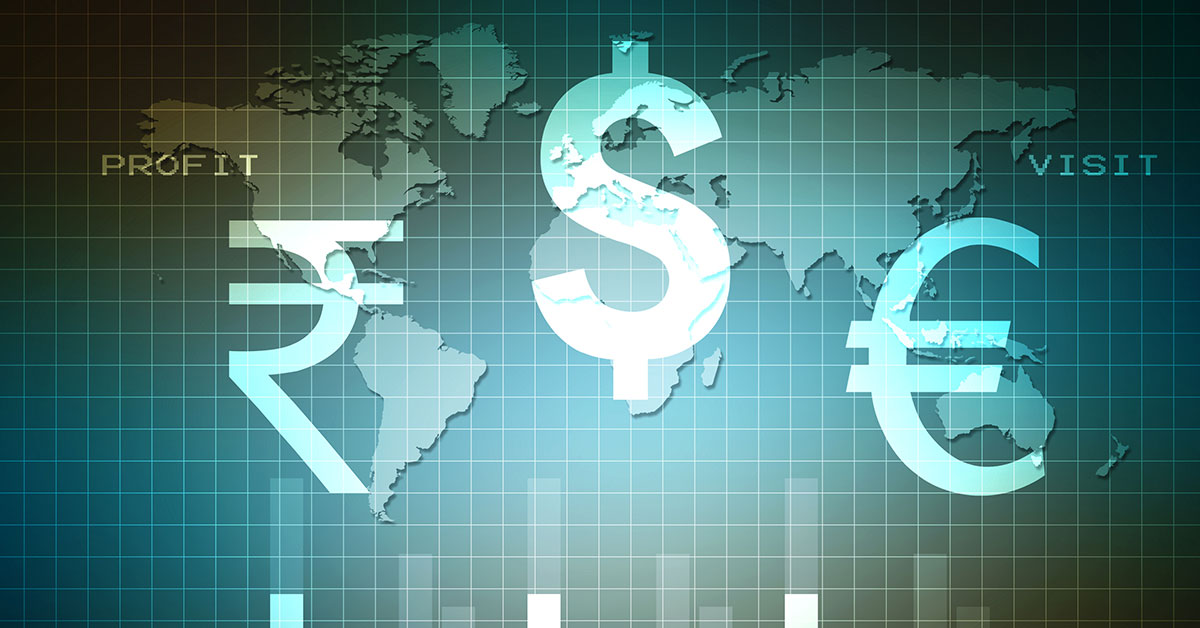 September 17, 2019
Kenneth@Xtrade
Same Assets, Familiar Catalysts Market Jingles
---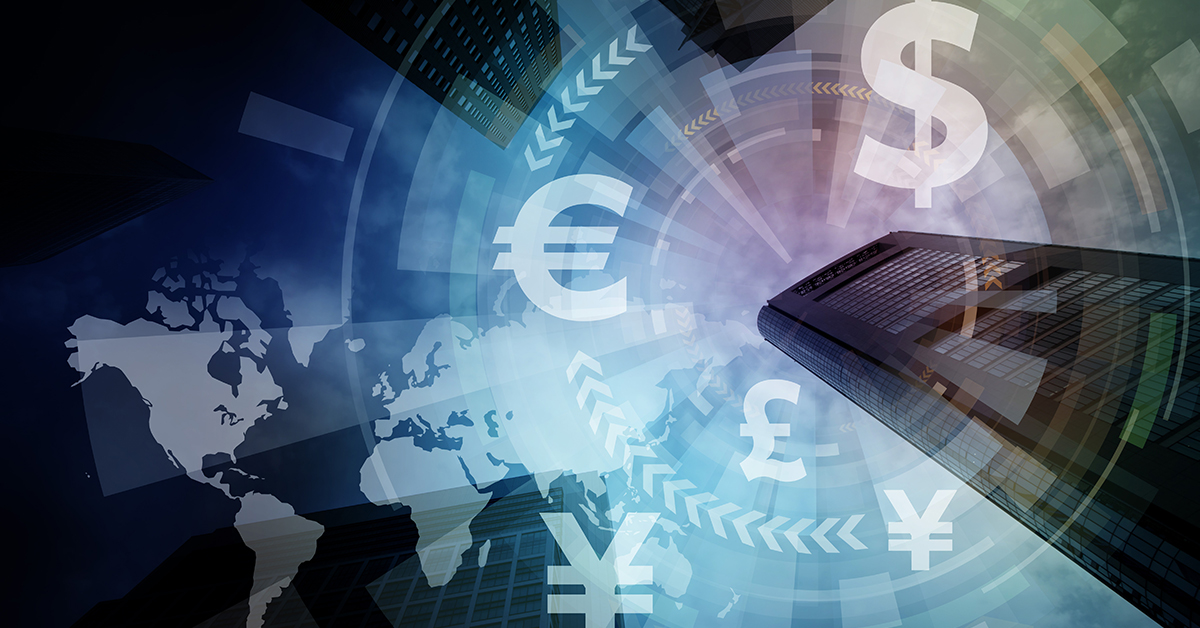 September 13, 2019
Kenneth@Xtrade
Profit-Taking & ECB Aftermath
---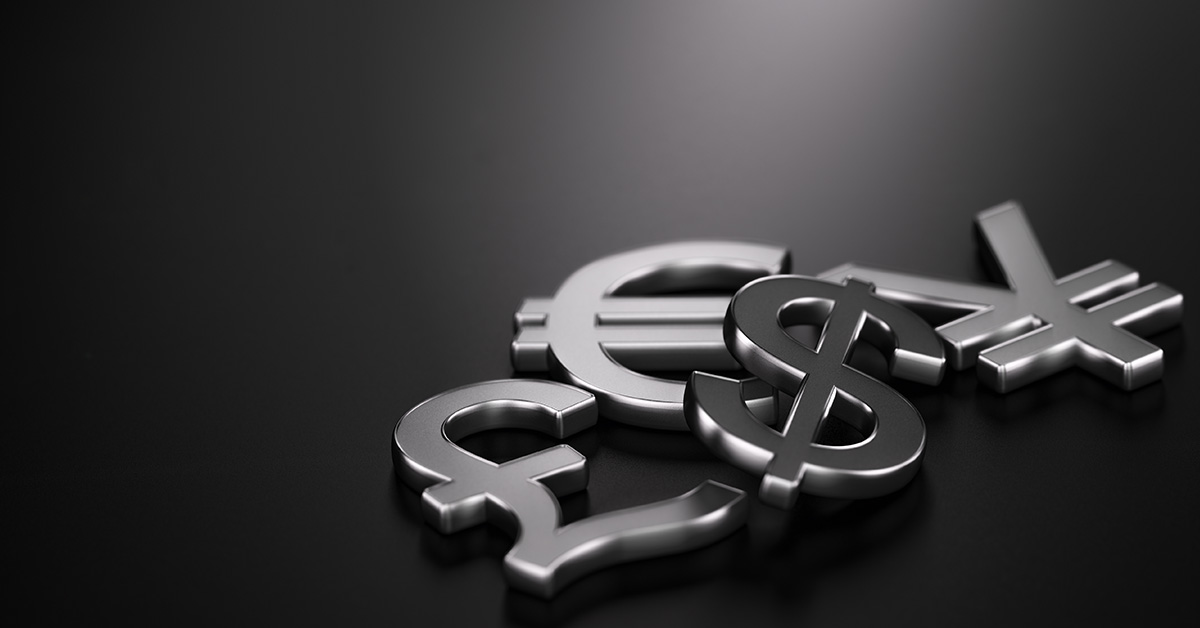 September 12, 2019
Kenneth@Xtrade
The European Central Bank ECB Engages Markets, Could It Disappoint? In The Central Banking Foray.
---