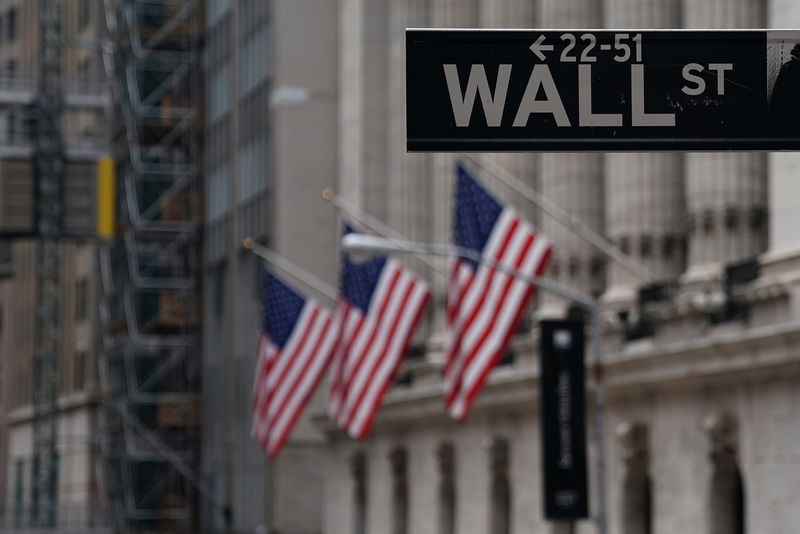 What awesome start to a trading week, following the G-20 summit on Friday Investors and Traders sentiments are optimistically gleeful. On a truce between the US and China.
Global markets were up trending at the time of print 07:30 GMT. However, analysts believe there could be more bumps before calm is restored.
This week market participants would be paying attention to any development from the Oil industry, as well as progress in the US-China Trade renegotiations and hints of the US stance on the Fed rate hike.
US 30: Was spotted trading between 25,819.0 – 26,088.0 up 1.93% further upside is possible at the US open. US TECH and share prices of the FAANG group are likely to be Hawkish today boosting price up on Wall Street.
UK100: Climbed 2.14% to 7,129.31 and further upside to 7,146 could be the next resistance level.
Italy40: Shares also surged about 2.25% to 19,607 and could be capped at 19,680.
Germany 30: Rallied over 2% at 11,552.49 and attempting to head to 11,560 + As the Auto manufacturing industry bank their hopes on the US suspending tariffs on Aluminum and Steel.
FX Market: With Market looking at stocks. The USD fell from its recent highs
EUR/USD: The pair rose from 1.1328 – 1.138 up 0.30% before ranging between those highs and lows.
GBP/USD: The pair was also seen bullish trading at 1.2755 with its resistance level capped at 1.2826 upside movement is capped on Brexit and Industrial production.
USD/JPY: As the USD takes a break the pair is seen down 0.08% struggling around 113.48 and heading to 113.38.
Commodities:
Oil: Rose about 5% from recent lows below 50bbl as the US & China aim to reach a cordial accord.  Rising from 50.93 to 53.80 before trading sideways. Upside movement is limited due to oversupply and upcoming deliberations throughout the week. Talks of Qatar leaving OPEC and Canada also cutting production will add to more volatility to drive oil prices either way.
GOLD: With USD down and uncertainties prevailing some investors took advantage in acquiring or holding onto the precious metal which was up 0.81% at 1,235.90 it could climb back up to 1,237.70 however likely to range between 1,226.60 – 1,237.60
For further details, please visit Xtrade.com. You may also leave your comments below.
Related Links:
https://uk.investing.com/news/economy-news/top-5-things-to-know-in-the-market-on-monday-1396357
https://www.cnbc.com/2018/12/03/qatar-to-withdraw-from-opec-as-of-january-2019.html
https://www.bloomberg.com/news/articles/2018-12-02/trade-truce-brings-relief-as-aussie-yuan-gain-markets-wrap?srnd=premium-middle-east