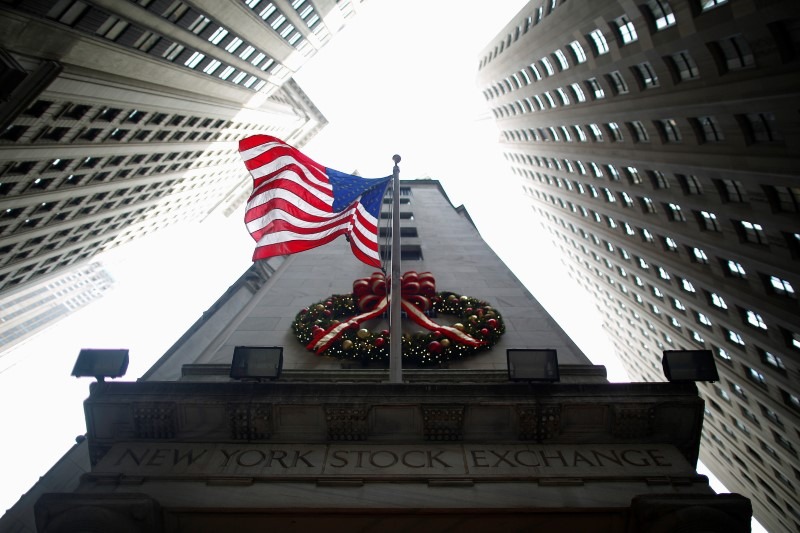 Asian Shares rose Monday morning propelled by upbeat U.S. jobs growth report on Friday. The Non- Farm Payrolls reported 223,000 new jobs versus a forecast of 189,000. Volatility is highly likely, amid commotions surrounding the newly imposed US. Tariffs imposed on its "Allies" though Wall Street seems unraveled by it.
The USD Uptrends has pushed commodity prices down, with the most obviously seen changes in Gold prices which are ranging from 1,294.10 – 1,298.60 down 0.15 % from its previous open.
Oil price slumped with the Dollar up. However, the rise in Friday's Baker Hughes Rig count by 2 more rigs from 859-861 was enough to diminish investors appetited, whom among other factor are weighing Saudi & Russian led initiatives to fill in the supply gap left by Iran and Venezuela. WTI Oil prices began tacking on some gains after dropping to $65. Analysts suggest a range bound day between 65.57 – 66.27
The Financial calendar today is laced with some Economic event coming in from Spain, and the EU is attracting spread betters to the EU. The EUR/USD was seen trending between 1519 – 1.1724 a 0.29 % rise by 08:00 GMT. Further upside remains capped.
The AUD got fresh winds climbing up against the USD, with the release of supportive data: Retail Sales rose 0.4% versus a project 0.2% Australia Company Gross Operating Profits increased by 5.9% instead of 3.0%.
Cryptocurrencies remain sensitive to cleanups and regulatory measures, which causes abrupt swings between gains and losses, despite the establishment interest. BTC/USD was seen heading down -1.67% between 7,548.9 – 7,770.9.
As Asian shares shine some of the effects could be felt within the EU shares. Germany 30, Italy 40, France's CAC40 are all bullish. Which is likely to spill to the US.
Meanwhile the US. Yields surge rendering support for the USD while EUR, GBP, and AUD stage a defiant comeback on the local fundamental news. AUD rose to its 50day highs
Although Earnings season is cooling off there are still 23 companies reporting today which may drive the stocks of individual companies up pulling with it the NASDAQ, S&P and Dow Jones.
Elsewhere the Turkish lira slumps with ongoing strife amongst the citizens.
For further details kindly contact your account manager or please visit xtrade.com' platform.