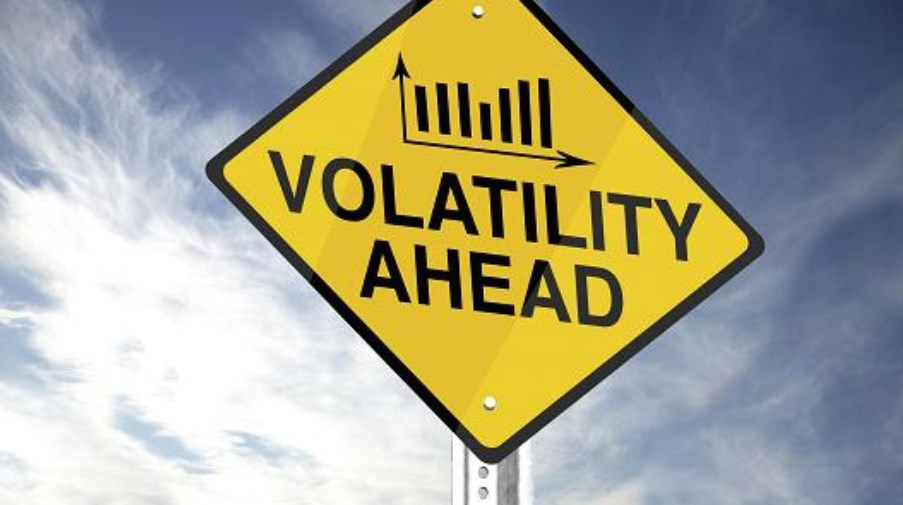 Market participants are anticipating the day's release of the U.S. Governmental payrolls report (NFP) with the expectation of at least 86,000 additional new employees. Forecasts suggest 189k vs 103k from the previous month with upside trends for the USD.
The report comes on a day when investors seek profit-taking ahead of the weekend. Thus amid disappointing Spanish, Italian, and EU Purchasing Managers Indexes (PMI) EUR/USD gave up hopes ranging between 1.1956 – 1.1995 with a possible downside, along with GBP/USD which continues to slide due to political uncertainties and ongoing Brexit saga.
Perhaps ECB Mario Draghi may finally get what he has been hoping for EUR "PARITY" with the Greenback USD
Meanwhile, US stocks have been diving down on disappointing Earnings reports and possible Trade war outbreaks which, thus far reports points to a conclusion without any major breakthrough except for agreement on some front though details have been obscured for the time being. With Alibaba reporting and Buffet's purchase of APPLE, shares reversals are not ruled out
On the other side of EU, stocks flourish gains capped by a miss in the earnings from the Banking sector.  Asian stocks were mostly low all throughout as Japan enjoys another holiday (Greenery Day).
Oil continues to be influenced by increased U.S. productions activities and political tensions surrounding Iran, the USD, remains poised for possible up trends ahead of the Baker Hughes rig count which could reveal and increase WTI Oil was down 0.18% to $68.31 ranging between 68.14 – 68.64 jumping with small gains and losses. Gold was met with a similar fate with other metals.
Interestingly the Crypto-currencies thrive adding on to gains the BTC/USD  was seen between 9,177.7 – 9,875.0 ETH/USD caught between 716.99 – 808.79.
Despite the volatility surrounding the release of today's events, it is a great trading day.
For further details, kindly contact your account manager or please visit the platform