It's A Capricious Day With A Dose Of "Trumpnonics & Johns" Slapping Markets
By Content-mgr
- on September 25, 2019
---
It's a capricious day with a dose of "Trumpnonics & Johns" slapping markets.
The market attempted to take solace that the UK parliament had won over Prime Ministers Johnsons contested parliamentary prorogation. On what seemed like a lukewarm patch so long us positive rhetoric between the US and China prevailed.
Unfortunately, President Trump is said to have upped the trade war antics, in which China demands that the US cease to impose unnecessary tariffs to pave cordial trade negotiations.
Meanwhile, the RBNZ announced its interest rate decision in which the stood pat at 1.00%      
Global Stocks: Were seen beaten with almost all markets registering downtrends.  
WALLSTREET: Wall street has been capricious spilling on trade angst. Then correcting on how traders feel with respect to the ongoing tiffs.
USA30: From the open of 26,849.00 a drop to support levels at of 26,727.0 is in view with possible drags to a 2nd support level at 26,697.24 in case the US and China change the rhetoric the Dow 30 could surges to 26,855.60 if breached highs to 26,965.00 may be registered even 27,000.00 may be tested.
THE EU MARKET: Stock in the EU were mostly down.
Germany30: seen trading from the day's open of 12,240.1 under pressure. Which means most of the trading may be confined to highs at 12,128.0 & lows at 12,282.5
Italy40: Caught down-trending between 21,430.00 – 21,750.00. There are slim chances to break out to a 2nd resistance level at 21,915.00
UK100: was spotted ranging between 7,174.8 – 7,258.0 with Brexit waging more volatility is in view.  
ASIAN MARKET: Shares were down trotting except for a few like the Malay stocks.
HongKong50: From the previous close at 26,294.0 The stocks took a dive trading is observed limited to a range between 25,856.5 – 26,239.5
Malaysia 70: Was among the few Asian stocks defiant seen oscillating with some bullish undertones between 13,908.06 – 13,970.49
Commodities:
Since Tuesday the commodities have been a skirmish  
Oil: The API on Tuesday report a built of 1.4miilion this did no help WTI prices which were seen slipping as Iran readies to add it production while Saudi Arabia repairs damage to its oil fields from recent attacks. Today market participants will be watching out for the EIA weekly oil and gasoline stockpiles. Which is likely going to disappoint, that and the fact that President Trump pokes the Chinese Oil prices may remain bearish. Initially seen ranging from the day's open at 56.73 upsides 57.30 may be recorded. However, if the reports fail to impress prices could test 55.60 to the downside before recovering.  
Gold: Fell from previous highs in what seen like a risk-on rush. From highs of 1,542.55 to support of 1,525.00 if breached further downside to 1,502.00 may come in view before uptrends resume perhaps post the US market.
FX Market:
The US Dollar index (DXY) was caught up trending aiming to perch between 98.36 – 99.04
USD/JPY: As the USD gains it is plausible the pair trends bullishly in the day session likely in a range between 107.01 – 107.88 from the previous close of 107.05
EUR/USD: The EUR slipped before the greenback. Trading was observed bearish between 1.0942 – 1.1024
GBP/USD: With the UK parliament said to convene this morning it was believed the GBP may spearhead the currencies. However, this might not be the case. A downside movement from the previous close of 1.2488 is rather viable. Ranging between 1.2350 – 1.2499    
AUD/USD: After tacking on gains in the previous session the pair was captured losing steam between 0.6740 – 0.6805
Cryptocurrencies:
Well after almost bragging about our predictive abilities BTC fell passed the 9,500, thresholds which I had been talking about for so long. Maybe it just my cognitive biases to the Crypto arena. However, investors sentiment supports my view in that perhaps this is the last time to see the BTC/USD below the 10k observed plunging from 9,544.6 to 8,100 before raising its head causes a slight panic. From here most are likely to acquire this asset
Further details, please visit Xtrade.com. You may also leave your comments below.
Related links: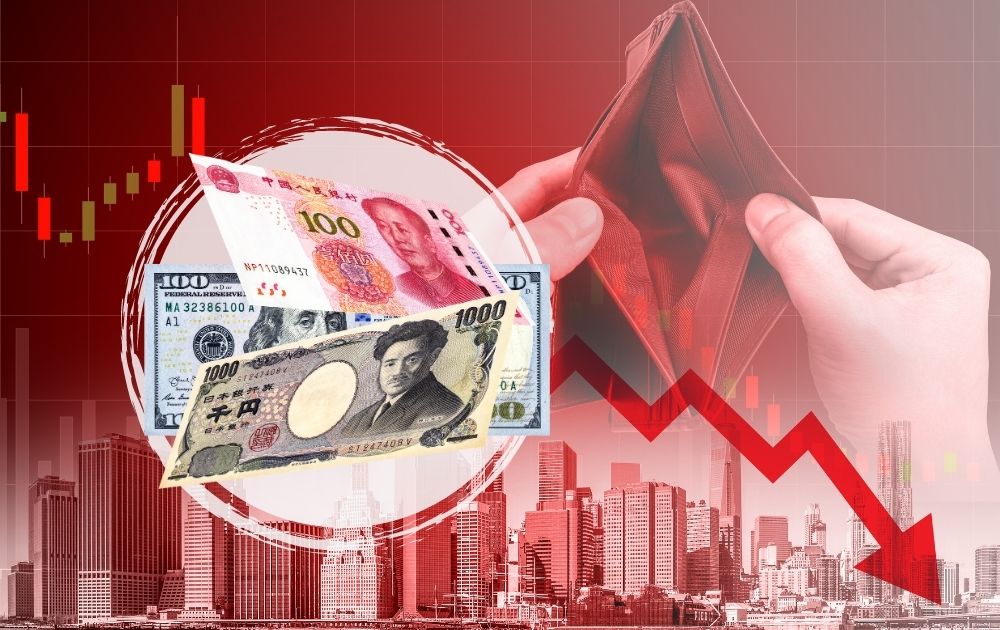 August 24, 2023
X-blogger
Exploring the Potential: Is There a Chance to Short the Yen and Yuan Against the US Dollar?
---
August 1, 2023
X-blogger
Cocoa price has risen
---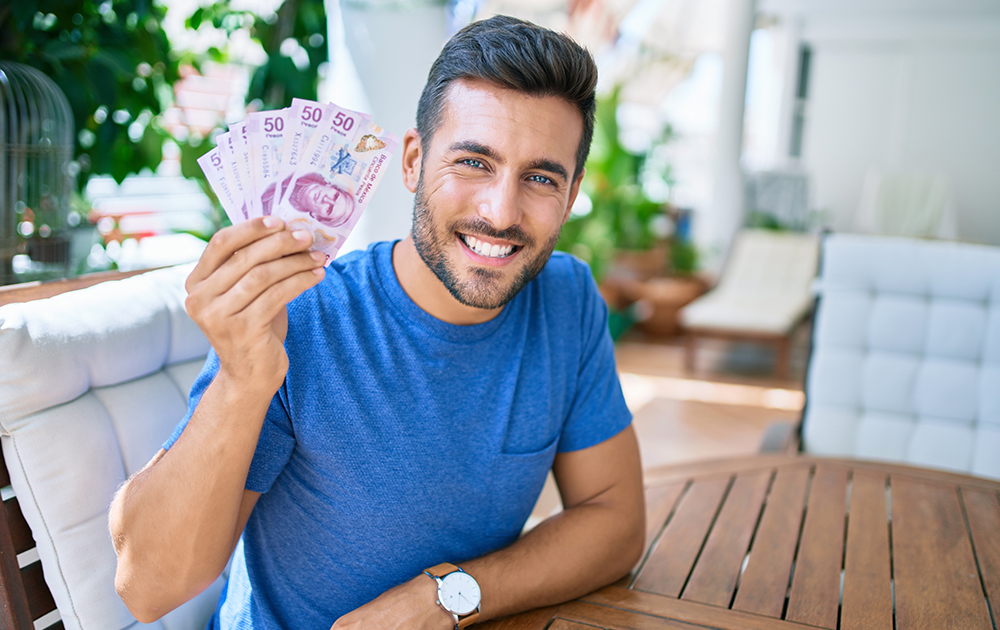 August 1, 2023
X-blogger
The Mexican Peso: Continued Strength and Lucrative Trading Prospects
---