It's A Choppy Thursday, With Markets Knee-jerking Amid Ascension and The 25th Day of Ramadan.
By Kenneth@Xtrade
- on May 30, 2019
---
It's A Choppy Thursday, With Markets Knee-jerking Amid Ascension and 25th Day of Ramadan.
The Markets are bracing for the release of a deluge of Economic Reports, which include the Crude Oil Inventories Report, The US GDP, US continued Jobless claims report etc. Meanwhile, the USD was spotted consolidating. While, global stocks were strained. Bonds gained considerable attention.
The is this constant reflection to how the US led trade wars and sanctions impact the psychology of traders and investors. The usual warranted reactions are usually initiated from either a point of clarity or uncertainties. In times of uncertainties more traders are observed in a flight to safety, meaning they stay close to the safe havens. Gold, JPY and CHF are the usual suspects.
The Trade war could be manipulated to favour supply or demand. Which in recent times could be noticed to be driving markets especially following Pres. Trump's tweets.
Global Stocks:
Global stocks: were captured once again mixed. Asian stocks were down pressing with EU Stocks picking up some pace and the US attempting to extend gains however uptrends seemed capped ahead of the GDP reports.
USA30: Is seen trading between 25,058.0 – 25,203.5 in and out of gains. Up 0.21% by the time of post.
UK100: Even the FTSE 100 futures were caught putting on hawkish wings up 0.64% in a trading between 7,170.3 – 7,219.2 further upside may be registered on the back of possible oil gains. Drops in oil prices will also weigh on these futures.
Germany 30: From its open rate of 11,853.5 the DE30 managed to tack on 0.20% to 11,77.2 by late EU afternoon the day's resistance lies around 11,915.5 falling a tad short of the 12k
Italy 40: Italy's woes seem to be having devastating consequence's on the FTSE MIB from the day's open of 20,062.00 it only managed to head up to 20,165.00 before tumbling 0.48% to 19,897.50
Commodities:
This arena is likely going to be actively volatile. Considering the impact of the impending economic data dump.
Oil: Oil prices picked up, both the API and EIA are to announce a drop in Oil stockpiles and inventories. Deliberations of future demand gloom pushed prices down before traders began into the $58 bbl. Trading between 58.69 – 59.69. In case there is a drop we could see prices kissing the $60bbl and if not knee-jerking between 57- 59
Gold: When investors rush to the USD some abandon or close their positions on Gold. With controlled volumes, any disproportionate number closed bets triggers a steep selloff. Although this remains in familiar ranges today is likely to trade from 1,273.95 – 1,282.10
FX Market:
The USD maintains is ground around the ball park of 98.09 – 98.26
GBP/USD: With the futures climbing the GBP descends. Seen trading in a range between 1.2612 – 1.2641 in reverse mode.
EUR/USD: The pair could not hold the centre bolt trading from highs of 1.1144 to lows of 1.1117
USD/JPY: The USD stood tall against the JPY for most of the day. Seen trading between 109.48 – 109.92 up 0.24%
Further details, please visit Xtrade.com. You may also leave your comments below.
Related links:
May 10, 2021
Kenneth@Xtrade
Painfully Wasting Your Ad Budget? Get Help!
---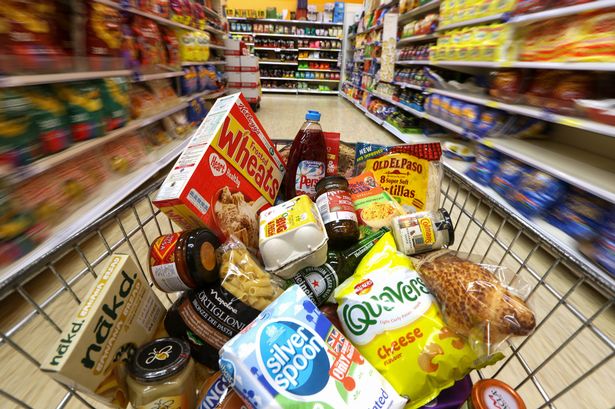 October 17, 2019
Kenneth@Xtrade
Brexit & Q3 Earnings Report with Data Deluge.
---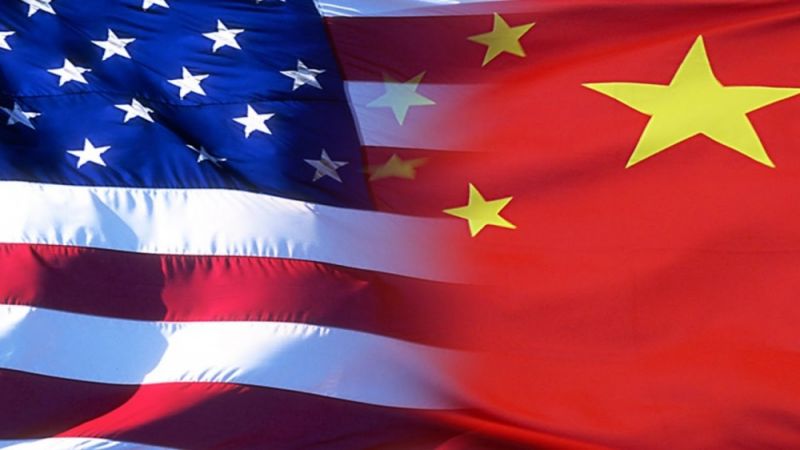 October 10, 2019
Kenneth@Xtrade
The Trade War US & China Market Warp.
---