Just In Time For The Weekend Break, & Brexit Still Weighs.
By Kenneth@Xtrade
- on March 15, 2019
---
Just in time for the weekend break, & Brexit Still weighs.
Most market participants who managed to sail the tempestuous tides of the week, which were exacerbated by Brexit deliberations, took a sigh of relief as to embrace the weekend with some profit taking.
Market sentiment remains sensitive especially now that the Brits voted not to leave the EU until there is a "Deal" they find digestible.  This last-minute victory comes with another Brexit Vote to be held next Wednesday. The results brought about some resolute in calming Investors and business owners nerves. As Parliament, itself backs the delay.
The GBP lost steam before seen getting back into the driver's seat.
Gold takes flight and the USD contracts by mid-day GMT.
Stocks:
Global stocks were mildly bullish Asian Markets were moderately supported. The domino effect was whisked to the EU markets where the vast majority of the Future were also hawkish. The US at the time of print was slow in gearing up. However, expected to climb. All this is attributed to the possible delayed Brexit.
Market participants should take a measure of caution as the delay is not unilateral requiring the UK to submit tangible reasoning why the EU commission should grant a grace period. Amid possible disruption or construction to global markets.
UK100: The Footsie rallied following the news of a delayed British Exit or extension to Article 50 to trade between 7,098.8 – 7,161.0 however upside remains capped until further data render support. Meaning reversals may be imminent in the late EU afternoon if not earlier.
Germany 30: Was seen up 0.79% at 11,706.0 in a range between 11,590.0 – 11,735.5.
Italy 40: exhibited the same symptoms as it's British counterpart surging initially, however, running out of steam quickly seen trending between 20,312.50 – 20,562.50.
US30: As mentioned early the US market is slow to follow up on the EU stock, however, in Premarket it's already obvious that the Dow and friends are preparing for a short rally and profit taking trading up 0.46% from 25,742.0 to 25,863. The resistance may be drawn at 25,895+ With some 59 companies reporting in on Q4 the potential is quiet high
Commodities:
The commodities arena will throw in some excitement. As we head for the weekend traders may want to hedge their positions in so doing turning to the safe havens or crypto of refuge.
Oil: Plays "touchie'' in a confined range of 58.01 – 58.95 ahead of the Baker Hughes Rig Count report. Perhaps it may be prudent to work with stop loss and take profit tools and maybe the RSI or and the Ichimoku clouds. It may be favorable for short buy positions around the 58.00 mark and sell at the upper side of 58.90+
Gold: After giving way to the USD as trader opted for some riskier assets. The Price of Gold increases seen 0.59% at the time of print. From 1,293.75 lows to 1,302.7 and possible resistance to 1,305.00
FX Market:
It's cloudy out here nothing seems to hold on for prolonged periods. GBP, EUR, JPY, and several others were defiant in the early EU Market Open against the USD.
EUR/USD: The pair were seen up 0.07% trading between 1.1296 – 1.1331 later expected to be seen standing around 1.1301/1.1303 for most of the day.
USD/JPY: USD lost grounds to the JPY seen down 0.03% ranging from 111.91 to 111.51.
GBP/USD: The GBP was bullish, however, set to give up some gains after a rally in on the back of the Brexit delay.
Cryptocurrencies:
It just seems appropriate to touch on the cryptocurrencies as we head for the weekend. After all, there could be another weekend rally for the Altcoins.
Bittrex was heard to have canceled its IPO, Meanwhile IBM is rumored to be introducing "Stable coin.  More probes on Hackers and regulatory issues plague the industry.
Even a Mount. Gox CEO was found guilty of tampering with records.  These activities pumps, excitement back into the sphere but most importantly it reveals that the blockchain and crypto are here to stay and another rally or demand in the making.
  Asset Pair      Rate             Change in %
BTC/USD 3,986.8 +1.09%
ETH/USD 137.32 +2.38%
BCH/USD 139.01 +7.53%
IOT/USD 0.30230 +2.63%
LTC/USD 57.250 +3.62%
BTC/GBP 2,340.9 +0.91%
XRP/USD 0.31432 +0.93%
Wish all an awesome weekend. Trade wisely! Xtrade with trading tools get them from our Trading apps!
Further details, please visit Xtrade.com. You may also leave your comments below.
Related links: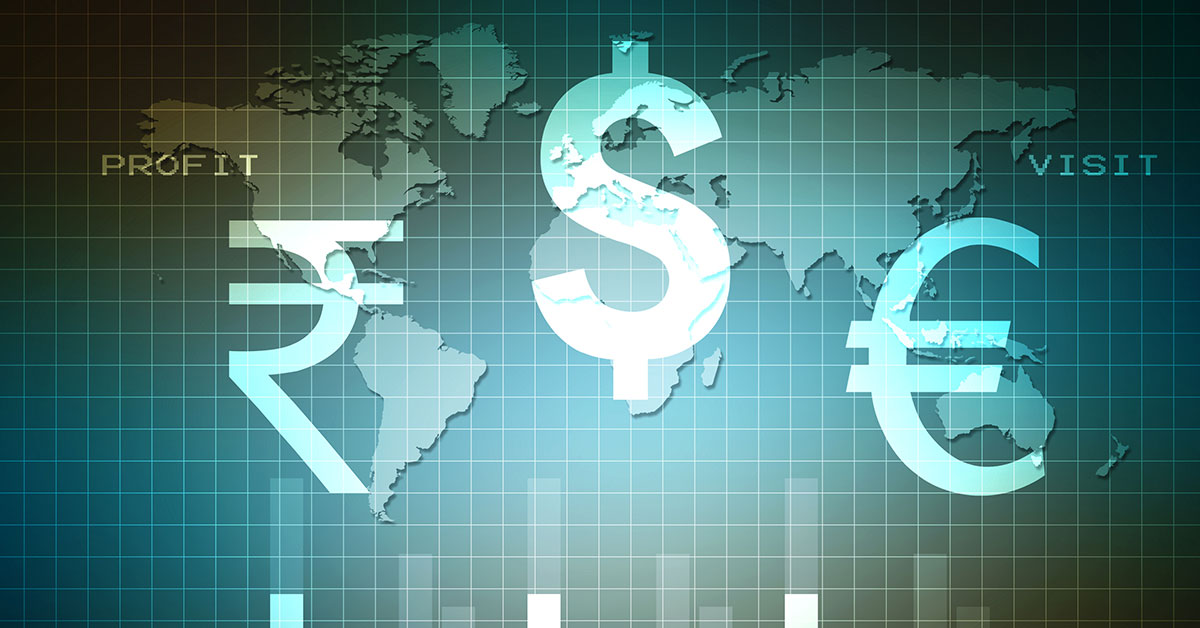 September 17, 2019
Kenneth@Xtrade
Same Assets, Familiar Catalysts Market Jingles
---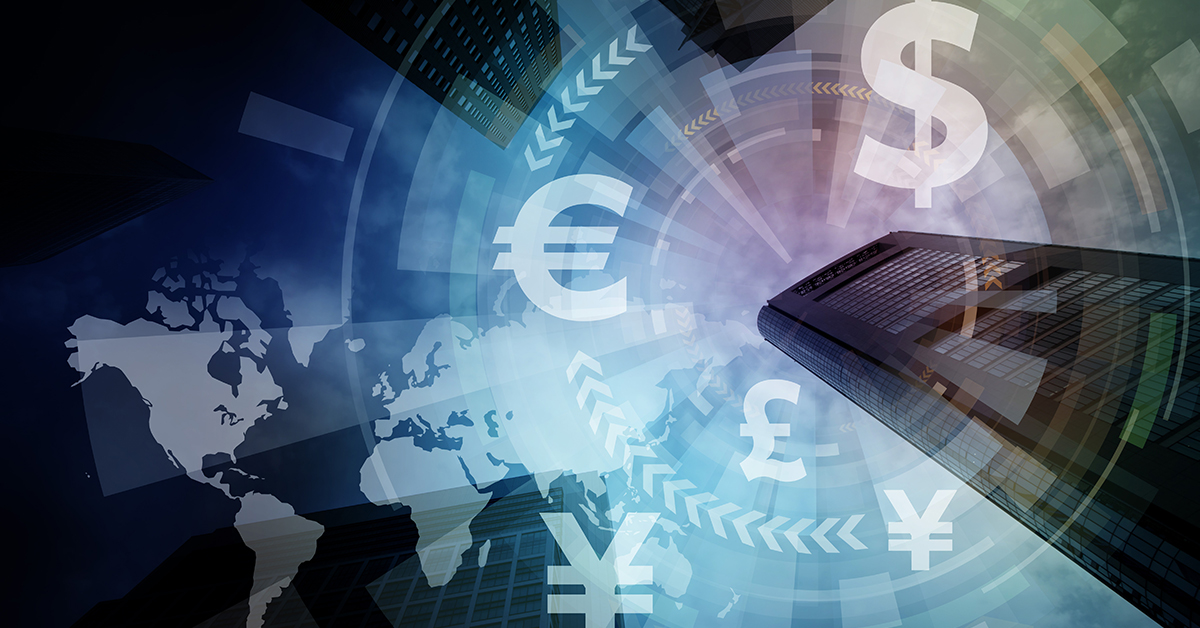 September 13, 2019
Kenneth@Xtrade
Profit-Taking & ECB Aftermath
---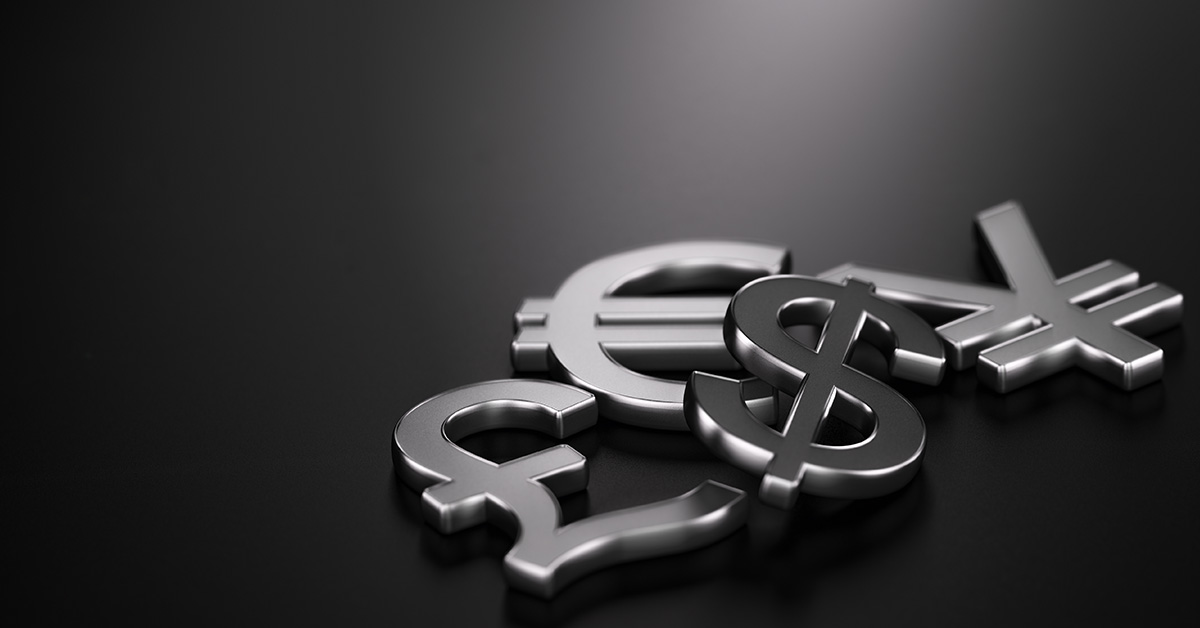 September 12, 2019
Kenneth@Xtrade
The European Central Bank ECB Engages Markets, Could It Disappoint? In The Central Banking Foray.
---