Major Cryptonews 23-26 January 2018
By andreyS
- on January 23, 2018
---
Rapper 50 Cent Is Now a Bitcoin Millionaire
Rapper 50 Cent's move to accept bitcoin for his 2014 "Animal Ambition" album has resulted in a multi-million dollar windfall. On Tuesday, celebrity gossip site TMZ reported that 50 Cent, whose real name is Curtis Jackson, had garnered about 700 BTC after moving to accept the cryptocurrency for the album. At the time, the rapper was accepting payments through processor startup BitPay. At the time, that amount was worth about $400k, and by the publication's estimation, his holdings are now worth somewhere between $7 million and
$9 million. That what is called a wise move!
World's First Cryptocurrency Airport In Brisbane
Brisbane Airport (BNE) will soon become the first cryptocurrency airport terminal, according to reports from local media. The airport is working with local and international companies to make the entire terminal cryptocurrency friendly, with stores, coffee shops and restaurants accepting Bitcoin, Ether and Dash.
Comments By John Kerry, Jamie Dimon Show Davos' Apathetic View Of Cryptocurrency
Former US Secretary of State John Kerry has said cryptocurrency is a topic at the World Economic Forum (WEF) "because it has value," talking to Cointelegraph. In exclusive comments to Cointelegraph, which is attending the currently ongoing event in Davos, Kerry appeared unsurprised that Bitcoin and Blockchain had become a major talking point in global financial circles. JPMorgan CEO Jamie Dimon, when asked how he felt about moving markets with his accusation that Bitcoin was a "fraud" last year, told Cointelegraph he "can't answer." "I'm not a skeptic!" he protested when pressed about his previous critical standpoint on cryptocurrency.
EU Commissioner to Host 'High Level' Crypto Roundtable
A European Union commissioner plans to hold a meeting of public and private sector stakeholders to discuss the impact of cryptocurrencies on central banks. In remarks at a press conference for the Economic and Financial Affairs Council (ECOFIN) on Tuesday, Valdis Dombrovskis, the Vice President for the Euro and Social Dialogue, said he plans to discuss the issue with a group of as-yet-to-be-named officials and representatives from the private sector. During the presser, Dombrovskis reiterated the EU's interest in adopting block chain technology, as well as its intention to take on a more aggressive regulatory approach to cryptocurrencies to curb "unlawful behavior."
Bitcoin Has A Regulation Problem
Regulation is among the most important factors affecting bitcoin price. The cryptocurrencies rise has been arrested every time a government has cracked the policy whip. Bitcoin's most recent price slump is being blamed on banks in India, which have tightened the screws on cryptocurrency exchanges. Two Important Questions: Who Should Regulate Cryptocurrencies and How Should Cryptocurrencies Be Regulated? These questions will be the major forces in discussions around Bitcoin and Altcoins and this discussion will continue to affect prices hugely.
Stripe, One Of The Biggest Payment Platforms No Longer Accepts Bitcoin. What Does That Mean For Us?
Stripe, the Irish technology company which allows for both private individuals and businesses to accept payments over the Internet, operates in over 25 countries worldwide and has more than a 100 000 businesses on its platform. This then means it has considerable influence on people's perceptions, remember, the success or failure of Bitcoin (and all cryptocurrencies) is highly dependent on the people's perception. Stripe was the first major payment company to accept Bitcoin payments back in 2014. Now, they have concluded that Bitcoin is no longer a payment instrument but rather an asset which has value in denominated currencies. Stripe mentions that it's because their clients (i.e. the businesses) no longer get much profit from using Bitcoin as a payment method hence this resolution. This decision, considering huge infuence Stipe has in B2B payment market might further affect BTC prices, undermining their positive upward move.
Bitcoin Price Rises as First Cryptocurrency Ratings Are Released
Bitcoin is fighting back. It does not give up so easily on the heights it achieved previously. Bitcoin's price limbered up slightly from yesterday but still failed to break the $12,000 barrier. According to Coindesk's index, a single bitcoin could set you back by $11,222.71, an increase of 3.53% from its price 24 hours ago, at 13:55 UTC. Gains for other cryptocurrencies outpaced that of bitcoin. Among the top 10 most-traded coins, Stellar's Lumens was the biggest gainer, rising by 26.13% to trade at $0.57. The cryptocurrency, which shares technology with Ripple's XRP, might soon be on payments processor Stripe's network.
Cryptocurrency trader Brian Kelly said market watchers should invest now that bitcoin price are low.
Bitcoin news: NOW is the best time to INVEST in bitcoin, says cryptocurrency
expert. BITCOIN price has plummeted but that does not mean "the end of bitcoin" – it is instead the perfect time to invest, according to cryptocurrency expert Brian Kelly. Mr Kelly told CNBC on Tuesday: "Now, when everyone is saying it's over, that's it, bitcoin is dead, for the 175th time. Now's the time you start looking at it, on the buy side." Mr Kelly, a portfolio manager of the BKCM Digital Asset Fund, said investors must remain "cautious" and avoid buying coins when the prices are high. He said: "When we talk about bitcoin being up at $20,000, everyone is running around being all excited."
Mr Kelly outlined his three "golden rules" for those wanting to invest in cryptocurrencies.
only invest 1-5 percent of assets because cryptocurrencies remain to be "new technology".
you must not sell "too soon", even if it is up 20 or 30 percent. He said: "Once there's momentum, you hold onto this thing,"
you must not panic if the coin drops by 50 percent. He said: "These things can move 20 percent to 30 percent in a day."
Mr Kelly said those wanting to join the cryptocurrency craze should look
Source
https://cointelegraph.com/news/comments-by-john-kerry-jamie-dimon-show-davos- apathetic-view-of-cryptocurrency
http://www.financialgazette.co.zw/stripe-one-of-the-biggest-payment-platforms-to-no-longer- accept-bitcoin-what-does-that-mean-for-us/
https://www.investopedia.com/news/bitcoin-has-regulation-problem/
https://www.express.co.uk/finance/city/909209/Bitcoin-price-usd-news-value-btc-buy-today- ripple-ethereum-cryptocurrency-dollar-rate
https://cointelegraph.com/news/worlds-first-cryptocurrency-airport-in-brisbane
https://www.newsbtc.com/2018/01/25/two-new-partners-for-ripples-xrapid-transfer-project/
https://ethereumworldnews.com/litecoin-price-analysis-ltc-usd-consolidating-150/
https://www.newsbtc.com/2018/01/24/dash-litecoin-analysis-january-25-2018/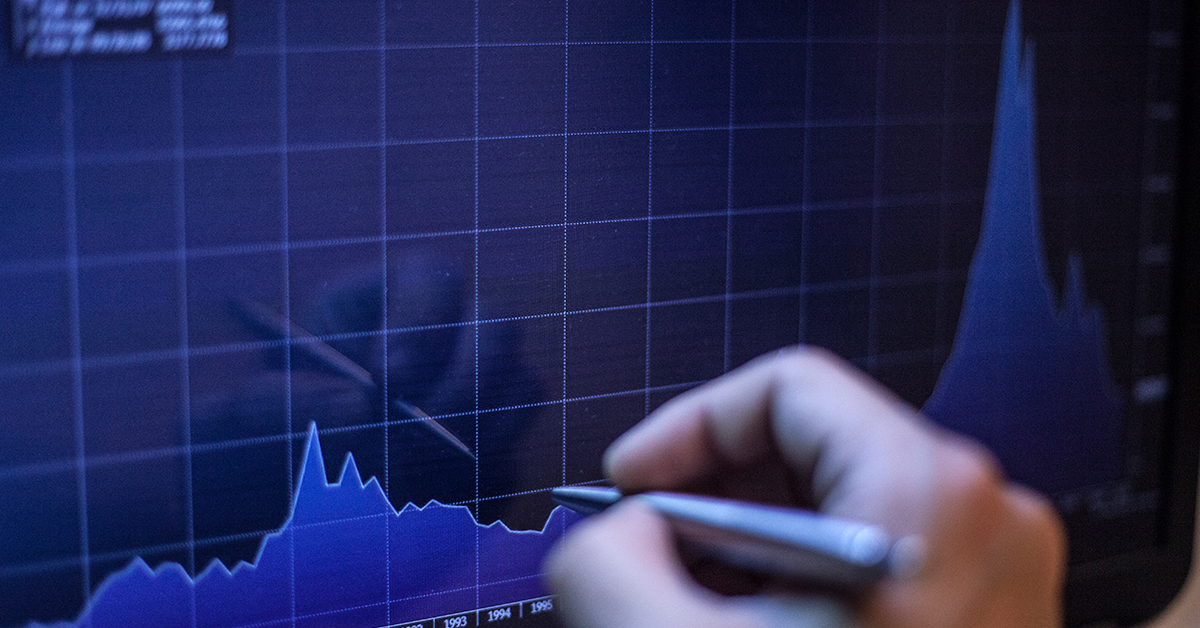 July 19, 2019
Kenneth@Xtrade
The Weekend To A Volatile Trading Week Draws Near
---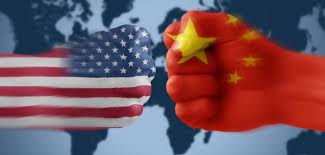 July 18, 2019
Xtrade Academy
An Overview Report Of US - China's Trade War Effect On Safe Havens In 2019's Q2
---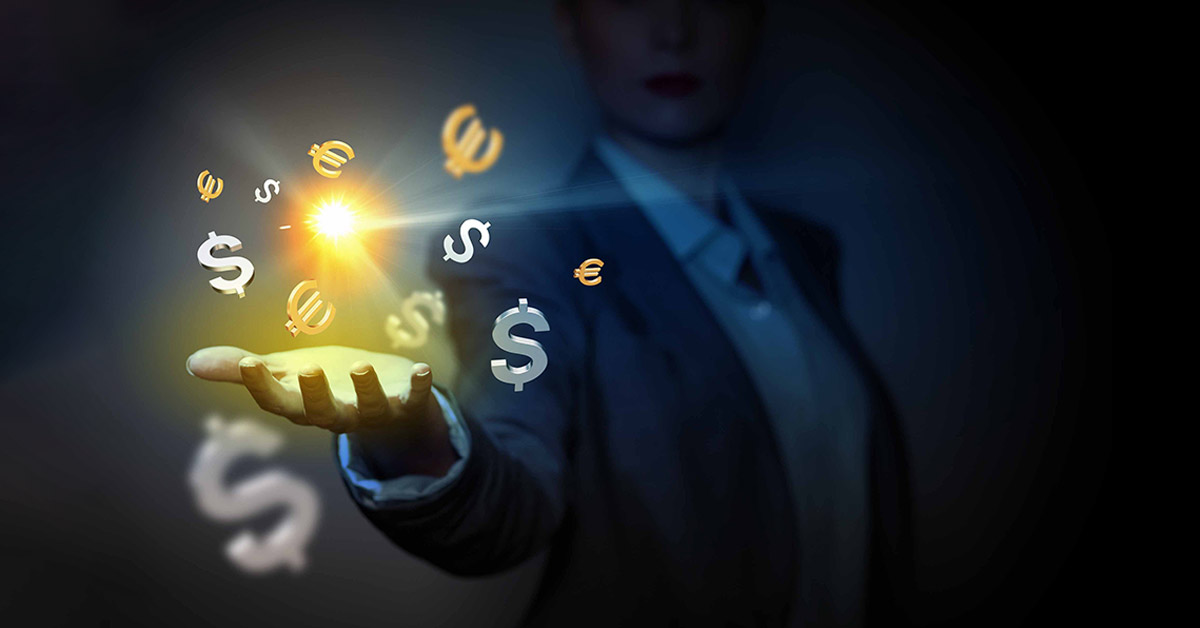 July 18, 2019
Kenneth@Xtrade
The Lack Of Clarity Plagues The Market Psyche Once Again.
---