Market Commotion, With UK's Data Dump, FED Rate Decision & Oil Inventories.
By Kenneth@Xtrade
- on March 20, 2019
---
Market Commotion with UK's Data Dump, FED Rate Decision & Oil Inventories.
The market is breathing heavily in anticipation of the day's economic data release. Amid trepidations with humps, in the Brexit process which is kicking the GBP to uncharted corners. Ahead of the aforementioned economic events. It is likely to observe market trends in reverse from Tuesday, especially as investors and traders doubts on the stalled US-Chinese trade negotiations weans on nerves.
Stock:
Asia stocks were under undue pressure diving down. The European shares followed suit with the US stocks left with a question mark until the FOMC' US rate decision or press conference at which time the technical indicators analysis could be vindicated and the possible directions could be more conspicuous.
UK100: Following an incredible surge, Tuesday the FTSE 100 futures are seen humbled with a bearish tone trading from highs of 7,252.5 down 0.01 % at 7,245.2 and heading to 7,191.6 the support levels of the day.
Germany 30: Got Smacked down 0.84% by the time of print standing at 11,665.2 further down-side is possible to the support levels of 11,658.0 some of its listings such as BMW and Bayer amongst other weigh on its share prices.
Italy 40: BY the time of print it was seen down 0.13% from 20,939.50 down to 20,854.50 and perhaps going to support levels of 20,797.00.
US30: With reference to Tuesday's post the Dow did reach highs of 26,125.5 however, currently plagued by a slowdown in the Sino-US trade talks. and the FOMC's decisions, the asset was seen crawling ahead of the US market open. It is expected to gain wings as there are about 40 companies reporting. The current drop, of 0.03% from the day's highs of 25,966.5 to 25,897.0 may make a U-turn back into bullish territory. Also in anticipation that the Fed does not hike the US interest rate from 2.50% to 2.75%.
Commodities:
Some traders have opted to attempt some profit taking on the riskier assets like the USD. As some sources reveal there are trillions of pounds in assets which are currently being deviated from the UK ahead of the Brexit.
Oil: Crude oil price dropped ahead of the days Crude Oil Inventories. Tuesday's API indicated a build-up of about 2.1 million barrels. By the time of print, it had fallen from the day's open of 59.30 after a short climb to 59.39.
Caught trading down 0.89% at 58.76 at the time of print. The EIA, Energy Information Administration is rumored to report a drop of about 0.2million barrels which might not be enough to sink prices much further from the support level of 58.59.
Gold: Even the precious metal gave took a break, however, remains above the 1,300 levels trading from 1,306.75 -1,301.25
FX Market:
The opposite of Tuesday post is true today meaning a basket of other major currencies, are down trending vs. the USD.
EUR/USD: The pair were seen bearish in the earlier EU open hours. However, with investors probably counting on a muted outlook to the US and negative economic reports from the UK the EUR is expected to rise from 1.1335 – 1.1366 by mid-US market open.
GBP/USD: The Sterling was seen losing steam. From highs of 1.3282 heading to lows of 1.3212. The 3rd Brexit Parliamentary Vote has been kicked to the curb with Prime Minister may disarm the obvious strategy will perhaps be asked to for a postponed Brexit date from the 29th March.
USD/JPY: The pair indicated the USD had regained dominance. Trading up 0.12% from 111.35 – 111.70
Trending
It might be prudent to take a look at the share of the following companies.
Google: Got fined 1.49 Billion Euros for blocking its advertising rivals. It closed at 1,198.85 after reaching highs of 1,200.00. It is expected to open lower around 1,196.00 a drop of 0.24% and possible further downside before knee-jerking and correction upwards to 1,204+ is seen. From that point, more clarifications are required.
Facebook: Closed at 161.57 and seen depressed at 161.45 in pre-market with a drop of 0.07%.
Boeing: Starts to regain its lost glory. Likely to oscillate between 371.01 – 378.77 seen up 0.31% in premarket at 375.20 i.e. it's going open with a gap upwards.
Meanwhile, the cryptocurrencies are very bullish today BTC/USD was up 0.58% trading between.
Consider your positions!!
Further details, please visit Xtrade.com. You may also leave your comments below.
Related links
ps://blog.xtrade.com/tuesday-market-tango-with-oil-as-co-driver/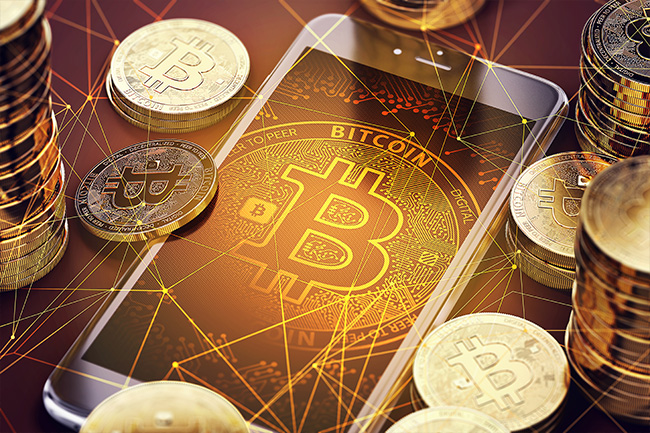 June 17, 2019
Kenneth@Xtrade
A New Week With The Same Market Drivers. Morphing! BTC Breaches 9k
---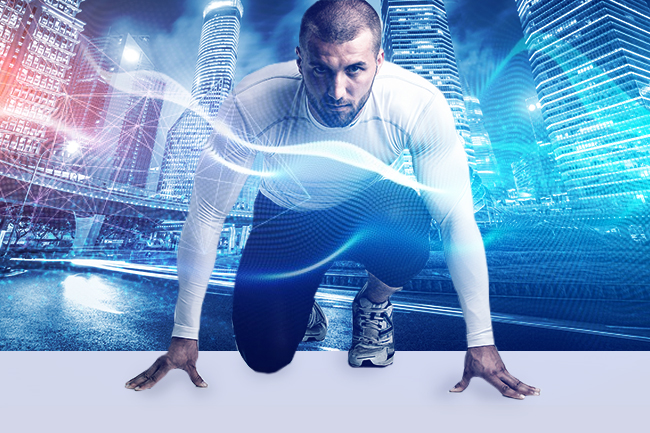 June 14, 2019
Kenneth@Xtrade
It's A Dash For The Weekend. Some Investors And Traders Breathe Easy,
---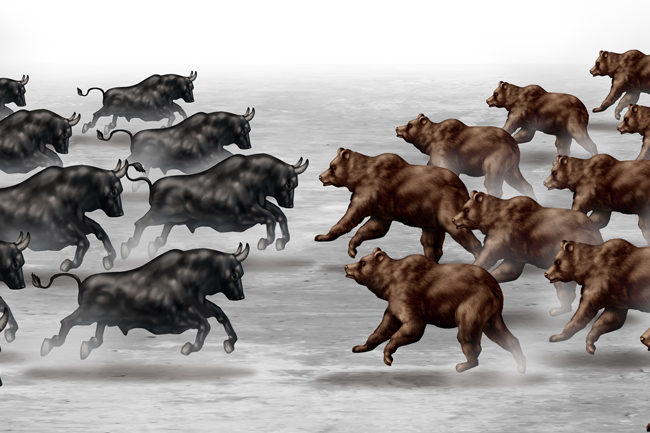 June 13, 2019
Kenneth@Xtrade
Bull & Bears Tug Of War, Oil Hops, Global Stocks Move Into High Gear.
---