Market Fickleness Based On Uncertainties, Creeps Up Again! ECB On Tap.
By Kenneth@Xtrade
- on March 7, 2019
---
Market fickleness based on uncertainties creeps up again! meanwhile the ECB is on tap!
It has been contended that, so long as the trade talks encouraging progress ins not put into writing markets are open to any surprise hits. With that said many traders are also trying to be diligently prudent as they take their positions.
On Wednesday the BOC, left rates unchanged at 1.75% just like the RBA did the previous day. The CAD consolidated against the USD only to give up almost all gains. Today the ECB will deliver it rate decision at 12:45 GMT. Although the expectation is likely going to be similar to the BOC and RBA, there EUR is likely going to become bullish. Until the Press release some 45 minutes after the rate decision.  Market participants are not concerned with a rate hike from the ECB. However, any signs of quantitative easing, or talks of inflation from ECB President Mario Draghi may cause sharp down turns EUR.
Global Markets:
The vast majority of Asian shares where in red. Red in China is positive, as opposed to Green in western stock Markets. However, many got a glimpse of headlines referring to Chinese stocks being in red. That may have triggered a short wave of panic. Today there are about 127 companies reporting on the Q4 earnings including the Dixie Group.
EU shares were seen depressed and likely to weigh on the US stock as well.
Germany30: Was seen slipping 0.38% at the time of print 10:30 GMT trading down from the day's open of 11,562.8 heading towards the support levels of 11,513.5
UK100: Had lost 0.36%at 7,156.8 trading between 7,140.6 – 7,172.8. Brexit bites.
Italy 40: Even the FTSE MIB which was looking bullish on the backdrop of a better than expected Italian Retail Sales (MoM) for the month of January coming in at 0.5% instead of the 0.3% failed to hold on to gains slipping 0.26% from 20,895.00 to 20,790.00 and possible settling close to the support levels of 20,782.50.
US30: Although the seen trading down 0.35% trading between 25,671.0-25,548.5.  There could be aggravated knee jerking when Mr. Draghi begins to speak and later when the US Jobless Claims report is released around 13:30 GMT.
Commodities:
Today the commodities are observed trading in a tight proximity.
Oil: Was seen correcting upwards. After plummeting to 55.60 on excessive us Oil build up as per the EIA. However, It is up 0.91% at 56.73% at the time of print current upsides could be limited to 56.80 for today.
Gold: The precious metal has also lost a bit of attention trading down in between 1,281.35 – 1,289.15. as the USD flexes its muscle ahead of Friday's jobs report.
FX Market:
On Thursday, we stated "The Greenback remains in the driver seat however, not complacent as the EUR, JPY, and even the GBP attempt to get of recent lows ahead of Friday's NFP". It seems that statement is testimony of the status-quo, The DXY trades flat between 96.82 – 96.92. The EUR and JPY challenged the USD.
GBP/USD: Brexit bites, the cable remains under pressure indecisively, trading 1.3135 – 1.3187 We still have a few days to the key vote on March 12, the tension emanate from the lack of any conclusive deal less the 3 weeks to the Brexit. On the 29th of this month.
EUR/USD: The pair were seen hawkish ahead of the EU GDP, and rate decision & press release. Trading up 0.03% between 1.1301 – 1.1321.  Beware for any abrupt movements to the downside!
USD/JPY: The pair slipped from Wednesday highs of 111.92 however remains supported in a range between 111.58 – 111.80 by the time of print it had 0.05% at 111.70
Cryptocurrencies:
The Cryptocurrencies, did climb on Wednesday. However, as pointed out they are on a short rollercoaster. Thus those that read yesterday post and acted in accordance, were able to obtain an impressive ROI return on investment before the tokens started correcting downwards again perhaps taking a break before another weekend rally
Asset Pair Rate Change in %
BTC/USD 3,953.0 -0.03%
ETH/USD 139.70 -1.65%
BCH/USD 130.62 -0.97%
IOT/USD 0.27964 -2.12%
LTC/USD 55.530 -0.22%
BTC/GBP 2,435.6 +0.05%
XRP/USD 0.31430 +0.33%
Turbulence ahead!!!
Further details, please visit Xtrade.com. You may also leave your comments below.
Related links: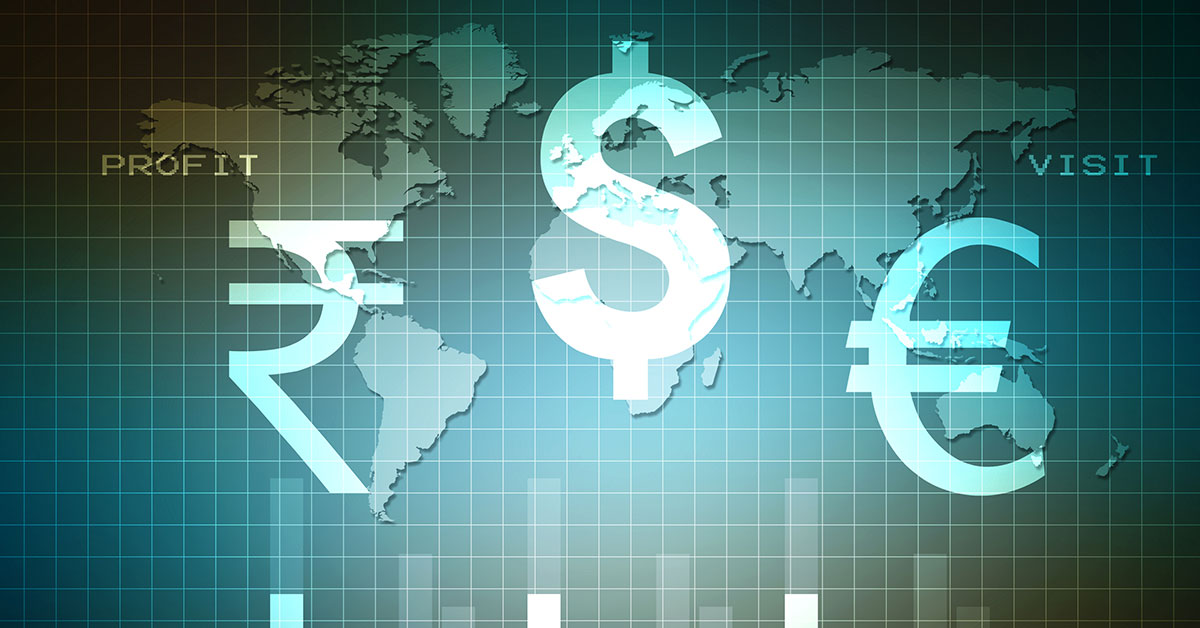 September 17, 2019
Kenneth@Xtrade
Same Assets, Familiar Catalysts Market Jingles
---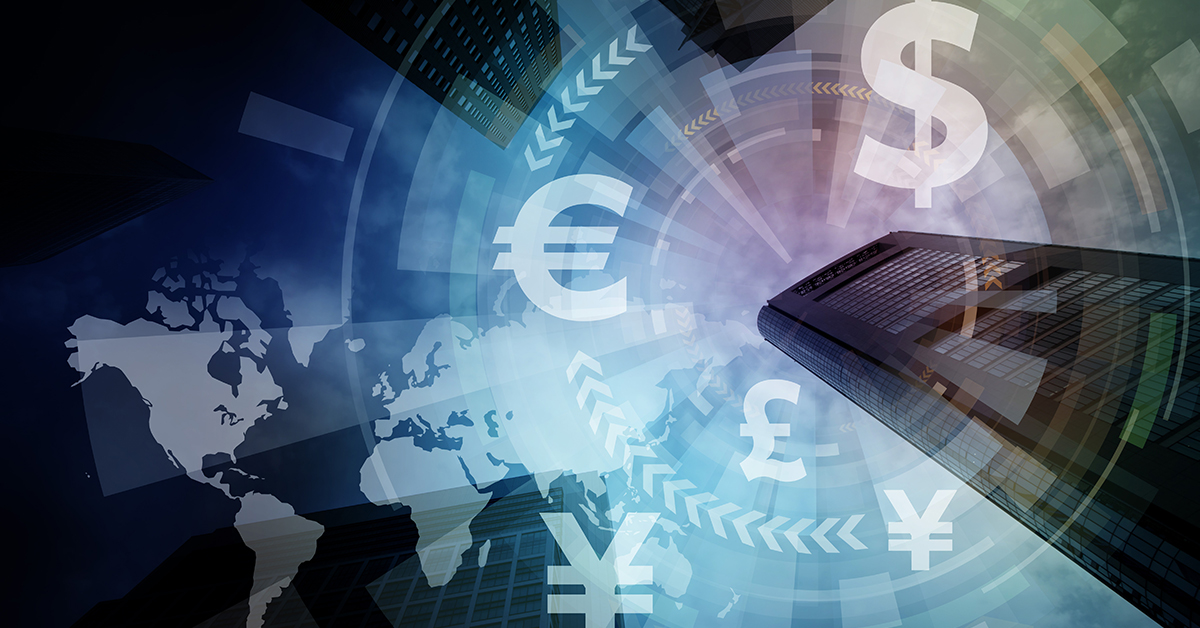 September 13, 2019
Kenneth@Xtrade
Profit-Taking & ECB Aftermath
---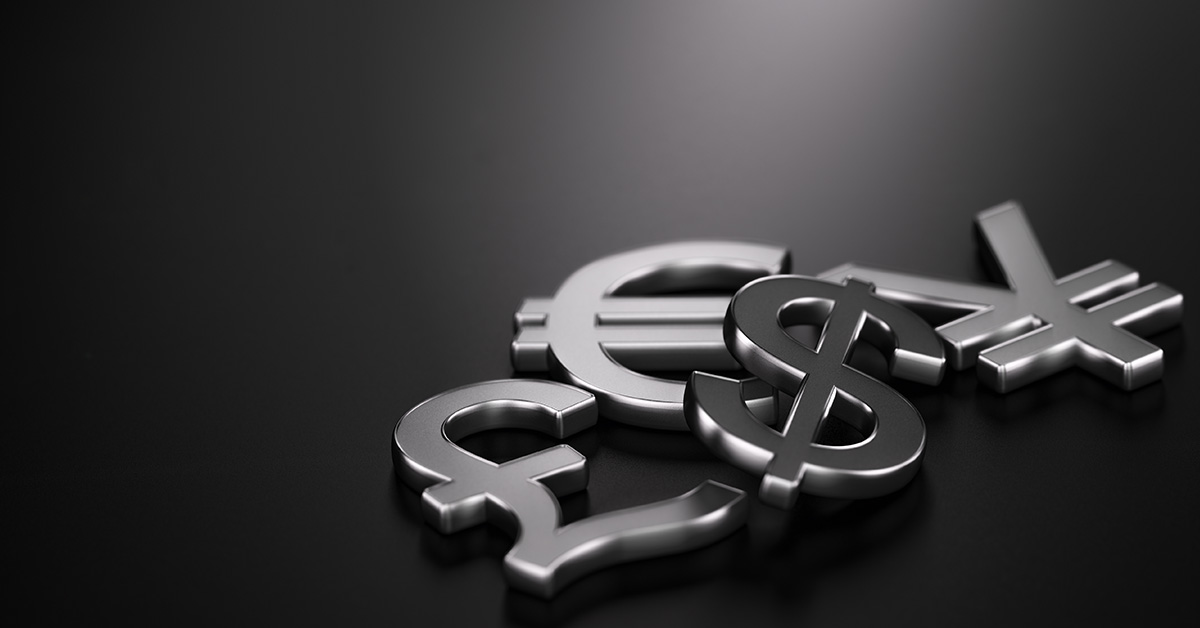 September 12, 2019
Kenneth@Xtrade
The European Central Bank ECB Engages Markets, Could It Disappoint? In The Central Banking Foray.
---