Market Participants Jump From Frying Pan To Fire Amid Asset Roller Coasting And Brexiting
By Content-mgr
- on September 10, 2019
---
Market Participants Jump from Frying Pan to Fire Amid Asset roller coasting and Brexiting.
We like to dub Tuesday as Tango Dancing Day as Assets and currency pairs may be observed dancing from side to side usually from the same familiar rhythms. As the mood heats up the expressions become more elaborate or exaggerated.
Volatility is abounding, the current status quo warrants a roller coaster and at extreme points, some traders and investors are seen jumping ship. Fear derived from uncertainties continues to plague market sentiment.
The economic calendar would usher market participants through the day's events which should reveal reports from the UK, US, EU, China to help gauge the direction of this roller coaster.
Global Stocks:
It likely going to be a bag of mixed nuts. Some stocks will be up trending while others take a dip each reacting to the same drivers in a slightly different way. The Asian markets were noted clam yet with bullish undertones. The Australian stocks were trying to test the support levels EU markets see-saw down and up while the US is likely heading down.
USA30: Today as seen trending between 26,727.5 and 26,904.0 by the time of compilation 14:00 GMT the Dow futures were seen down-trending 0.32% at 26,753.5 our technical analysts supplied estimates of possibly reaching a 2nd resistance level at 27,000.00 if the day's stocks from the like of Wendy's, Ford, Apple, and the big techs were to support the uptrends if not then dips to 26,696.00 may still be in the pipelines.
Germany30: The DAX 30 futures were observed trading in a sideways range from the days open of 12,220.3 it roller coasts between low of 12,178.5 and highs of 12,290.5 by the time of print it was up 0.35% No wonder our technical experts noted 12,160.00 as a potential support line should the center bolt loss it's barring's.
Italy40: The Italian FTSE, was seen at 21,897.50. Trading mostly in a downtrend between 21,822.00 – 21,987.50.  Our technical analysis suggests any trading outside this scope could be confined to resistance levels at 22,185.00 and support level at 21,915.00.
UK100: Was seen trailblazing between 7,199.44 and 7,249.66 at 7,245.87 up 0.14% Technical analysis suggests that up trends could reach the 2nd resistance at 7,320.00 With the UK parliament hanged or suspended. Oil stocks gain.  
Commodities:
Oil: Traders will be waiting for reports from the API American Petroleum Institute. In light of the recent developments namely the replacement of Mr. Khalid A. Al-Falih, Minister of Energy of Saudi Arabia and chairman of Saudi Aramco with the King son, Prince Abdul Aziz Bin Salman. Which market participants are divided over. However, it is hoped, he will be a bridge-builder and facilitate the Aramco IPO Initial Public offering as well as further production cuts by OPEC. WTI price rallied to highs not seen in nearly 6-weeks. Trading at 58.41 in a range between 57.84 – 58.56 up 0.97% bearing in mind Should the API report on weekly stockpile be supportive price could climb to 58.78 and maybe even 59.00
Gold:  Saw reduce bets caught at 1,503.45 down 0.51% trading between 1,494.45 and 1,507.95 from recent trading patterns any dip may be a great opportunity for a "buy" strategy. It is not worthy that technical analysis draws attention to a possible, downside to 1,490.31
FX Market:
Most of the currencies will be trading in familiar ranges, sideways. The DXY trades between 98.26 – 98.46 in and out of gains.
USD/JPY: Risk appetite is on the USD attempts to extend gains vs the Yen ahead of the JOLT report. and even after the announcement, much change isn't expected. The pair were seen trading between 107.19 – 107.50 up 0.05% also roller-coasting
EUR/USD: The pair were caught head down at 1.1042 between 1.1033-1.1060 at the time of print down 0.04% the technical analysis gave a slightly wider range to accommodate and gross changes from the day's events. With the resistance level set at 1.1077 and the support level set at 1.1026
GBP/USD: The pound has been bolstered by the advent that Brexit may be procrastinated beyond October 31st while parliament is suspended. Seen at 1.2371 up 0.21% comfortably trading between 1.2307 – 1.2377.
Cryptocurrencies:
Its been a while since we touched on the altcoins. Hence a quick reflection, the volatility continues driven by fear, greed, regulations, etc.  
BTC/USD pair are pressured however manage to remain above the 10k trading in a tight range between 10,180.0 – 10,399.0 last seen down 0.53% at 10,230.0
Further details, please visit Xtrade.com. You may also leave your comments below.
Related links:
May 10, 2021
Content-mgr
Painfully Wasting Your Ad Budget? Get Help!
---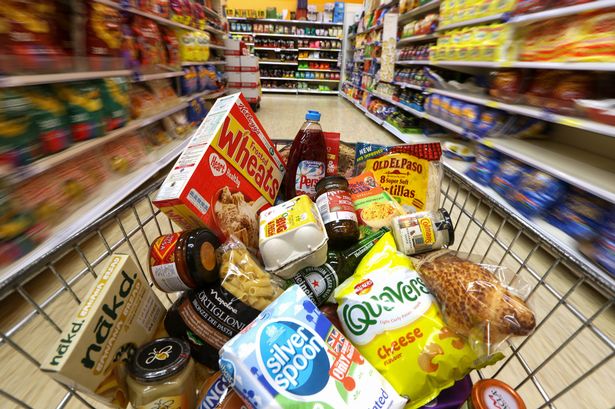 October 17, 2019
Content-mgr
Brexit & Q3 Earnings Report with Data Deluge.
---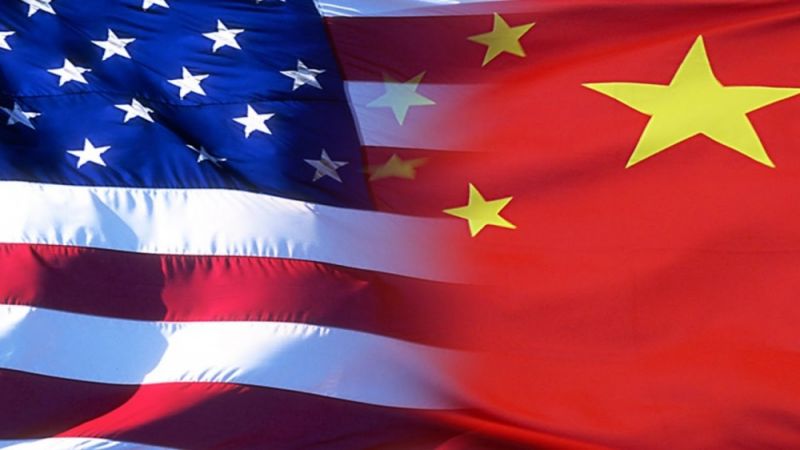 October 10, 2019
Content-mgr
The Trade War US & China Market Warp.
---