Markets Are In "Passover Or Eastering" With Q1 Earnings Peaking!
By Kenneth@Xtrade
- on April 22, 2019
---
Markets Are in "Passover or Eastering" With Q1 Earnings peaking!
Some Market remain shut for Easter Monday. However, for the US and almost all of the Asian Markets "Spring" back to into action.
Market participants return from their holidays. Some Spread betters and Hedge funders seize the opportunity to open some positions and re-access their position if any, on the cryptocurrencies, to avoid getting caught to bullish. There are about 82 companies reporting today, which is likely going to be one of the catalysts driving markets. Xtrade Traders and Investors this could be the window you have been looking for as most of these companies are represented on the platform. Their collective impact will be seen on the USA 30, US-Tech, and on wall street in general. The spillage should be felt in global markets. Some of the Companies reporting during the week are Lockheed Martin, Coca-Cola, eBay, Starbucks, and Boeing, to name a few. We shall endeavor to elaborate on the reporting each day.
Meanwhile, the financial calendar remains light with the US Existing Home Sales for the month of March being amongst the most dominant
Global Stocks.
USA30: Shed almost 250 pips from its previous session the day's trading range has been plotted to be between lows of 26,490.0 to highs of 26,628.0 by the time of print about 2 hours to the US open the Dow was seen in bearish territory. In my humble analysis, it is highly plausible to see the stock prices recoup previous losses in the advent that the Q1 earnings report renders support.
UK100: Although the (LSE) London Stock Exchange is closed for Easter Monday, The FTSE 100 is seen waking up, trading between 7,381.8 – 7,437.5 up 0.33% at the time of print.
Germany 30: Naturally the Frankfurt Stock Exchange (FSX), is also closed. However, the DE 30 is observed up trending between 12,125.5 – 12,291.2 up 0.74% at the time of print 12:30 GMT
Italy 40: Was also piping up standing around 21,489.50 up 0.10% trading between 21,257.00 – 21,497.50
Commodities:
Oil: Is plagued by politics and rumours that the US sanction on Iran oil may be tweaked to restrict supply pushing prices higher.
What is evident though is the WTI Crude oil has effectively crossed the $65.00 bbl. psychological mark establishing a trading route from the day's open of 65.60 to highs of 65.80 and the support at 65.31 which was with a gap as stipulated in last Friday's article. By the time of print up 2.12% volatility is expected and near term trends remain murky.
Gold: Gold fell to its lowest level. However, as previously stated any significate drop may be a great opportunity to acquire some of the precious metals. Trending between 1,277.45 – 1,281.90.
FX Market:
GBP/USD: With Brexit still weighing the Cable is still under pressure seen ranging between 1.2986 – 1.3002 although reports suggest about 60.4% of Market participants are holding on to the pair for long term.
EUR/USD: The pair was seen oscillating between 1.1236 – 1.1254
USD/JPY: Trades sideways in between 111.86 – 112.00
The Cryptocurrencies.
AS pointed out this sphere is likely going to become more, more interesting with volatility abound observant traders may use this to hedge their position. The caveat is to keep an eye the entry rate and time scale with petite steps while making sure all necessary precautions are taken. i.e. good risk management with SL/TP Stop loss and Take profit in place.
Happy Holidays!!
Further details, please visit Xtrade.com. You may also leave your comments below.
Related links: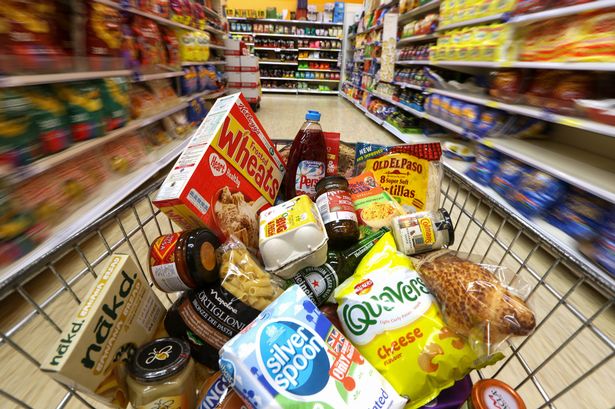 October 17, 2019
Kenneth@Xtrade
Brexit & Q3 Earnings Report with Data Deluge.
---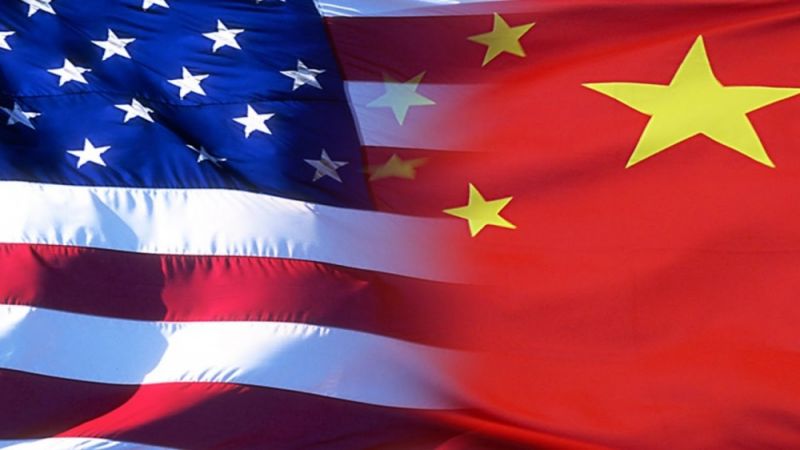 October 10, 2019
Kenneth@Xtrade
The Trade War US & China Market Warp.
---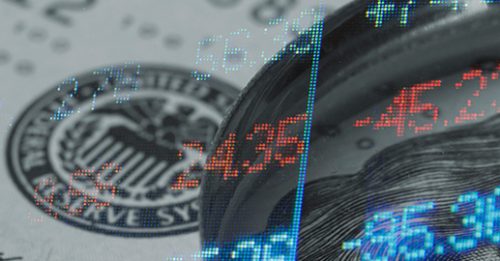 October 4, 2019
Kenneth@Xtrade
US NFP Cooks. Market Gyrations Remain Choppy. US Trade Tariffs For EU Is On.
---