Markets Are Seen Shifting Gears Rapidly.WallStreet Goes North.
By Kenneth@Xtrade
- on March 4, 2019
---
Markets are seen shifting gears rapidly. While stocks on Wall Street racks upwards.
The weekend ends with the Cryptocurrencies' uptrends short lived from Friday. In our summation, it could be due to the encouraging progress between the US and China's trade talks, which in turn boosted market sentiments. Market participants could not dump the Crypt's fast enough to stake their positions on various, Asian, EU, and US stocks.
Oil which was expected to surge, at least to the $58 and maybe cross over to the $60bbl. Dipped to about $55.70 late Friday ahead of the Baker Hughes Rig Count which eventually revealed that the US Shale production had not increased in the past week. Continued efforts from OPEC, OPEC + supply constraints from Iran and Venezuela. Should keep prices supported.
However, some market participants were caught by the NFP report which other sources were reporting to be on the 8th of March, instead of on the 1st
Well, for now, it seems there are plans to have a follow up from the Bureau of Labor Statistics on the NFP report this coming Friday. Last week the story turned out bullish in favor of the USD with 304K payroll vs. 165Kforcasted.
Gold remained subdued with Oil for the most part of the weekend as in a perfect inverse correlation to the USD. As the greenback gains, it becomes expensive for investors to hold on to the commodities, i.e. Gold and Oil for example. US President amid declaring progress with China with no specific time frame given while seen criticizing the Fed Chair again for the USD strength. Referring, to J. Powel as the "Gentleman who likes the stronger dollar."
Global Markets:
Global stock climbed, the cordial advancement between the world's 1st and second economies.
Germany 30: was seen trading between 11,594.5 – 11,698.3 up 0.18% at the time of print 12:00GMT. Further upside trading is contingent to how market paricipants see future up trends in relation to the trade truce.
UK100: Indeed, the UK's Manufacturing PMI for January was observed to have contracted for the first time in 11 months coming in at 52. instead of the expected 53.5. The shares were seen trading in a tight range until trade talks has injected a dose of optimism up 0.84% trading from 7,101.0 to 7,150.0.
Italy 40: Political unease with the apparent coalition between Italy's 5-Star Movement and League bring the FTSE MIB to its knees. Trading down from 20,855.00 and heading to 20,625.00 down 0.07% with possible sides of about 0.20% by the end of the EU session. 
US30: Meanwhile, stretched its wings. Hawkish and trading up 0.31%, from lows of 26,080.5 to resistance 26,168.0.
Germany 30, UK 100, and US 30 are likely to remain upbeat well into the US session even though the number of companies releasing their Q4 earnings report today number less than 60 in total.
Commodities:
Commodities turned to the down side late Friday EU session.
Most had their sights on the Baker Hughes rig count and clouded by an NFP report which sent the dollar up.
Oil: Maybe we opened our mouths too soon, hailing Oil to be FORMIDABLE. Just, as it plummeted some 2.7% before regaining some footing, Monday morning, despite all the supportive fundamentals Crude prices are having a hard time. Trading bullish between 55.81 – 56.410. a 0.79% climb.
Gold: Initially we noted a soft landing for Gold. However, it seems to be sleeping fast, falling from 1,313 on Friday to 1,288.0 Monday 12:00GMT today highs are set at 1,298.05 and lows at 1,286.05
FX Market:
Its official the USD up the DXY is up 0.12% at 96.64 a basket of other major currencies flop to the Greenback.
GBP/USD: Trades from 1.3255 down 0.1% to 1.3201 and support levels noted at 1.3181.
EUR/USD: so the weakness in the EUR was becoming evident by late Friday. Today the pair trades down 0.34% 1.1383 to lows of 1.1328 if not stopped.
USD/JPY: The Greenback keeps the heat on the Yen, trading bullish albeit sideways between 111.76 – 112.02.
Cryptocurrencies:
The Crypto returns from their brief air flight. In conjunction to acting as an "alternative Safe-Haven. For those keeping tabs this was one of the easiest profit-taking session
Asset Pair Rate Change in %
BTC/USD 3,784.9 -3.25%
ETH/USD 127.14 -6.93%
BCH/USD 122.72 -6.33%
IOT/USD 0.27402 -7.30%
LTC/USD 45.240 -6.45%
Marijuana Medical Hemp Stocks: Trending!
On the other hand, some investors are reconsidering the Marijuana or Stocks on Medical Hemp, which is generating a gradual yet consistently demand.
Further details, please visit Xtrade.com. You may also leave your comments below.
Related links: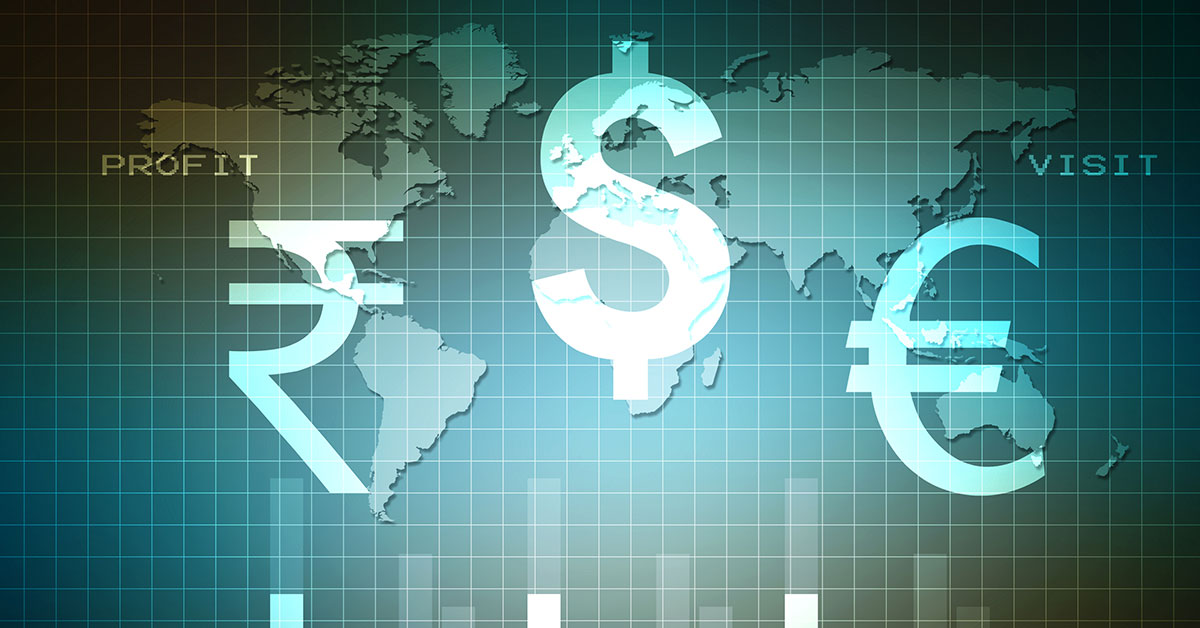 September 17, 2019
Kenneth@Xtrade
Same Assets, Familiar Catalysts Market Jingles
---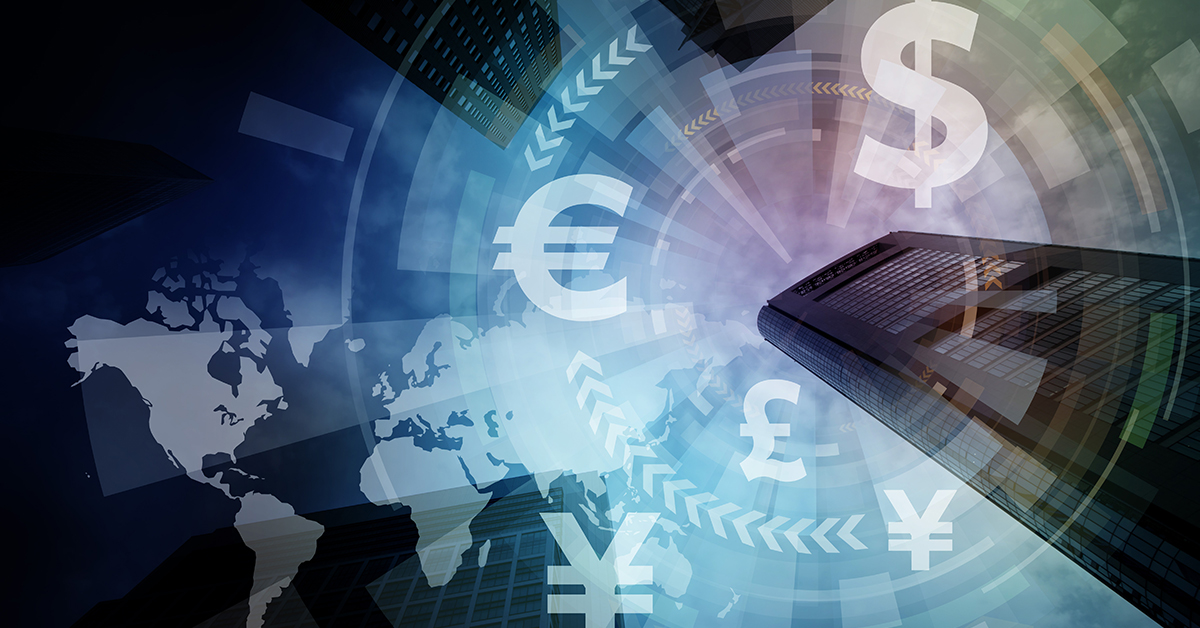 September 13, 2019
Kenneth@Xtrade
Profit-Taking & ECB Aftermath
---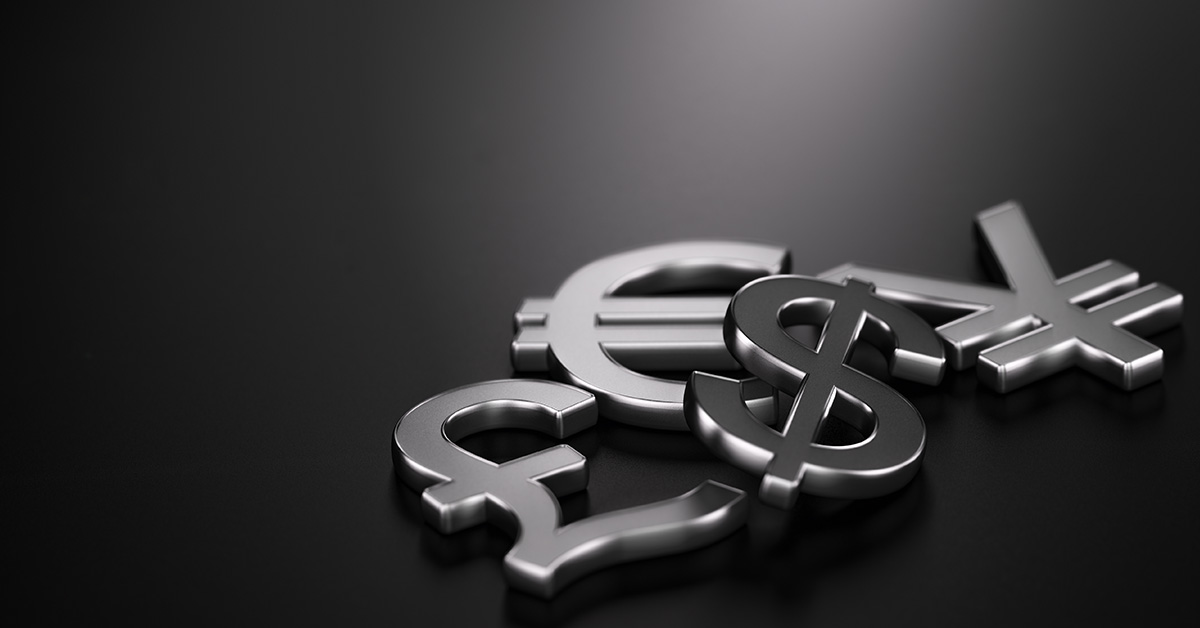 September 12, 2019
Kenneth@Xtrade
The European Central Bank ECB Engages Markets, Could It Disappoint? In The Central Banking Foray.
---