Markets calibrate on US-Mexico Trade Concessions
By Kenneth@Xtrade
- on June 10, 2019
---
Markets calibrate on US-Mexico Trade Concessions. Mexico agreed to take charge in dealing with immigration issues which have been a sore topic between the two countries and nearly lead to another open trade war front.
The Reprieve gave traders and Investors a sense of hope. Markets were seen attempting to add gains. From recent losses. There has not been much improvement between the US and China, which keeps traders on tiptoes and ready to flee to the safe-heavens whenever alarmed.
The day is laced with holidays in some European Countries like Germany, Norway, Switzerland in commemoration of the Whit Monday (Pentecostal Monday) while Australia marks the Queen's ceremonial birthday in addition to her real birthday which is on the 21st April. Naturally, the stock market in these regions will be closed for the day.
Meanwhile, the effect of the UK's GDP, Industrial Production reports are yet to be factored into the equation. With likely bearish undertones. Elsewhere Greece and Turkey's crises are raising some eyebrows and pressuring the EUR.
 Global Stocks: The stocks which were up trending ahead of the NFP Friday, knee-jerked downwards. The release of a disappointing Jobs report coming in at 75,000 instead of 185,000 predicted, rendered some support for the Indices until Word began to circulate about cooler heads reigning in the US-Mexican trade debacle. Trumped suspended the imposing of tariffs on Mexico, Global Stocks began attempting to reclaim their lost glories.
UK100: Was spotted putting on Hawk wings even if it's still questionable. The FTSE was up 0.53% by 11:30 GMT at 7,363.0 and set to trade between 7,345.5 – 7,393.0. we think the day's resistance may be contained especially as traders begin to price in the receding strength of the GBP. In conjunction with GBP's Non- EU Trade Balance reeking a whopping negative $4.60 Billion, and contracting Industrial Projections may cap uptrends.
Germany 30: The DAX 30 was observed surging up 0.29% at 12,067.0 and trading between lows of 12,065.8 to highs of 12,125.8. Once again with Germany markets closed for Whit Monday celebrations, up trends may be limited to the day's resistance of 12,125.8.
Italy 40: The FTSE MIB is still going through budgetary issues. By the time of print 11:30 GMT it was down trending 0.50% at 20,347.50 with a trading range set between 20,332.00 – 20,487.50. We think the Italian Futures will be oscillating up and down the day's support and resistance levels. Hence any downward dip may be a good chance for an intra-day or short buy position.
USA30: Upside movement has been on track since late Thursday. The failed US Jobs report did support the Dow. The Mexican US deliberations yielded to boosting the stocks. Despite less than 25 companies scheduled to announce their Q1 reports. Traders are optimistic stock may climb north of the day's resistance levels of 26,288.0. By the time of print 11:40GMT it was seen at 26,083.00 whereby the trading range was set between 26,048.00 to 26,288.0 up 0.29% an increment of 0.55% back close to the resistant levels are high in the pronouncement today.
Commodities:
Oil: Oil prices closed Friday at $53.99 almost wasting our prediction of a 2% climb. However, the good news for oil at least those that had bullish saw price climb, a true reflection of fundamentals. The Rig count had dropped from 800 to 789, With the Saudi's and Russian pledging to keep current cropped production levels for OPEC & OPEC+. WTI has seen bullish trading up from lows of 53.97 to upsides of 54.82 we could potentially see price lurk back to the upper 50's or mid-'60s. If the US-China trade negotiations are put to rest global stocks and Oil prices may just fly again.
Gold: Since late Friday, Gold saw reduced trading volumes. As trader become more adventurous daring the riskier assets on veering to some of the Emerging Markets. Although Investors says in arms reach, today Gold has taken the back seat. Trading from highs of 1,341.60 down to support levels 1,329.20 further downside has not been ruled out.
FX Market:
Friday's disappointing US NFP report, sent the USD down trending to be overtaken momentarily by the EUR, GBP, and JPY. Today this is not the case as the DXY indicates the USD in correcting mode.
GBP/USD: the pair managed to cross the ten resistance level to close at 1.2734. However, since then it has just been losing ground today hit be a disappointing GDP -0.4% instead of the forecast of -0.1%. Trading in reverse from 1.2742 headings to 1.2654
EUR/USD: EUR was bullish over the weekend helped by Friday's jobs report. However, with the US & Mexico working out it differences the EUR is submissive to the USD. Trading from highs of 1.1331 and heading towards the support levels of 1.1290. By the time of print, it was seen at 1.26930 down 0.26% knee jerking upwards should not be misconstrued to mean bullish trends  
USD/JPY: The USD continues to hold on to gains, however, out analyst observed the pair trading in circles or sideways between 108.38 – 108.72 up 0.38%
The Cryptocurrencies.
Back from the weekend, it is usually normal to witness reduced trading volumes on the Cryptocurrencies, at the begin of the week as traders and Investors re-open their trading books and recalibrate. The BTC/USD remains volatile just as the ETH/USD, XRP/USD However remember What we discussed here the previous week and make the decision yourself as you watch the BTC/USD trade up 2.91% between 7,497.9 – 8,048.1
Welcoming all back to the trading world.!
Further details, please visit Xtrade.com. You may also leave your comments below.
Related links:
May 10, 2021
Kenneth@Xtrade
Painfully Wasting Your Ad Budget? Get Help!
---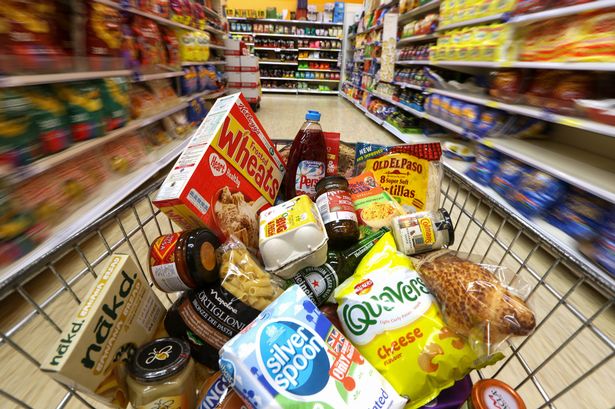 October 17, 2019
Kenneth@Xtrade
Brexit & Q3 Earnings Report with Data Deluge.
---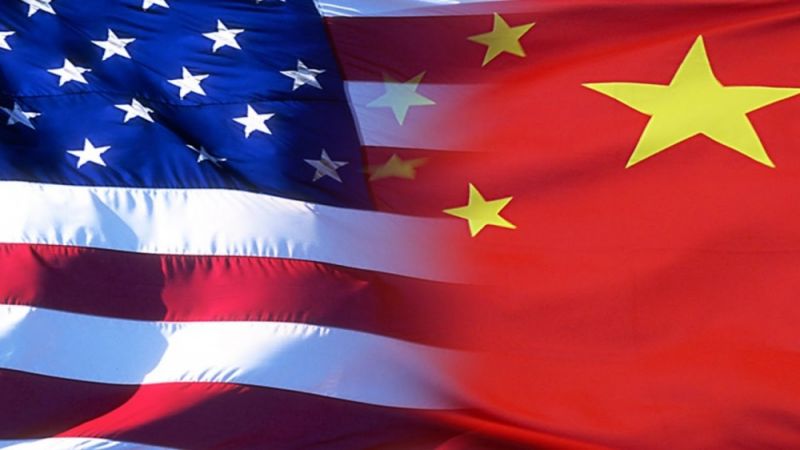 October 10, 2019
Kenneth@Xtrade
The Trade War US & China Market Warp.
---