Markets Contemplate On The Reliability, But Not The Sincerity Of The Announcement Of US-China Trade Truce.
By Kenneth@Xtrade
- on July 2, 2019
---
Markets contemplate on the reliability, but not the sincerity of the announcement of US-China Trade Truce. Prepare for capricious moves.
Investors awoke to a new dawn, where investors attempt to gauge whether the US and China' trade truce would lead to a trade deal in the shortest possible future, replenished hopes for this manifestation, kept markets bolstered until the early hours of the EU open. when fresher yet downbeat economic data and some negative comments from influential people like the Republican Senators  Mr. Rick Scott, from
Florida, who said, "I don't believe there will be a deal between US and China". This hit the newsstands around 9:50 GMT alarming spread-betters to question the reliability and eventuality of the said trade deal.
Oil meanwhile, spiked over 1% yesterday, following oil producers accord to keep production limitations a least till March 2020 with Iran joining the pact even though not wholehearted. As the Iranian Oil Minister, Bijan Zanganeh remarked in a news interview.
Some attention will be given to the Reserve Bank of Australia, RBA and its eventual decision to cut interest rates by 25 basis points from 1.25% to record lows of 1%. The AUD was noted trading bullish to the USD in a likely range between 0.6962 – 0.6995
Q1 Earnings reports: There are still a few announcements trickling in pulling push trends accordingly.  Today, there are about 17 mixed companies report before the US open.
Global Stocks:
After a gleeful day, on Monday where most of the global markets were seen hawkish, Traders found the upward momentum receding in strength most were found trading in familiar ranges in a sideways or down trending mode with a few exceptions that were buoyant on micro fundamentals.
Germany 30: Slipped from Monday's glory, down 0.32% at 12,491.30. Trading between 12,470.0 -12,548.3 by the time of print 09:50 GMT.
UK100: Was amongst the day's gainers seen up 0.35% trading between 7,420.9 – 7,484.5 at 7,460.5 further upsides is possible. Once again carried by oil ahead of Gov. Carney's statements today.
Italy 40: The FTSE MIB, was seen exhausted down 0.09% at 21,164.50 almost near the support levels of 21,162.00 The relative strength indicator, RSI, puts the trending lines near the 30 oversold thresholds. Meaning corrections upwards are warranted back to the day's resistance level of 21,310.00 or at least a pause around 21,245.00 -21,250.00.
USA30: After taking on gains Monday, the asset was seen in tail spinning from the daily highs of 26,736.5 headings to lows of 26,630.5 down 0.19% at 26,650.0 abrupt knee-jerks are very likely. Trading may be elusive in very tight ranges with adequate room.
Commodities:
See-saw up and down again!
Oil: Ahead of the usual Tuesday API weekly US stockpiles report oil price was seen to have shed almost all of the 1% gains from Monday. Trading between 58.55-59.44 with a 0.29% drop at 58.77. Uptrends are likely to follow if the report does not disappoint market participants with a surprise built.
Gold: Spread-better lead the selloff in Gold the moment President Trump and Xi showed signs of readiness to resolve the trade debacle. However, upon pondering the status quo further some sentiments were entrenched in doubt. Prudent traders have decided to remain close to the safe-haven. Trading between 1,386.25 -1,397.15 any news that fosters the US and China in a positive light may pull gold down while any word on uncertainties may push prices down. By the time of print 10:15GMT it was at 1,395.95.
FX Market:
USD/JPY: The pair were spotted trading in between 108.11 – 108.54 at 108.26 down 0.16% and also sensitive to the BoJ's tweaks and market sentiments.
EUR/USD: The EUR was seen extending gains against the USD up 0.06% at 1.1291. Trading between 1.1275 & 1.1320
GBP/USD: The cable has not been able to recover from yesterday's shocks. There still prospects Mr. Carney's speech at 15:00 GMT may shed more light. The pair traded was seen coming off highs of 1.2651 down 0.19% at 1.2612 the downside is noted at 1.2611 Technical analysis suggest downside could be at 1.2604
The Cryptocurrencies.
So how are the crypto bulls feeling? Well, pretty good and I hope you are too. As per our post-Monday, you are witnessing the reduced bets on the Cryptocurrencies BTC/USD crossed the 10k psychological threshold inducing a small panic and selloff. Trading between 9,728.2 – 10,740.0 keep vigilant.  
Further details, please visit Xtrade.com. You may also leave your comments below.
Related links:
May 10, 2021
Kenneth@Xtrade
Painfully Wasting Your Ad Budget? Get Help!
---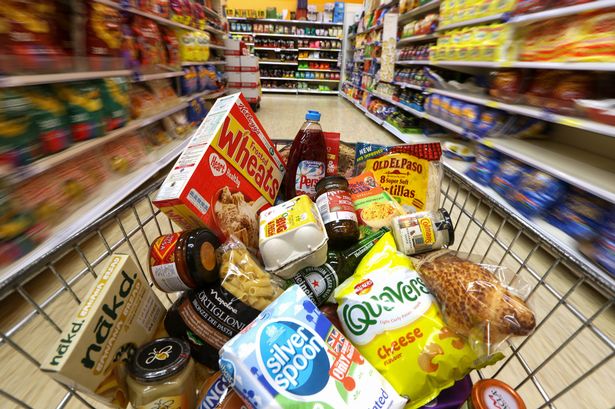 October 17, 2019
Kenneth@Xtrade
Brexit & Q3 Earnings Report with Data Deluge.
---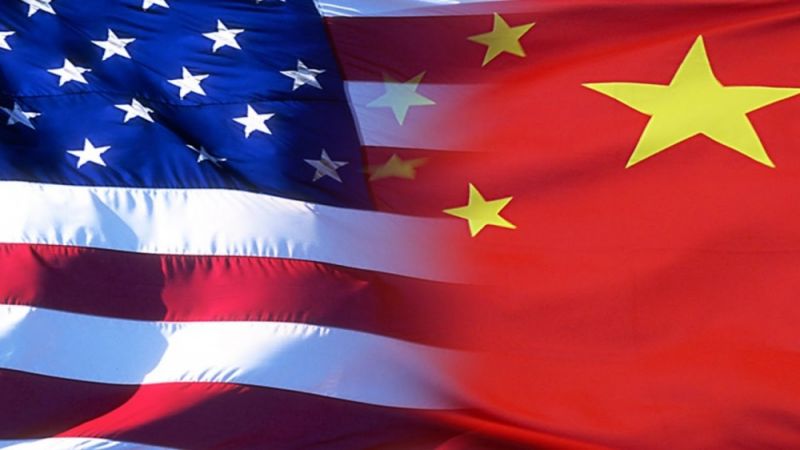 October 10, 2019
Kenneth@Xtrade
The Trade War US & China Market Warp.
---