Markets Continue Whipsawing with US-led Jabs on Tariffs.
By Kenneth@Xtrade
- on June 12, 2019
---
Markets Continue Whipsawing with US-led Jabs on Tariffs.
It was observed that the markets continue whipsawing, charged by the latest round of US President Trump's comments or "incitements" to dish out more tariffs on China should President Xi fail to meet at the upcoming G20 summit to be held in Osaka between June 28th & 29th. For some spread betters, this poses opportunities or windows of entry and exits for short term to intraday trading, While Investors may be forced to tweak their position more frequently or adopting scraping, scalping, swing trading, etc. all as possible techniques or strategies the could be used.
Global Stocks: Were seen mixed and most likely to heading down as investors and traders attempt to decipher the impact of President Trump's pressure on China for a trade deal with an image that the US is looking strong. The next threshold to cross will be the effects of the US inflation reports
UK100: Began losing steam from its 1-week highs. It managed to rally from day's open of 7,386.0 to the current resistance level of 7,392.4 before taking of its jacket down 0.56% by the time of print 10:08 GMT lurking around 7,355.3 while the day's range Swings between 7,392.4 – 7,343.3. The Financial sector and Oil drag on stock prices.
Germany 30: Was spotted in a downward slide also 0.56% down by the time of print at 12,086.2 wigglings between highs of 12,154.7 and lows of 12,065.3 with no significant economic data to turn prices bullish in the pipelines today. The only reprieve could be a text from the US President Trump with a reconciliation tone or the Chinese agreeing to sign a deal at all means.
Italy 40: Lost its upstream trends from the previous close of 20,611.00 to open at 20,464.50 only to tease traders to 20,537.50 then hanging up. By the time of print, it was trading down 0.83% at 20,439.50 sideways tradings is likely going to be swinging between 20,422.00 – 20,537.5
USA30: There are 17 earnings reports due today however, they might not impact the Dow positively. Turning bearish from 26,091.5 headings to the support of 25,975.5 by the time of print it was standing at 25,990.0 down 0.29% from now on it becomes tricky with abrupt swings.
Commodities:
The Commodities are also changing gears depending on which politics it's tunned into. However, when trade woes are not looming it could be observed that a vast majority of the commodities are bullish.
Oil: The API on Tuesday, showed signs of increased stockpiles in the US. Keeping prices pressured to the downside. Head of today's EIA weekly crude oil inventories prices dip further down 2.70% at 51.70 from highs of 53.05 –to lows of 51.48 crude and gasoline inventories disappoint price will dip just above the $50 bbl. while if there is a surprise draw we may see price climb up to around the $54 bbl. mark that it's finding hard to maintain.
Gold: With antics of intensified US-led tariffs traders remain agitated and concerned. Some traders at the whisper of possible strain to the trade negotiation jumped back to trade on the precious metal by the time of print it was at 1,340.45 sets to range between 1,329.85 -1,345.15 breaches to the upside or downside are not likely today, but who knows I have been caught over-optimistic at times.
FX Market:
Although the USD remains relatively high, today the DXY highlight more pullbacks trading between 96.72 -96.58
GBP/USD: The Pound has been defiant towards the USD for days now. Trading up by the time of print 10:25 GMT at 0.14% up standing on 1.2740. in a range between 1.2715 – 1.2759.
EUR/USD: The pair were spotted restless between 1.1344 -1.1326 up 0.04% at 1.333 swings in and out of gains will be the norm of the day as traders' tune in for the day's Core CPI Consumer Price Indexes.
USD/JPY: The USD seemingly slipped again after posting gains Tuesday. However, from close examinations, it seems the pair is actually in a sideways tango. Trading today in a range between 108.21 – 108.59 which is similar to Tuesday's range of 108.35 – 108.79.
Volatile as they may be the rewards remain unprecedented for those who find the sweet entry spot. The misses are painful and those not adhere to stringent risk management plan or have enough liquidity for funding. One wrong hit could be detrimental and demoralizing. With that said the BTC/USD pair could not breach 8,120.00 caps Tuesday. Today they were spotted at 7,939.1 two hours into the EU market open. With the trading range set from lows of 7,711.0 -8,100.0. Once again I stand by my claim that any considerable downtrend will warrant a significant rally creating opportunities for those late comers with large wallets, or fade out some unscrupulous players
Further details, please visit Xtrade.com. You may also leave your comments below.
Related links:
May 10, 2021
Kenneth@Xtrade
Painfully Wasting Your Ad Budget? Get Help!
---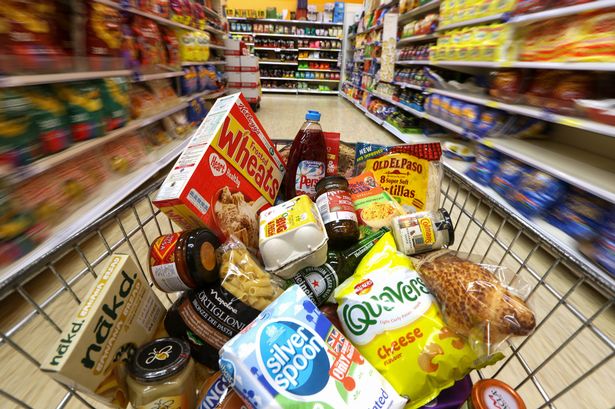 October 17, 2019
Kenneth@Xtrade
Brexit & Q3 Earnings Report with Data Deluge.
---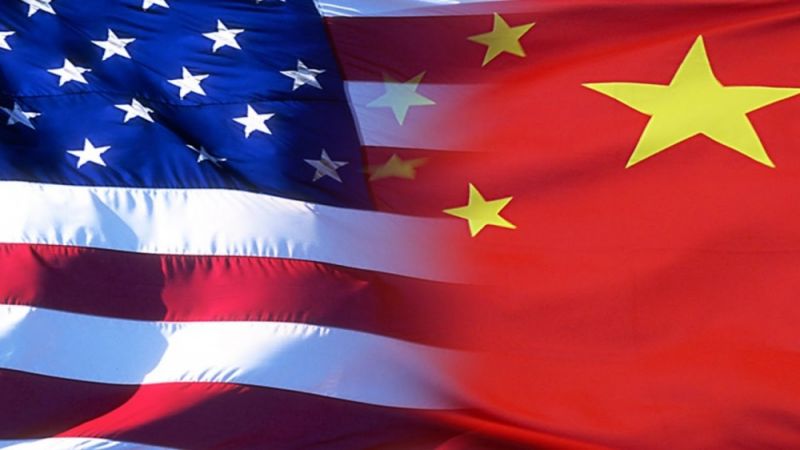 October 10, 2019
Kenneth@Xtrade
The Trade War US & China Market Warp.
---