Markets Drift With Brexit Biting And Gold Gaining.
By Kenneth@Xtrade
- on March 21, 2019
---
Markets Drift with Brexit Biting and Gold Gaining. Lets' dive into some of the pertinent issues drifting markets.
Traders and Investors are digesting Wednesday's market revelations. In which it was found that the US EIA crude oil inventories, had dropped by nearly 9.5million barrels while, Gasoline inventories, plummeted by 4.587million barrels effectively supporting oil prices to the upside.
As expected the FOMC did not raise the US interest rates leaving it at 2.50%. However, in the Press conference, a dovish picture was painted for future rate hikes in 2019. Investors reduced their bets on the USD and US30 pushing their values down. Traders jumped ship to trade on bonds and on the safe haven assets.
On the Brexit front, an exhausted and contrite Prime Minister Theresa May over the turns of affairs, made it known that she will be seeking an extension for Article 50 otherwise known as Brexit from President of the European Council Donald Tusk at least till the end of June. She lambasted UK MP's for their indecisiveness urging them to make a decision already. The EU bloc has indicated its intention to grant an extension so long as UK MP agree to a deal. GBP and UK100 are under the microscope and very sensitive to and any news to carry or cap them. However, EU MP will still have to deliberate on this today (Thursday)
In regards to the Sino-US Trade Truce. President Trump as asserted he will keep tariffs on China until they agree with any trade agreements reached, a stance which the Chinese are not comfortable with. Some Analysts suggest this could be the reason why China is fostering better relationships with some of US allies in EU. For example, in the advancement of 5G which is being spearheaded by China's Huawei.
Stocks:
Global Stocks were sluggishly at the EU open. Asian stocks closed the day bullish. While the EU shares struggle up. However, by mid-day, most of the selected EU stocks we usually talk about are also likely going to turn positive. Which may be a small pain killer from market hits plaguing banks and driving their value down.
Following a caveat from UBS. Suggesting this year's first quarter was one of the worst in history, expecting revenues to decline further. UBS Group is down treading nearly 2% around 12:32.
UK100: Is expected to be gyrating between 7,217.0 – 7,259.0 in and out of gains until the EU official consents to approve the UK's extension to Brexit.
Germany 30: Has not been able to recover from Wednesday's slap, by the time of print 10:00 GMT it was down 0.39% at 11,590.00. Trading between this range 11,550.0 – 11,652.0.
Italy 40: Closed in line with our forecast on Wednesday at 20,793.00 and has managed to climb up 0.42% to 20,879.50 with the resistance level for the day noted at 20,897.50
US30: Took a different route to what market participants expected. Follow the FOMC decision, not to raise the rates. Investors turned to the US Bonds. The was no U-turn back up to Monday's highs. Trading down 0.11% from the day's highs of 25,819.5 to 25,701.1 it still could slip to the support levels of 25,638.0 since the Chinese-US Trade talks hang.
Commodities:
Commodities are mostly bullish trading up.
Oil: The EIA reported a drop in oil inventories nearing 9.5 million, this and OPEC, OPEC+ commitments to production cuts boosted Crude oil price above $60.00bbl for the rest of the day it should be jumpy making way for some short term profit taking. As it trades between 59.81 to 60.32. occasional sliding to 59.84 before correcting upwards. This could be a trap for new traders. Caught trading down 0.89% at 58.76 at the time of print. The EIA, Energy Information Administration is rumored to report a drop of about 0.2million barrels which might not be enough to sink prices much further from the support level of 58.59.
Gold: Is back attracting attention up 0.97% by the time of print at 1,314.35 the resistance level is currently at 1,320.05
FX Market:
Today the FX market is a mess if you trade on the major ones as GBP, USD, EUR, AUD to name a few. Have an eye on your technical indicators, RSI, MACD, and pay attention to development on Brexit. And diversify to the Exotic currencies like the USD/MXN, NOK/SEK for example.
EUR/USD: Was seen down 0.17% at 1.1392 the resistance level was noted at 1.1438 and support at 1.1385
GBP/USD: As the UK tries to secure an extension past 29th March the GBP was seen down 0.55% at 1.3124 trading from 1.3229 to 1.3122.
USD/JPY: The pair were seen trading downwards as more people flock to the safe havens. USD was down 0.08% Trading from 110.75-110.30 taking a break around 110.59
Trending
Google: Proved it is a force to reckon with Its share value did not depreciate. As some analyst thought it would on Wednesday. In fact, it traded up. Seen at 1,221.40 in the US pre-market on a 65.3 mark on the RSI perhaps more upside may be seen at least to 1,223.00 before considering aiming for 1,227.14 the current support line.   
Facebook: As Facebook attempts to address all the challenges. Investors seem to be content with progress and the asset value may climb when the US Market opens. The upside cap is at 166.12 while the downside is at 161.24
Boeing: Although the recent tragic plane crash of the 737 Max 8 Ethiopian Airlines has dented the manufactures name, Boeing seems to be embarrassing quick resolutions with the installations of sensor warning devices for pilots as standard in all planes. The Shares are expected to rise trading range is like going to be limited in a range. from 373.68 – 380.80. Unfortunate for some airlines especially those with a fleet of the 737 Max 8 is reporting a decreased number of passengers like Norwegian Airways. Watch their shares prices.
Cryptocurrencies:
As per previous posts the cryptocurrencies a times act like safe –havens 89.9% of all tokens were hawkish up trending.
As could be seen in the table below:
Asset Pair Rate Change in %
BTC/USD 4,125.0 +0.61%
ETH/USD 141.65 +0.13%
BCH/USD 158.38 +0.43%
IOT/USD 0.30321 -0.06%
LTC/USD 59.540 +0.15%
BTC/GBP 2,617.3 +0.82%
XRP/USD 0.31635 +0.91%
Trade wisely!
Further details, please visit Xtrade.com. You may also leave your comments below.
Related links:!!
ps://blog.xtrade.com/tuesday-market-tango-with-oil-as-co-driver/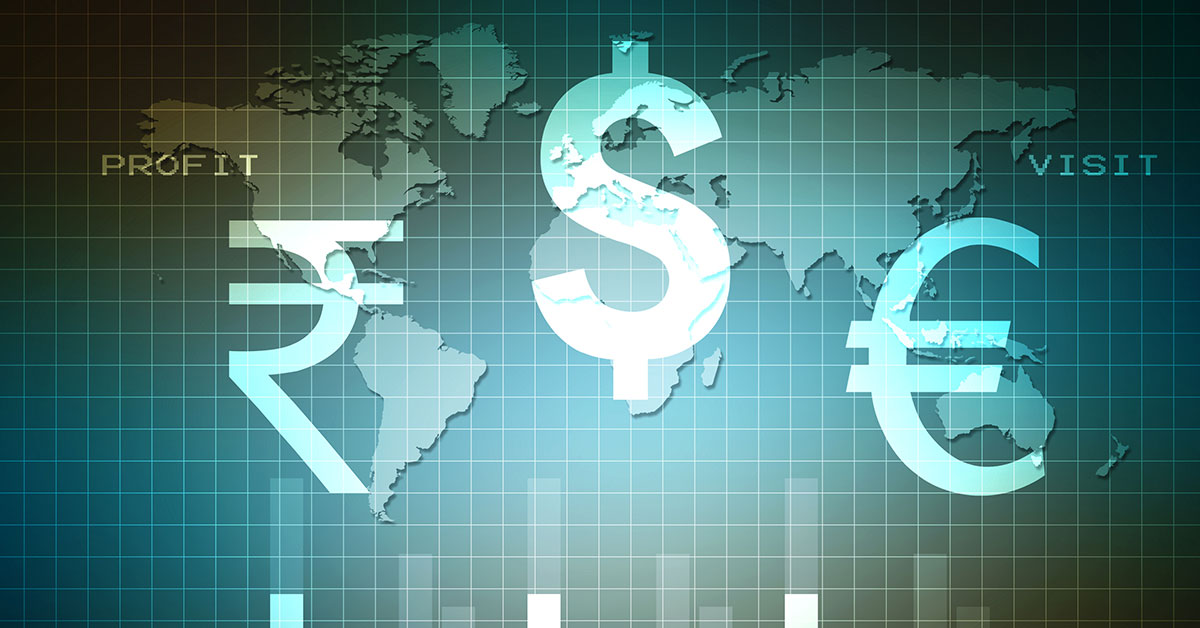 September 17, 2019
Kenneth@Xtrade
Same Assets, Familiar Catalysts Market Jingles
---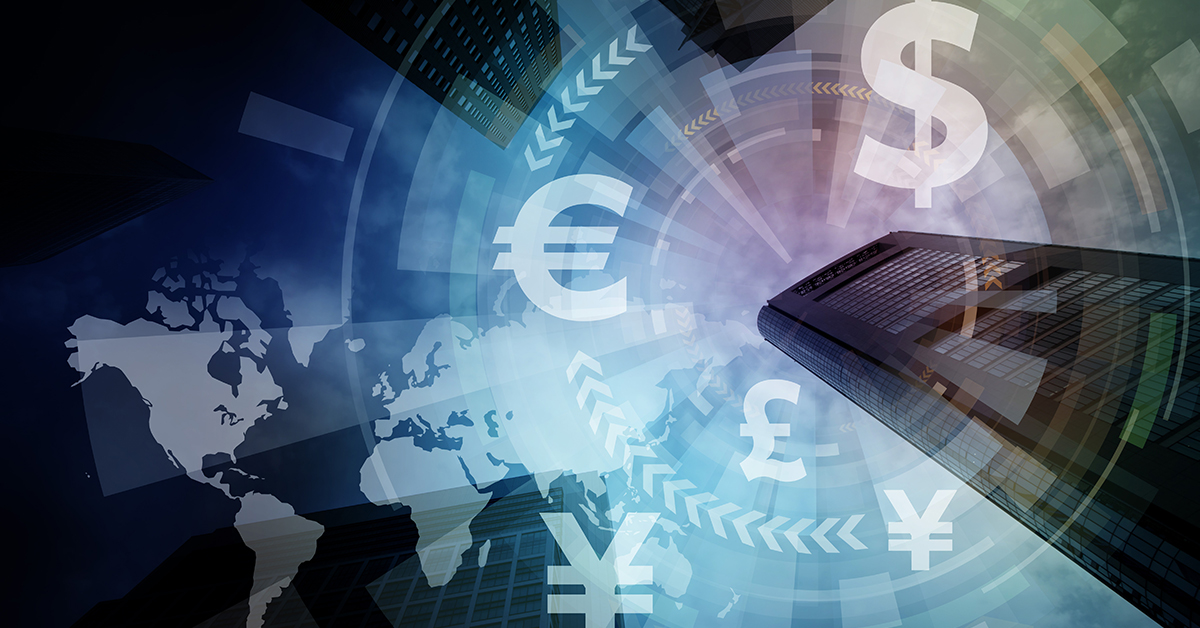 September 13, 2019
Kenneth@Xtrade
Profit-Taking & ECB Aftermath
---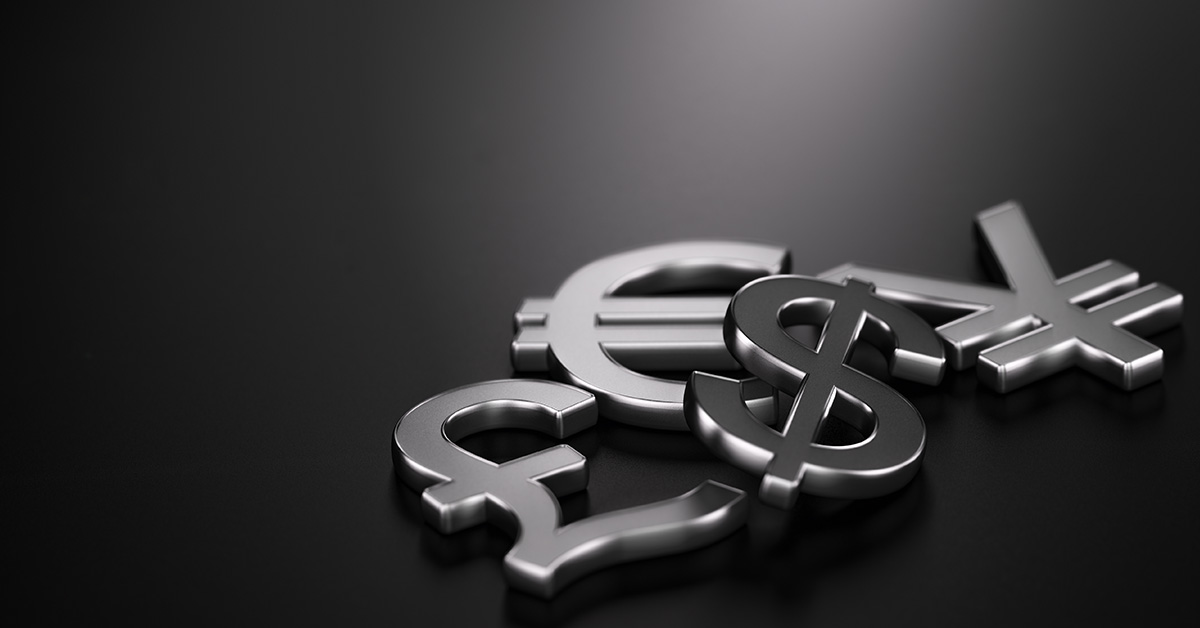 September 12, 2019
Kenneth@Xtrade
The European Central Bank ECB Engages Markets, Could It Disappoint? In The Central Banking Foray.
---