Markets Roar Back Up!
By Kenneth@Xtrade
- on March 26, 2019
---
Tuesday, Markets roar back up, from the brink of yesterday's oblique setting. Ahead of the usual US API crude oil stockpiles report, which is rumored to reveal a drop of some 3.3million barrels. Naturally, this may have something to do with the current uptrend in the WTI Crude oil price. Which we shall explore soon.
Apple Inc.'s debut of its new video streaming service "SHOWTIME" could not sustain uptrends beyond the 190.50 on Monday, as analysts had hoped, however, projections are still in range. Furthermore, with Apple diversifying and engaged in other market expansion projects. Such as the new Apple credit card, said to roll out internationally, supports our view and market trends for a possible rally between 190.00 -197.00
Meanwhile, UK Parliamentarians voted to seize control of the trigger of article 50 the Brexit process from the Government. Effectively relieving, PM. May, of the task of delivering Brexit. The implications for market participants and Theresa May's government stands to be questioned. However, spread betters are taking advantage of the apparent gaps to profit-take.
With a very loaded calendar, volatility should be controlled at the mercy of the timings of the various economic data releases.
Stocks:
Global Stocks were rocking the boats positively today. Asia closed moderately bullish, EU held up the torch and the US is set to maintain the uptrends.
UK100: Tacked on almost all losses from the previous session. Seen trading up 0.13% at 7,116.8 at the time of print 12:41GMT. In a range between 7,092.5 -7,135.3.
Germany 30: Was also found climbing up 0.19% by the time of print.Trading between 11,317.0 – 11,425.0 knee-jerking around 11,392.3. /11,395.00
Italy 40: Is hawkish like its other EU counterparts up 0.26% from the day open of 20,589.50 it did shed so gains were seen trading 20,437.50 – 20,637.50 with its resistance and support a notch below Monday's highs.
USA30: The stocks climbed as investors chose to pay less attention to the alarming yield curve which is pointing towards a recession. The Asset itself was up 0.45% passed yesterdays' resistance level. trading between 25,561.5 – 25,739.5. While traders scrutinize Tesla, Bed and Bath, and Apple Inc.'s shares for clues. This asset may rock from side to side in this zone.
Apple Inc. Spotted up trending again in pre-markets like on Monday it up 1.46% at 191.49 and set to trade between 186.60-191.98. Affirmative I still stand-by, Monday's prognosis that any dips below 190 are always a good entry depending on how late you were in joining the bandwagon it could be a very reward feat.  
Commodities:
The tables may have turned, as assets that were bullish i.e. Gold, Silver, and a few other metals had gone negative and Oil recoups all losses.
Oil: Crude Oil was seen trading 59.05 – 60.27 up 2.40% as rumors that the API may show a draw of over 3 million barrels.
Gold: Let out some steam after reaching highs of 1,329.25 it was caught flirting in the south down 0.34% between 1,329.25 – 1,318.50.
FX Market:
Volatility kicks in at full throttle.
GBP/USD: The Pound is very edgy, swinging in and out of gains on market sentiments surround Brexit. Seen up 0.15% between 1.3163 – 1.3262.
EUR/USD: The pair were seen jumpy ahead of the US Building permits and Housing stats. Trading up between 1.1285 – 1.1328, caution is warranted as trends my reverse unannounced.
USD/JPY: It looks like the USD has decided to hold on to the baton it overtook the JPY. Trading up 0.55% from 109.94-110.58
The Cryptocurrencies' turned negative.
Tuesday Market Tango is on!
Further details, please visit Xtrade.com. You may also leave your comments below.
Related links: !!
ps://blog.xtrade.com/tuesday-market-tango-with-oil-as-co-driver/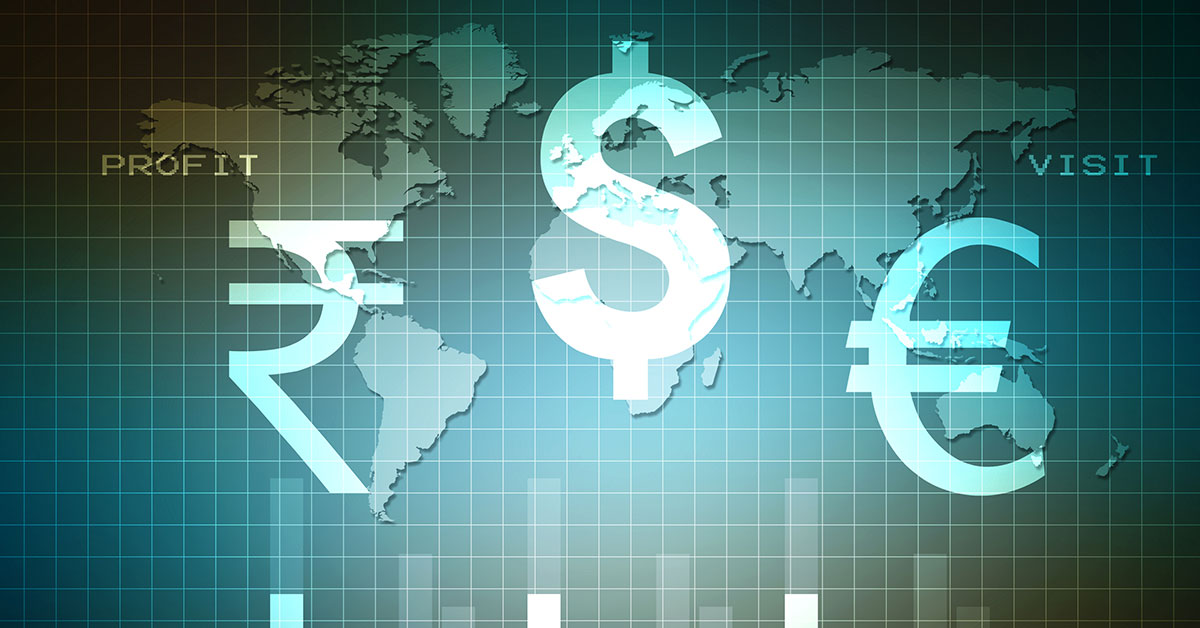 September 17, 2019
Kenneth@Xtrade
Same Assets, Familiar Catalysts Market Jingles
---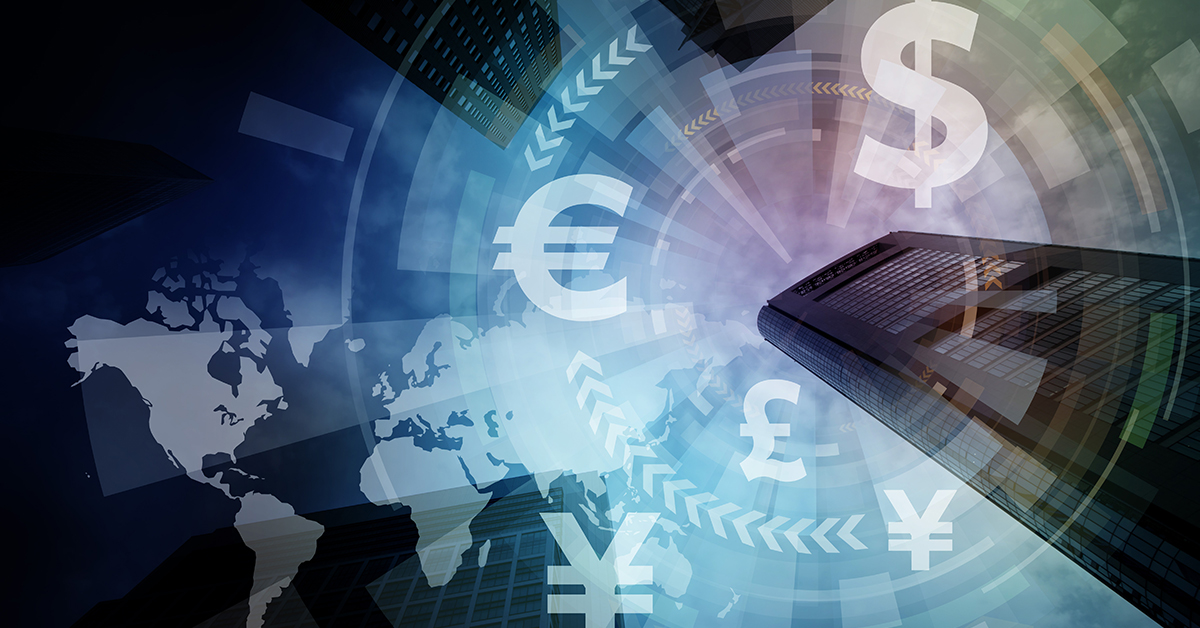 September 13, 2019
Kenneth@Xtrade
Profit-Taking & ECB Aftermath
---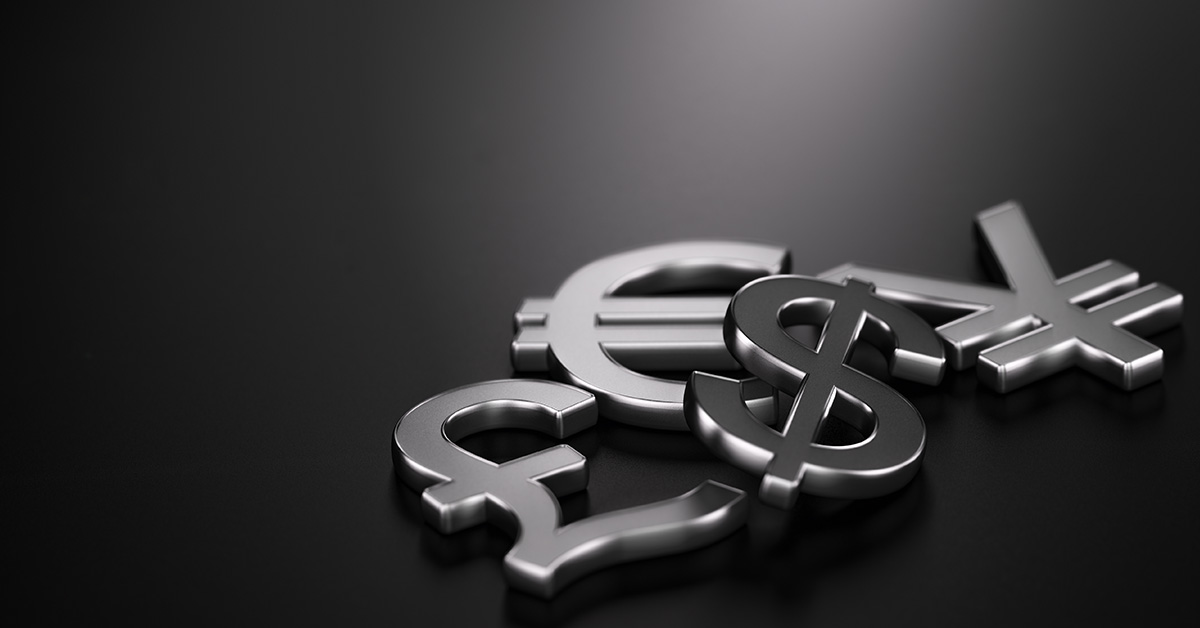 September 12, 2019
Kenneth@Xtrade
The European Central Bank ECB Engages Markets, Could It Disappoint? In The Central Banking Foray.
---