Markets Slides And Smooth Operations Ahead Of The G-20 Summit.
By Kenneth@Xtrade
- on June 25, 2019
---
Markets slides and smooth operations Ahead of the G 20 Summit.
It's a new day with market participants gear up to face the challenges of the day or continue their smooth operation to avert getting hit badly by an unforeseen event impact. Gold, for example, caught many too bearish, however, those that went bullish after 1,380 level before, have been able to almost double up their investments in less than 72 hours. Similarly, the BTC/USD pair since our Article from May 29th announcing possible uptrends to 9k and beyond is now registering above 11k
Analysts attribute these surges to the heightened global uncertainties which have prudent traders flocking to the safe havens and whereby investors felt visibility was limited opted trade or invest in the decentralized cryptocurrencies.
Global Stocks: Continue to swing in familiar thresholds in a mixed array, each market reacting to the prospects of Presidents Trump and Xi at the G20 as growing anxiety over Brexit forces companies to consider alternative options.
USA30: Managed to reach highs of 26,825.5 the current resistance of the day. When the Technical analysis was performed during Asian close, the resistance levels was noted at 26,850.0 with the support at 26,550. By the time of print 10:30 GMT. The Dow was down trending 0.09% at 26,738.5 descending to 26,683.5 the noted support levels. It is plausible to pay attention that the decline could also be due the USD correction upwards ahead of the day's economic data on Consumer confidence report.
UK100: Was observed trading between 7,301.0 – 7,3354.0 down 0.16% at 7,329.2 could the Confederation of British Industry (CBI) Distributive Trades Survey (DTS), which measures how well the retail sector is doing weigh or support the FTSE 100 futures, in a time when Oil's rally which contributed to it rise begins to dwindle. Nonetheless, the technical analysis suggests a trade the threshold to be as follows: Resistance Levels at 7.378.00 and Support Levels: 7.318.00.
Germany 30: By the time of print 10:34 GMT. The DAX 30 was amongst the gainers up modestly with 0.06% trading between 12,192.0 -12,273.3 at 12,251.8. The technical pointed to Resistance Levels at 12.343.50 Support Levels at 12.192.60
Italy 40: Was seen at 21,152.00 down 0.25% in a range from 21,202.50 down to 21,082.00 by 10:34 GMT. Meanwhile, the technical analysis prefers a focus on a wide range between 21.590.00 – 21.030.00.
Commodities:
The commodities are jumpy and in search of support to an uptrend with some lingering in familiar thresholds. However, for our client's favorites, GOLD & OIL there are disparities plaguing their values or helping it to thrive.
Oil: Crude oil was seen heading down from 58.10 to 57.22 by the time of print it was standing at 57.88 ahead of the day's API weekly stockpiles. In case the disturbing attacks and threats in the Middle East are not contained prices could surge again. In fact, short term rallies are likely with the US imposing more sanctions on Iran. This supply shortage could easier be offset with built-in US stockpiles or increased shale and fracking activities. Meanwhile, it seems the 15th meeting Joint Ministerial Monitoring Committee (JMMC) will take place in Vienna, Austria. 1 July 2019 as OPEC members agree to this.
Gold: As a safe-haven and precious metal it's been all sails for the Asset crossing Monday's resistance level of 1,414.65. Today trading in a range between 1,421.85-1,442.15 standing at 1,432.75 up 1.03% with the Technical analysis denoting the resistance levels at 1.435.0 and support levels at 1.419.00 with further upside likely. Until perhaps after the G20 meeting or on global assurance to amicable Trade deals.
FX Market:
The DXY, US dollar index was seen correcting upwards after dropping to 95.84. It was caught trading at 96.00 up 0.02% with the resistance set at 96.03 Technically speaking this tight range exposed the USD's vulnerability allowing other major currencies like the GBP, AUD, EUR, JPY as well as some exotic currencies, like MXN, TRY, keep on trying to stand defiant against the USD. It looks like jumping in and out of gains contest.
USD/JPY: The Yen was seen extending gains against the USD. The pair was seen between 107.42 heading to 106.79 by 10:40 GMT. The pair stood at 107.10 further downsides is imminent.  The technical analysis denotes Resistance Levels at 107.25 with support Levels at 106.94.
EUR/USD: Caught trading in a range between 1.1382 – 1.1413 down 0.11% at 1.1383 with the technical analysis pointing to ranges between Resistance Levels at 1.14380 & Support Levels at 1.13400
GBP/USD: The pair were seen Oscillating between 1.2729 & 1.2784 at the time of print 10:12 GMT up 0.12% at 1.2754 on shaky grounds. The Technical analysis place the trading range between highs of 1.2785 and lows of 1.2730. however, we could see further downside.
The Cryptocurrencies. The Cryptocurrencies in the meantime are sizzling and beckoning with impressive rewards for the brave. The question is could there be a downward slide? Yes! How swift? Unknown… in the meantime, BTC/USD trades between 10,808.0 -11,436.0 up 4.04% at 11,362 further upsides are warranted as some traders ride on the hype while others use the crypto as a hedging mechanism.
Further details, please visit Xtrade.com. You may also leave your comments below.
Related links:
May 10, 2021
Kenneth@Xtrade
Painfully Wasting Your Ad Budget? Get Help!
---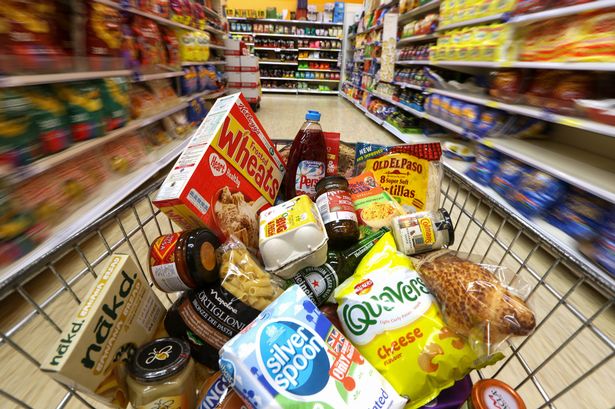 October 17, 2019
Kenneth@Xtrade
Brexit & Q3 Earnings Report with Data Deluge.
---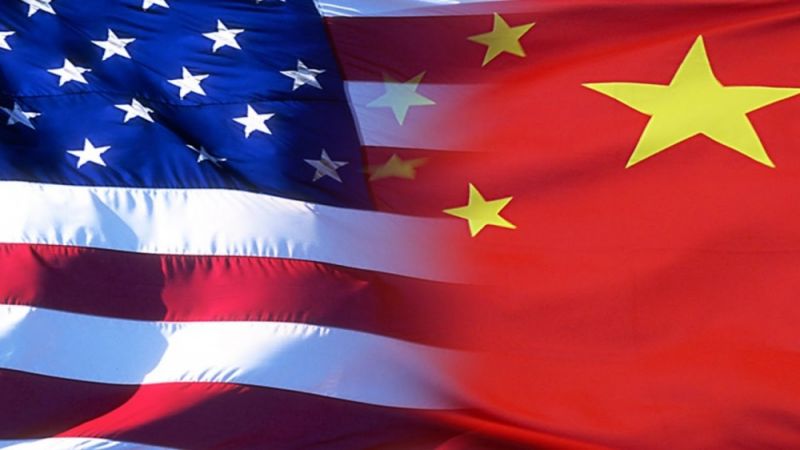 October 10, 2019
Kenneth@Xtrade
The Trade War US & China Market Warp.
---