Markets Smile As Hopes May, Be Overshadowing Facts
By Kenneth@Xtrade
- on February 13, 2019
---
Markets Smile, as hopes may be overshadowing facts!
Wednesday market participants woke to a thriving market with green registered across all boards except in China where most shares were denoted in Red which is their sign of positivity.
However, with a very heavy Financial calendar, loaded with economic data for the UK, and US delivery from the demand side as in the Core Consumer Price Index. CPI, HPI, and PPI's
Traders are bracing for more downside movement on the GBP as Brexit grips investors with more uncertainties. With a possible delayed twist to next month's final exit of Britain from the EU with no deal.
The US is also bound to release a throng of economic data similar to the UK's amid the day's weekly crude oil inventories report. More Fed talks, the announcement of Q4 earnings reports from some 134 firms, including CEVA, CSCO, DISH, REG, Mostly, from companies in the hospitality, communication and energy sectors will populate the earning due for today.
BOE's Governor Mark Carney's speech yesterday did not provide much comfort for traders, in it, nothing extraordinarily, new was put across the table.
Investors will also be paying attention to The International Energy Agency (IEA's) Monthly Oil Market Report. for an in-depth dose of the things ailing the Oil market. As the OPEC Monthly report left some details out. Despite a surge in the US oil drilling activities the crisis in Venezuela and sanction on Iran are contributing to the underlining cost of production for some of OPEC and OPEC + members.
Global Markets:
Global Stocks: Were seen boosted by the encouraging sentiments emerging from the two largest economies US and China. On Tuesday our summations were founded as all targeted projections were reached.
US30: Shot up 0.19% from its open at 25,405. 5 at 25,455.5 at the time of print. 10:35 GMT. Aiming for the current resistance levels of 25,533.0
UK100: Was also bullish up 0.32% trading between 7,083.7 – 7,114.7 break outs from these thresholds maybe very limited if at all.
Italy 40: Surprise, surprise!  the FTSE MIB did cross the 19,800 mark as we forecasted opening from 19,880.00 up 0.64% at the time of print with support levels set at 19,832.50 and resistance for the day at 19,980.
Germany 30: Is likely going to be trading in a range from between 11,118.8 – 11,217.5 A dismal EU industrial production report could upset the uptrends seen yesterday.
Commodities:
As Market participants await the reports of the IEA, and EIA on the status of oil. Some traders choose to exploit the status quo in some short dated profit taking sizzling around Venezuela's plight and OPEC's Monthly report which suggest demand constraints in 2020.
Oil: WTI was up 1.13% at 53.70 trading in a relatively tight zone between 53.33 – 53.80.
Gold: As per observation the precious metal has been swinging in a wide range from 1,308.00 to 1,319.00 however today the range may be a bit tight ranging between 1,312.85 – 1,317.55.
Silver: Follows Gold to a degree trading between 15.662 – 15.748.
FX Market:
The USD maintains dominance
GBP/USD: Analysts are under the assumption from recent metrics that any significant upside movement by the GBP should conjure plans for a quick SELL. Trading from 1.2925 down to 1.2878 and heading to 1.2875 before any corrections are met to the upside.
EUR/USD: Pair is also going to be strained today, from the day resistance level of 1.1345 market participants are expecting further downside maybe to 1.1312 the current support.
USD/JPY: The USD keeps tacking on gains up 0.18% at the time of print at 110.6the expectation is for another climb back to 110.80 even 110.90 could be realized.
Further details, please visit Xtrade.com. You may also leave your comments below.
Related links: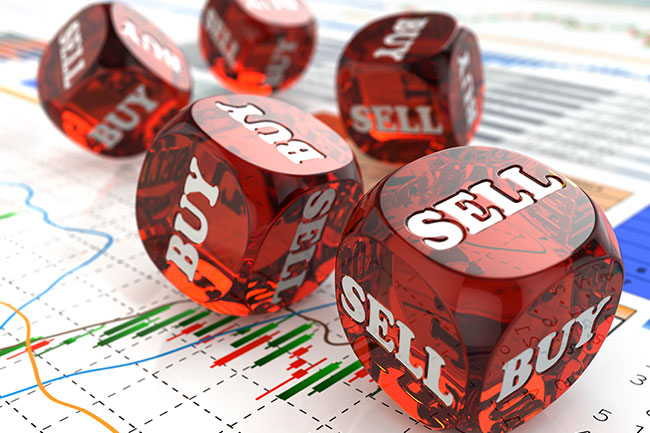 July 23, 2019
Kenneth@Xtrade
Earnings Report Avalanche With UK Declaring The Winner For The New British P.M
---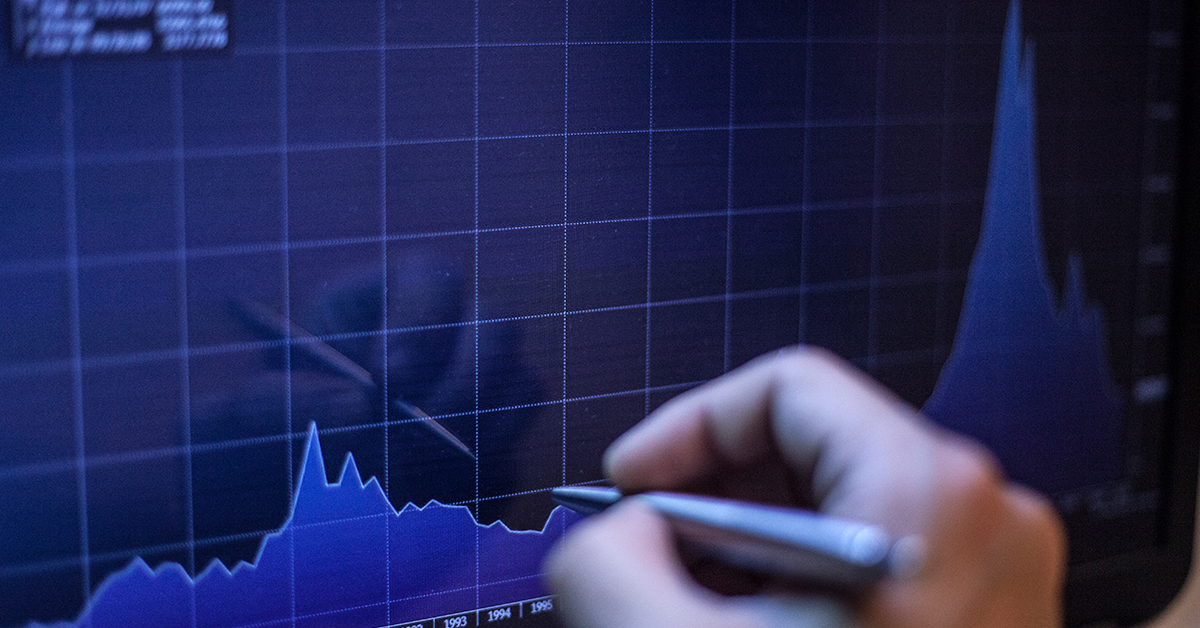 July 19, 2019
Kenneth@Xtrade
The Weekend To A Volatile Trading Week Draws Near
---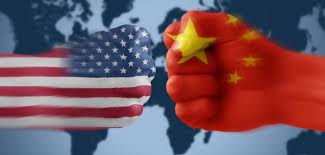 July 18, 2019
Xtrade Academy
An Overview Report Of US - China's Trade War Effect On Safe Havens In 2019's Q2
---