Markets Were Seen Gleeful Yet Pondering Over The G-20 Japan Summit For Direction!
By Kenneth@Xtrade
- on July 1, 2019
---
Markets were seen gleeful yet pondering over the G-20 Japan Summit for direction!
Days to this high profile meeting, markets were speculating and drawing up all kinds of conclusions on the likely outcome of this summit. Clues and hints were provided along the lines, however, the over emotionally charged markets reacted with hedging tactics or straight out fleeing to the safer havens. Naturally encouraging bets on Gold, CHF and for a while the JPY.
Despite the "Historic and Monumental" US-North Korean Handshake over the DMZ De-Militarized Zone still at the 38th parallel. Making President Trump the 1st sitting US President to visit the Zone, encouraged cordial "INTENDED" present and future cooperation in the region.
China's President Xi agreed with President Trump to return to the trade deal negotiating table in search for an amicable resolution.
Further headways were also made with the Oil producing countries When Russia, Saudi, and OPEC members agreed to hold on to limited production quotas to curb prices. So long as the US does not increase shale and fracking productions.
The caveat comes from the fact that nothing was noted on paper and there is still the notion of how long will it take to reach a trade agreement between the two big world economies, will Markets trade sideways till an agreement is reached? And what happens if things fall apart again.
Global Stocks:
Global stocks were observed flexing, bolstered by the positive meeting s over the weekend. Until concrete steps are put forward. This status quo may be stretched.
Germany 30: Our technical analysts suggest resistance levels could surge to 12.595.00 while support levels are confined to 12.390.00. By the time of print 09:50 GMT. The DAX 30 was at 12,540.5 up 1.23% trading between 12,455.5 -12,606.0
UK100: Seen trading at 7,440.8 ready for take-off.  Ranging between 7,401.1 -7,449.0 helped by the climbing oil prices and the solemn market mood. Economic data from the UK today may weigh in on the GBP causing investors to hold steady on the FTSE 100. The Technical Analysis denoted the resistance levels at 7.460.00 and support levels at 7.360.00. Taking into consideration any mishaps.
Italy 40: The FTSE MIB was caught trading up 0.19% at 21,197.00 set between 21,192.00 – 21,407.00 Analysts on the tech side noted the resistance levels at 21.500.00 and support levels at 21.030.00.
USA30: By the time of print 10:00GMT the Dow was at 26,870.5. Trading between 26,748.5-26,893.0 The technical indicators suggest upside could reach 27,115.00 with the support of becoming Friday's technical resistance at 26,850.00. Traders and investors remain a tad apprehensive should in case President Trumps decides to change his stance or force the hand of the Red Dragon.
Commodities:
Up and down the trends go.
Oil: As expected the Baker Hughes rig count on Friday revealed an increase in US oil production with four new rigs from 789 rising to 793 prices were brought to its knees settling at 58.47. However, the somber mood at the G-20 may have affected the members of the Joint Ministerial Monitoring Committee, JMMC. In which Iran agreed to cooperate with further OPEC production cuts to curb prices as needed. Amid the US vows to impose sanction on any doing business with Iran. By the time of print, Oil had breached the $60 bbl. the threshold to $60.16 up 2.89% To which we have been calling your attention to for over 3 weeks. Today trading is likely going to be in a ranging between 59.31 – 60.27 interestingly the technical analysis provides further upside legitimacy with the resistance spotted at 61.25 while the support level was marked 59.00 bearings in mind that Canada is off for Canada day celebrations and Tuesday's API report is just around the corner upside trends may be supported with occasional pullbacks.
Gold: The precious metal and safe haven began to see reduced trading volumes and bets. The moment President Trump and Xi hanged the gloves for another bout of trade truce. From highs and 1,435. 00 Gold is seen trading between 1,384.85-1,401.05 the close ranges between the Fundamentals and technical analysis range between 1.405.00 -1.386.00 is indicative that risk on trading is back in the mood.
FX Market:
If the DXY, was trading down on Friday today it is likely going be up trending. A quick glance at it shows a range between 96.25 – 96.61 to the upside.
Naturally, this means almost all the other major currencies which stood defiant against the USD may be experiencing withdrawal symptoms.
USD/JPY: This pair could be seen as the quintessential relations of what happens to a safe haven currency when the market is not apprehension with flight for cover no looming. USD took back its glory trading between 108.11 – 108.54 up 0.34% at 108.25 further upside is in the making. The Technical analysis was generous noting the day range as follows: resistance levels at 108.70 and support levels at 10.810.
EUR/USD: With the USD up the EUR is in a tight situation seen down 0.32% at 1.1332 set for a trading range between 1.1316- 1.1372 while the technical analysis points to similar thresholds between resistance levels at 1.13380 and support levels at 1.13113
GBP/USD: The Pound slipped vs. the USD. Seen down trending 0.44% at 1.2638 from highs of 1.2707 with lows set at 1.2637 The technical reveals a dismal view for the pair between 1.26650 – 1.26080. Economic reports on UK's Manufacturing PMI, etc. are likely to disappoint.
The Cryptocurrencies.
So the blockchain and the cryptocurrency arena continues bustling. They sometimes behave as safe-havens and other times riskier assets. Irrespective of your stance. They have become an alternative investment tool against FIAT Currencies. Hence news of economic strain forces some hedge funders to hedge with the crypto while everyday traders exploit the chances of putting their accounts into a positive ROI from the bouncing trends. With the US and China back again on a trade truce. Trading volumes are not expected to decrease. However, inve3stors will explore other avenues and reduce the long bets on the futures. BTC/USD pair was seen at 11,332.5 up 4.40%  in a range from 11,520.0 headings to the current support of 10.845.0 The technical analysis noted the resistance levels at 11.400.00 and support levels at 10.635.00 the gravitational pull towards the 10k remains strong. Yet I may be crazy but waiting on the 14k
Further details, please visit Xtrade.com. You may also leave your comments below.
Related links: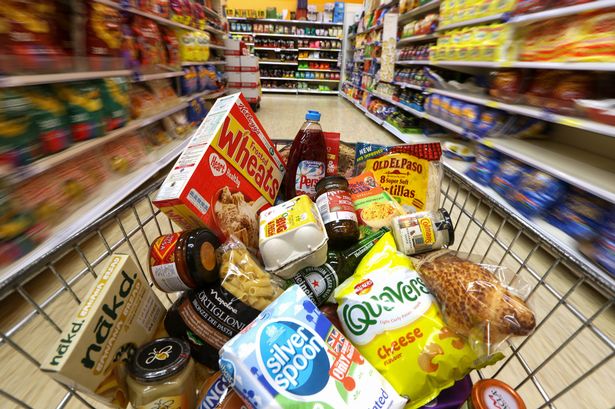 October 17, 2019
Kenneth@Xtrade
Brexit & Q3 Earnings Report with Data Deluge.
---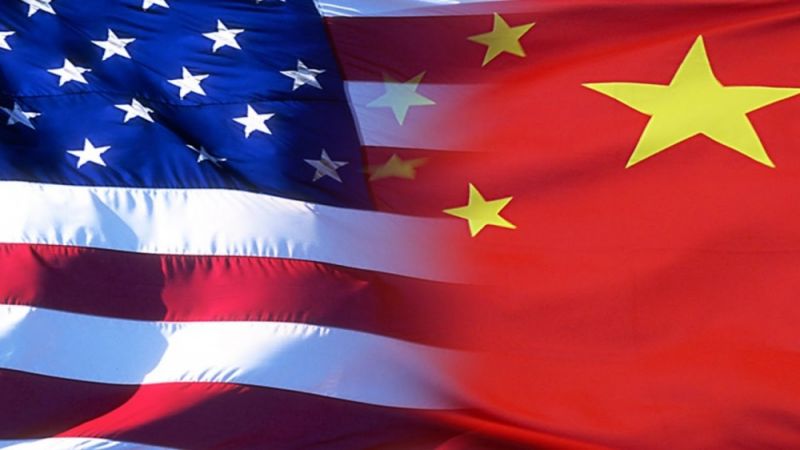 October 10, 2019
Kenneth@Xtrade
The Trade War US & China Market Warp.
---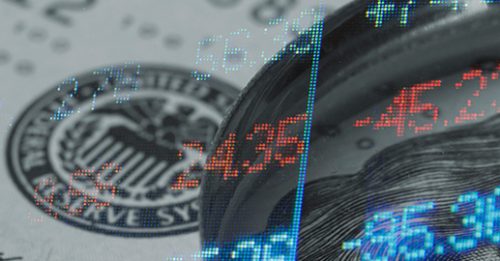 October 4, 2019
Kenneth@Xtrade
US NFP Cooks. Market Gyrations Remain Choppy. US Trade Tariffs For EU Is On.
---